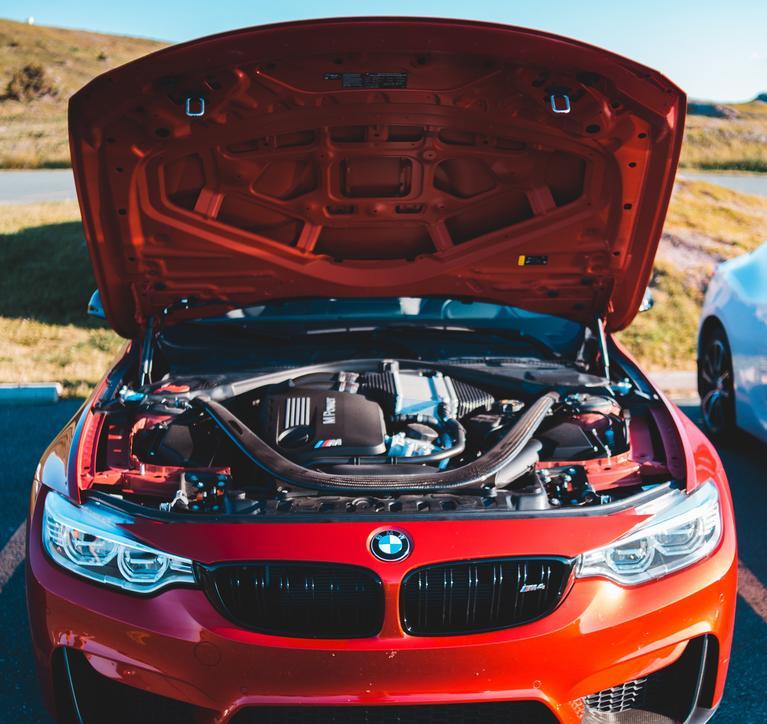 Oil Change
Take care of their next oil change with a Jiffy Lube gift card—or better yet, take the car in yourself!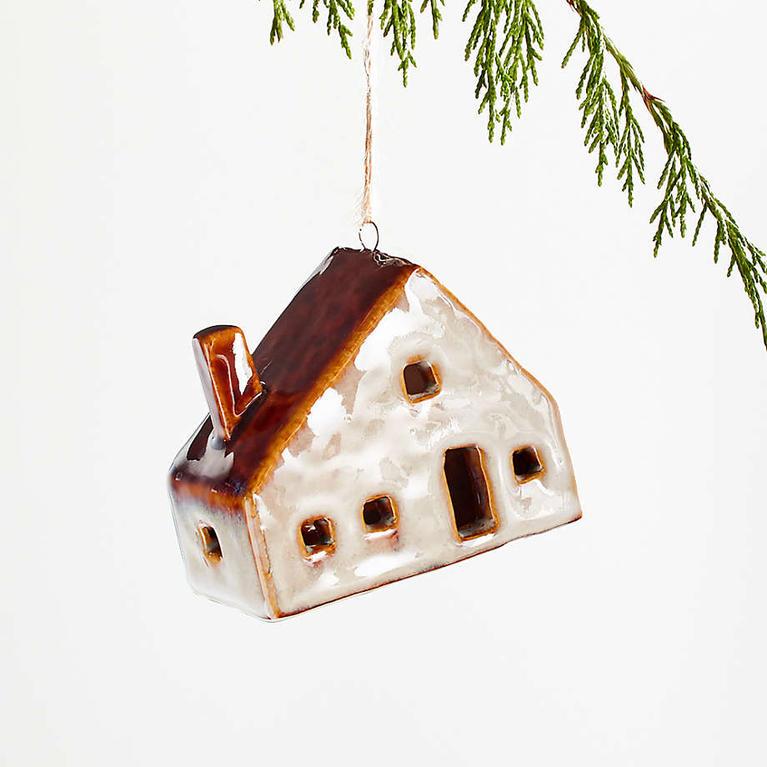 Cabin Ornament
A getaway to a secluded cabin could be a nice break. Make plans and present your special someone with a cabin-related, Christmas ornament.
Escape Room
If you are up for a challenge, consider taking a friend or loved one to an escape room. You'll spend an hour or more working together to find clues toward a way out of one or more rooms. It's like a real-life puzzle for the mind. It might not be easy, but you're sure to have some time together—maybe even some fun in the process.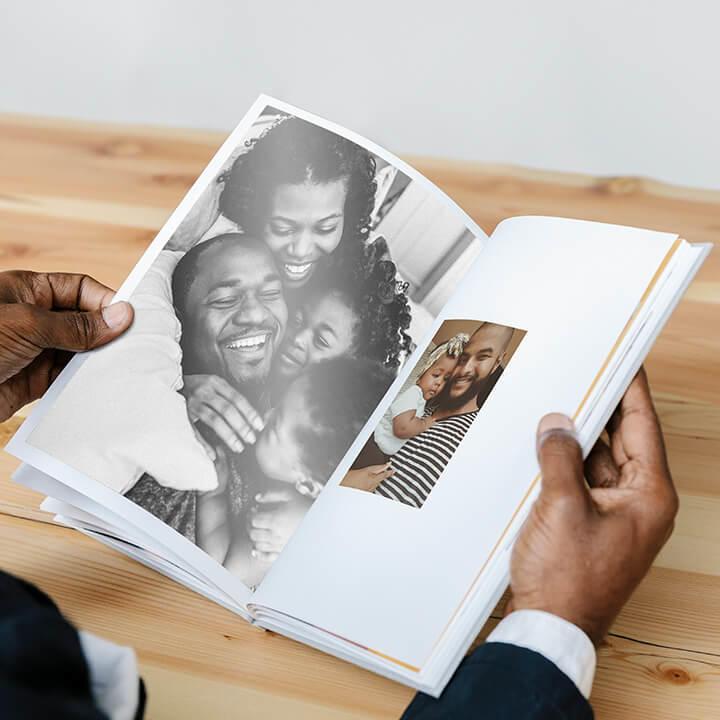 Picture Book
Take your favorite memories and pictures and create a picture book! It's a fun way to recapture the moments and relive the memories.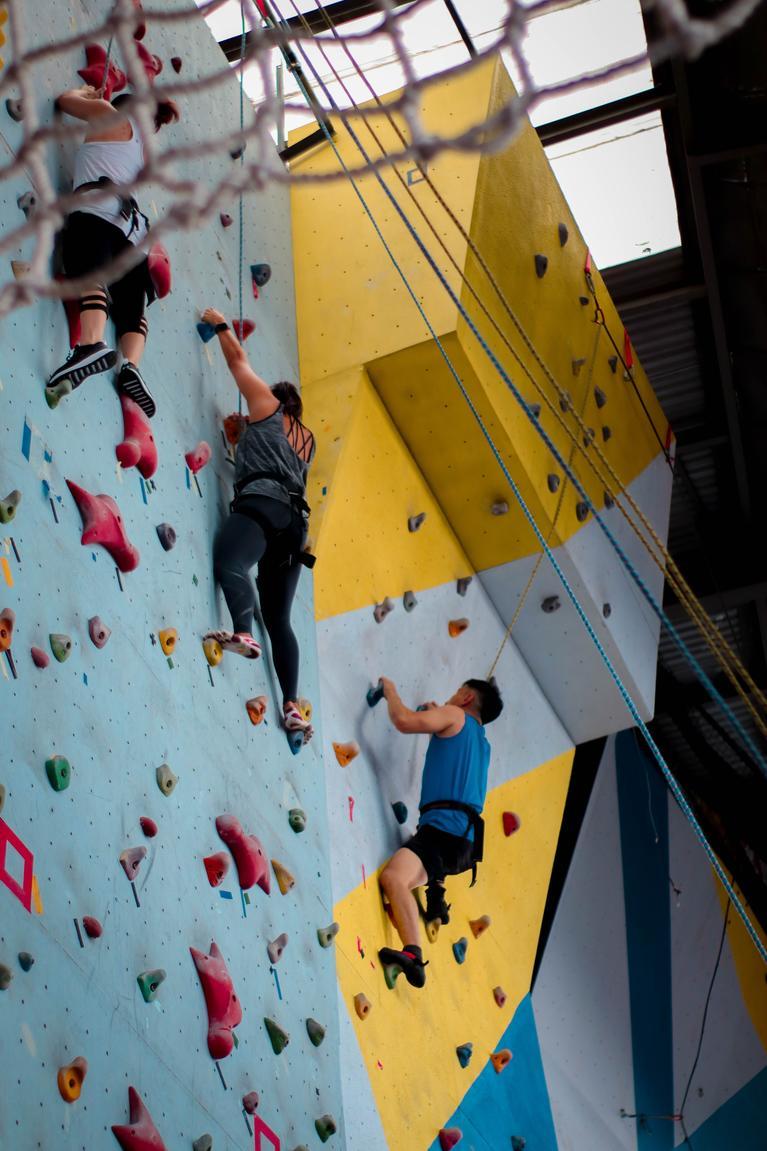 Fitness Date
Stay in shape while you date and give the gift of a "Fitness Date." Go rock climbing, ax throwing, or just take a fitness class—as long as you are together.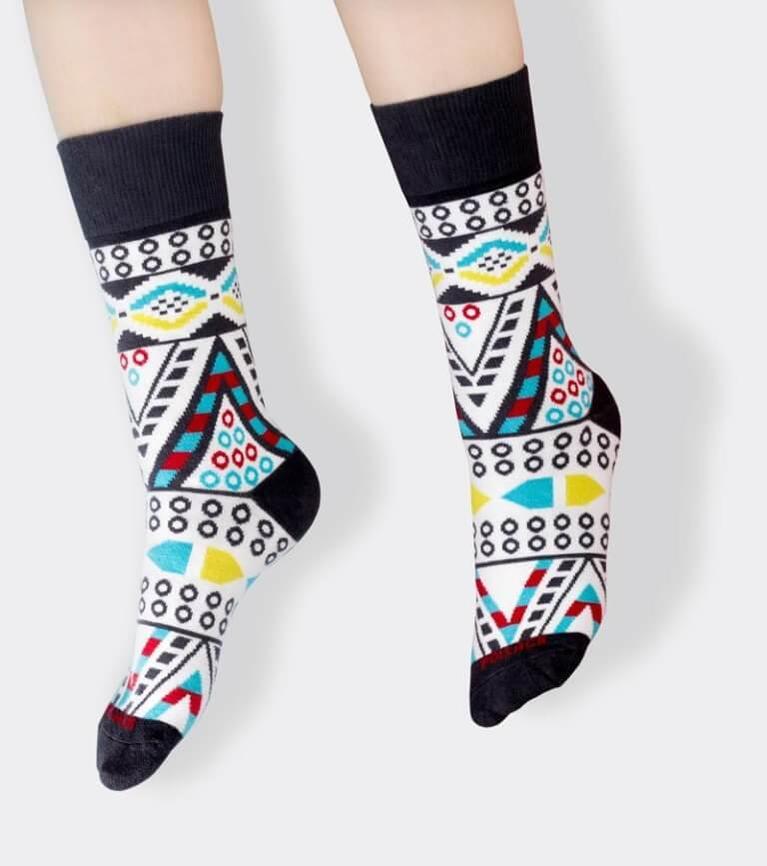 Sock Club
Socks aren't only fashionable, they're also cozy and a fun way to express oneself. Consider signing up your loved one for the Sock Club—they'll get new socks every month!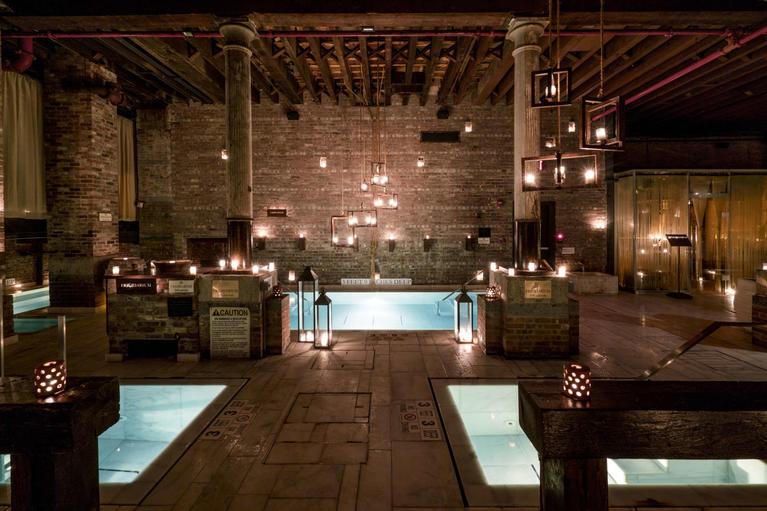 AIRE Bath
Get some quality time together by taking your friend or spouse to AIRE baths—a very cool and relaxing spa and/or massage experience you can have together!
Meal Prep
For the busy person in your life, gift a month or two of a meal preperation service like HelloFresh. If you want to go the extra mile, offer to put together and cook the meals too!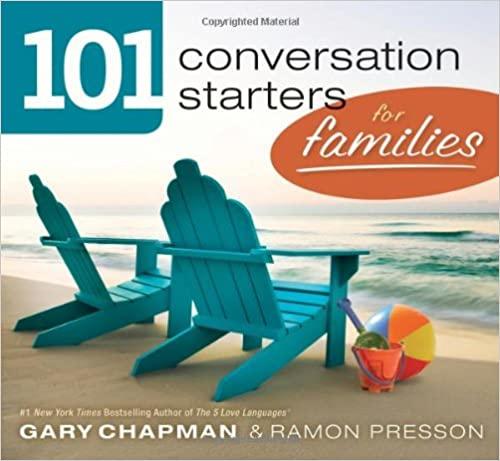 101 Conversation Starters
Shared meals are perfect opportunities to spend Quality Time with your loved one(s). Make plans to sit down together, put away mobile devices, turn the TV off, and engage in good old-fashioned conversation over a meal. If you need some prompts to get the conversation rolling, here are a few resources to get you started: 101 Conversation Starters for Couples, 101 Conversation Starters for Families.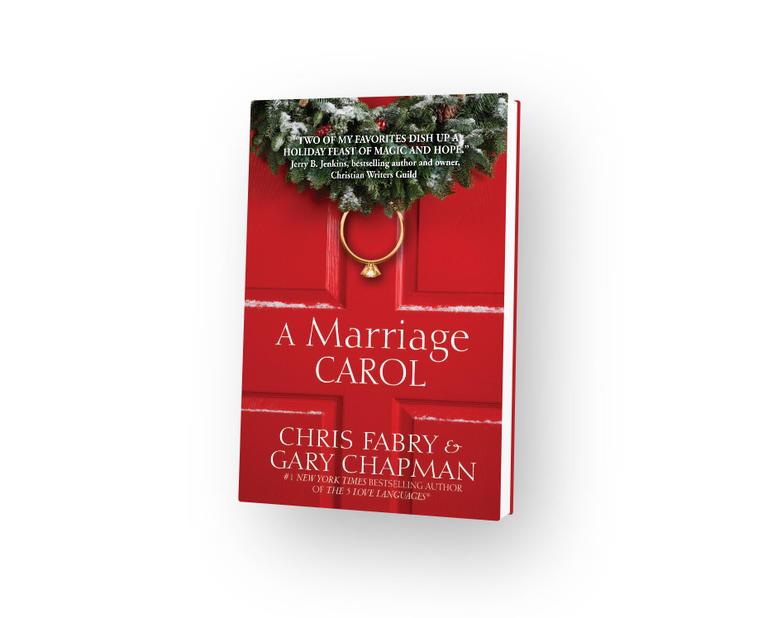 Book
Does your spouse work from home? Why not grab a book and join him or her on the couch while he or she is working on their laptop? This shows that you're choosing to be with them, even in the mundane. This book is "couple-perfect" for the holidays.