Air Travel
Often airlines will offer exceptional specials to certain locations this time of year. Why not jump on your favorite airline's website and check their general specials (for example, this page at Southwest)? Choose your departure city, find the most financially reasonable destination, and book a trip! Plan it further by looking into hotel deals and searching for the most interesting restaurants and sights to see!
Bath Bombs
Bath bombs can be a sensory explosion for the person who loves relaxing in a bath. Add moisturizer that leaves the skin feeling soft and you've got yourself the perfect gift.
Honey-Do Bank
Acts of Service got you stumped? Designate a "Honey-Do" Bank in your home. Instruct your spouse to drop in Acts of Service suggestions as they come to mind and then periodically pull one out and do what it says. Repeat often to keep your spouse's love tank full and chores accomplished.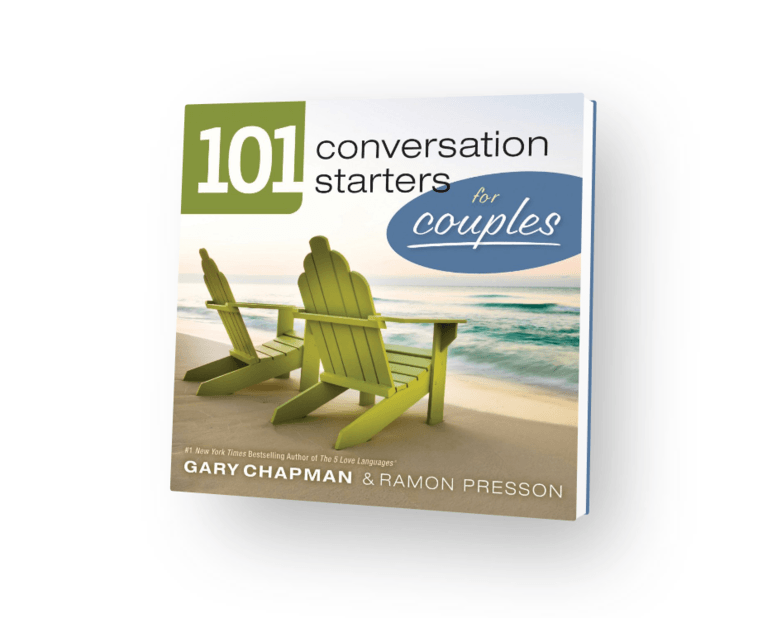 101 Conversation Starters for Couples
With 101 probing questions, couples will find their relationship enhanced, their intimacy deepened, and their romance ignited. 101 Conversation Starters for Couples is the perfect companion to the bestselling book, The 5 Love Languages®. It also makes an excellent Valentines Day, wedding, and anniversary gift. It helps you and your spouse get the conversation flowing.

Alabama Sweet Tea
Does your loved one relish sweetened Southern iced tea?
Excursion
One dialect of Quality Time is sharing experiences together. Plan an excursion to sky-dive, trek to Machu Picchu, or sail in the Carribbean—whatever you decide, endeavor to enjoy every moment together.
Date Jar
Give a gift that keeps on giving. Present a jar with date ideas that you can do with your child or your partner at their request.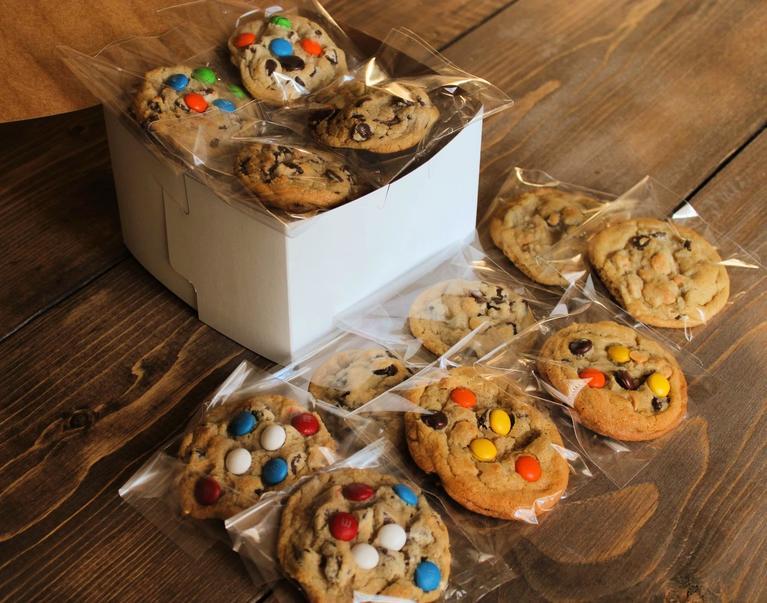 Gourmet Cookies
Send delicious, gourmet cookies right to the front door of someone you love!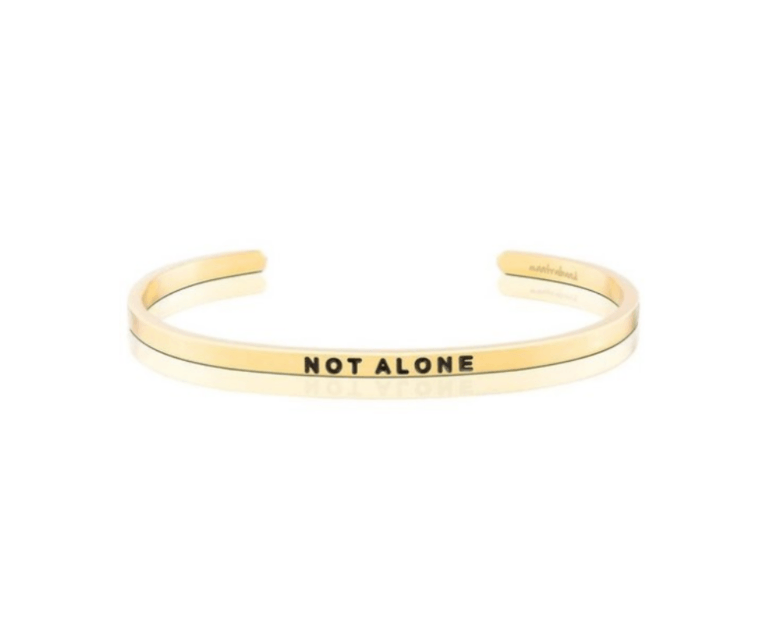 Not Alone Bracelet
In a season where many feel isolated, you can remind your loved one they are not alone.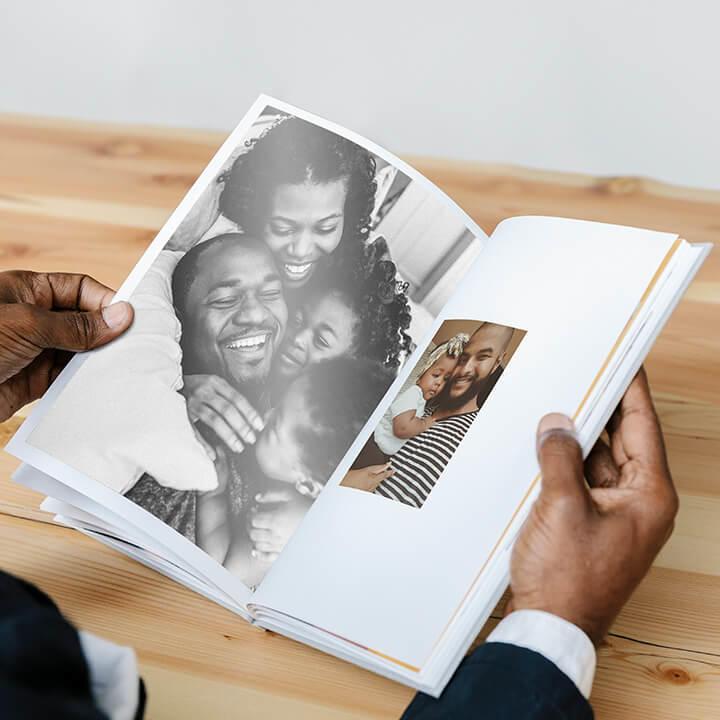 Picture Book
Take your favorite memories and pictures and create a picture book! It's a fun way to recapture the moments and relive the memories.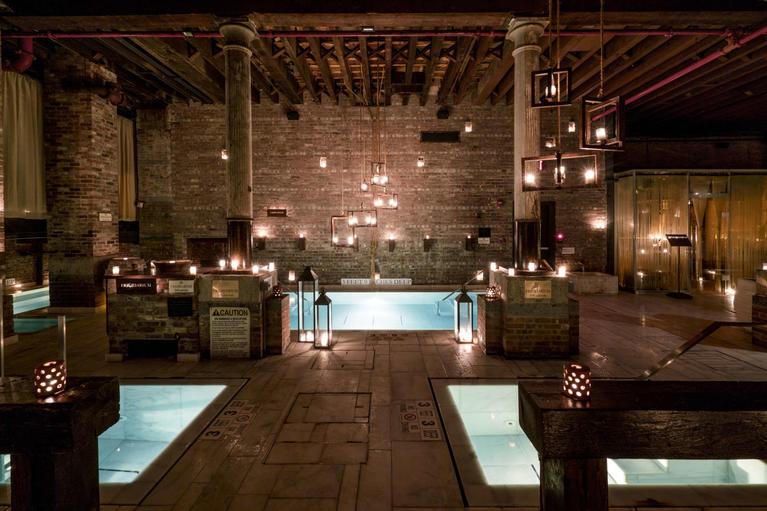 AIRE Bath
Get some quality time together by taking your friend or spouse to AIRE baths—a very cool and relaxing spa and/or massage experience you can have together!
52 Uncommon Dates
52 Uncommon Dates is more than a book . . . it's an experience! Each date will set the scene for you and walk you through how to make it happen. Finish strong with questions that help keep conversation alive, incorporate prayer in ways that are natural and relevant to real life, and learn ways to practically speak each other's love language along the way. Ignite prayerful and playful connections in ways that deepen the relational, physical, emotional, and spiritual aspects of your relationship—one date at a time.