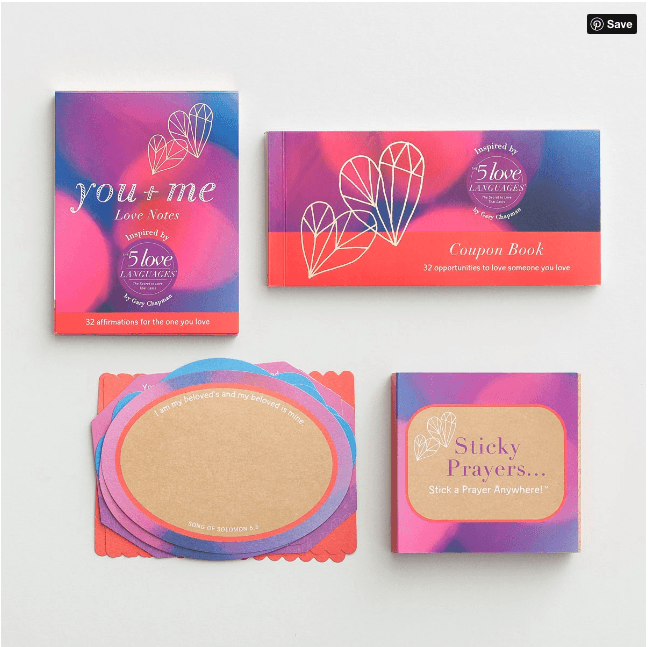 5 Love Languages Inspired
With these fun "5 Love Language" inspired gifts from DaySpring, you can keep the love strong... one language at at time.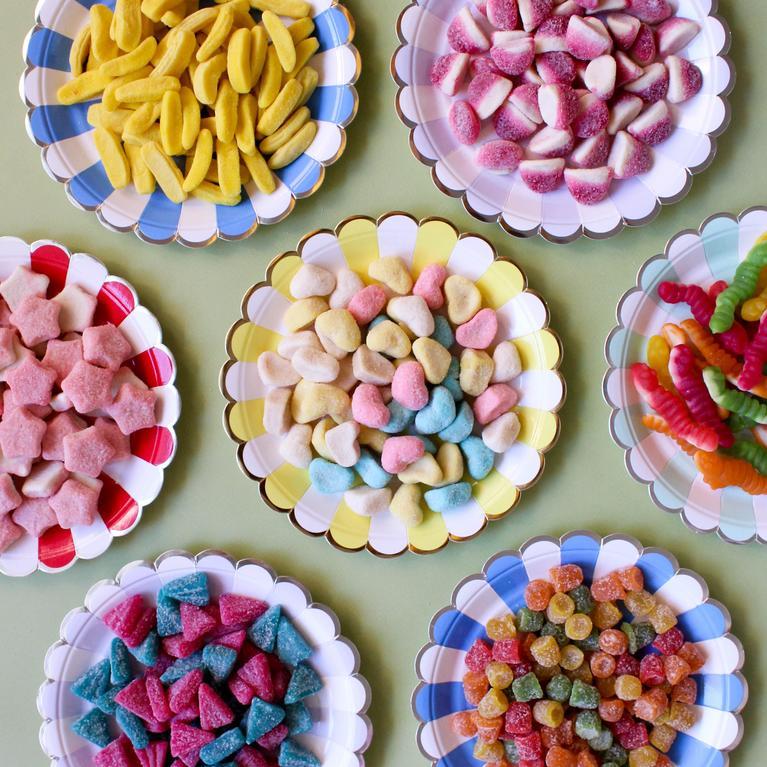 Candy Buffet
Set up a small candy buffet for your kids, spouse, or friends the next time you host a get-together. Dress up as a classy server (white gloves and all), and serve them at a special time during the evening.
Air Travel
Often airlines will offer exceptional specials to certain locations this time of year. Why not jump on your favorite airline's website and check their general specials (for example, this page at Southwest)? Choose your departure city, find the most financially reasonable destination, and book a trip! Plan it further by looking into hotel deals and searching for the most interesting restaurants and sights to see!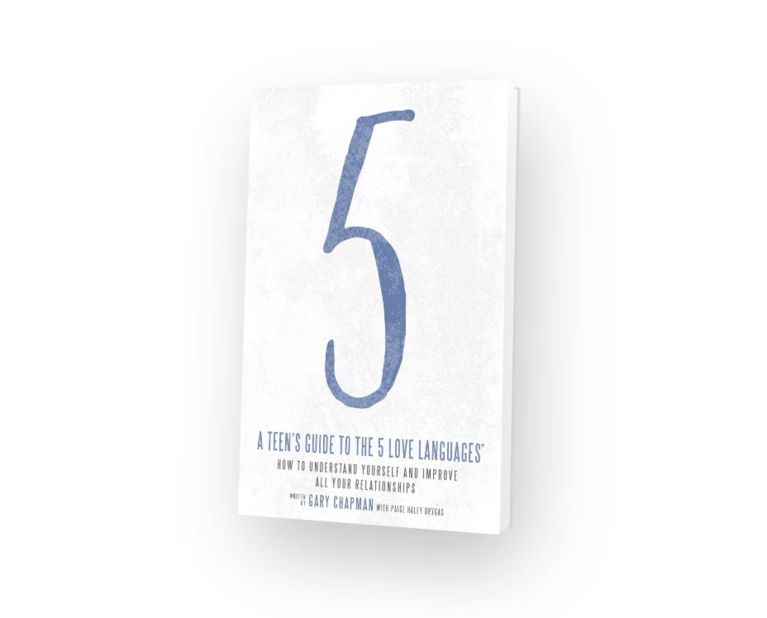 A Teen's Guide to The 5 Love Languages®
Introducing A Teen's Guide to The 5 Love Languages®, the first-ever edition written just to teens, for teens, and with a teen's world in mind. It guides emerging adults in discovering and understanding their own love languages as well as how to best express love to others.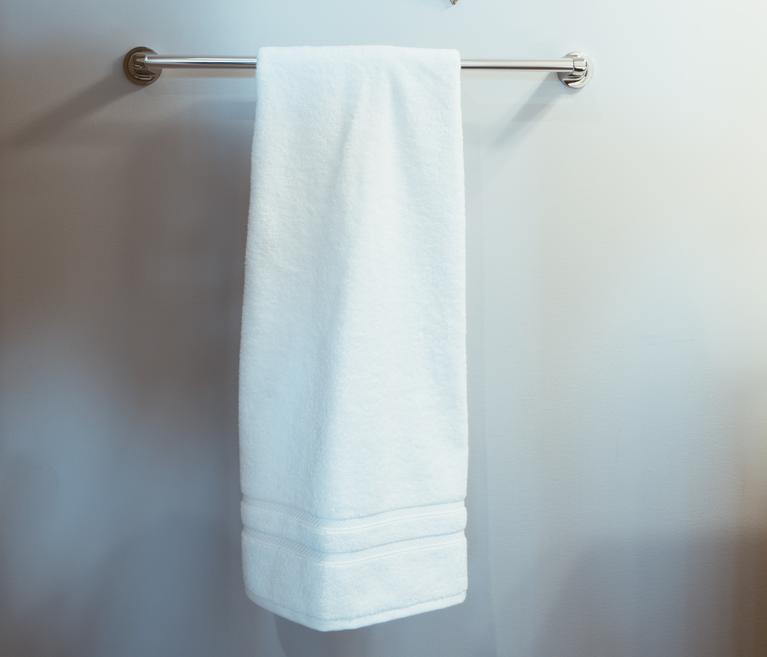 Towel Warmer
A warm towel after a shower can be incredibly comforting. Let the towel warmer do all the work while you get all the credit.
Personalized Blanket
Who wouldn't want a personalized throw blanket for snuggling on the couch together?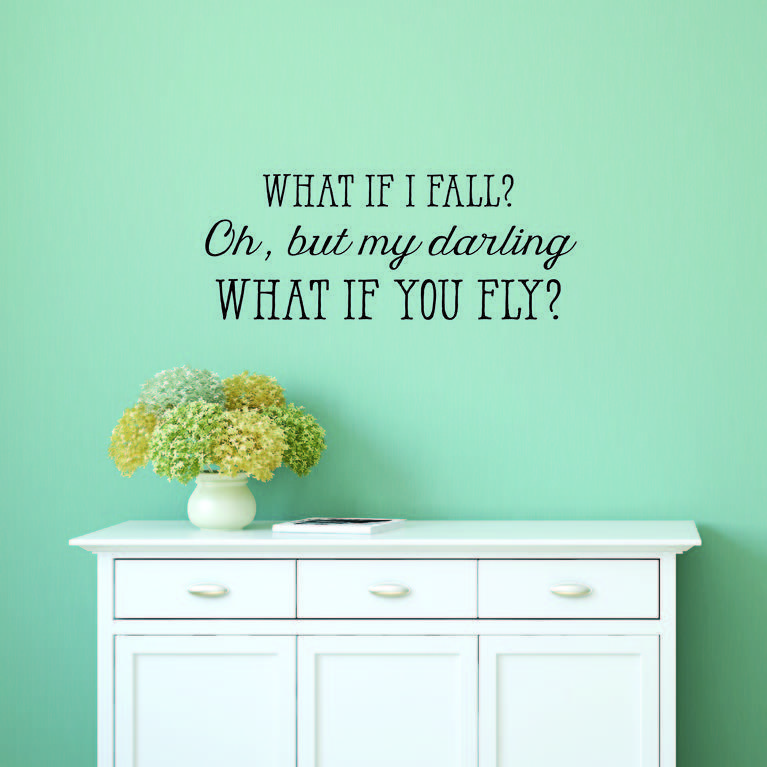 Wall Quotes
Give the gift of encouraging words, inspiring quotes, Scripture verses, motivations, and affirmations—literally. These fun wall decors will serve to energize the person you love as they surround themselves with positivity.
Date Jar
Give a gift that keeps on giving. Present a jar with date ideas that you can do with your child or your partner at their request.
Excursion
One dialect of Quality Time is sharing experiences together. Plan an excursion to sky-dive, trek to Machu Picchu, or sail in the Carribbean—whatever you decide, endeavor to enjoy every moment together.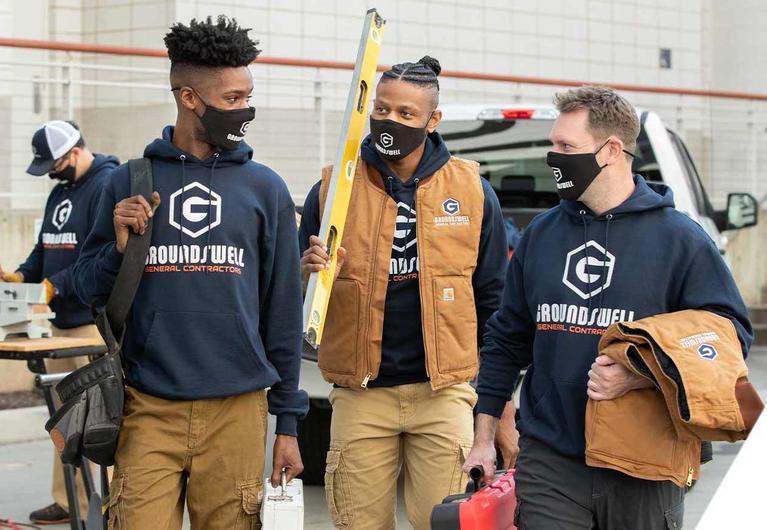 Custom Clothing
Create and give a personalized article of clothing to someone you love. Make it meaningful by incorporating something that is significant to them.
Honey-Do Bank
Acts of Service got you stumped? Designate a "Honey-Do" Bank in your home. Instruct your spouse to drop in Acts of Service suggestions as they come to mind and then periodically pull one out and do what it says. Repeat often to keep your spouse's love tank full and chores accomplished.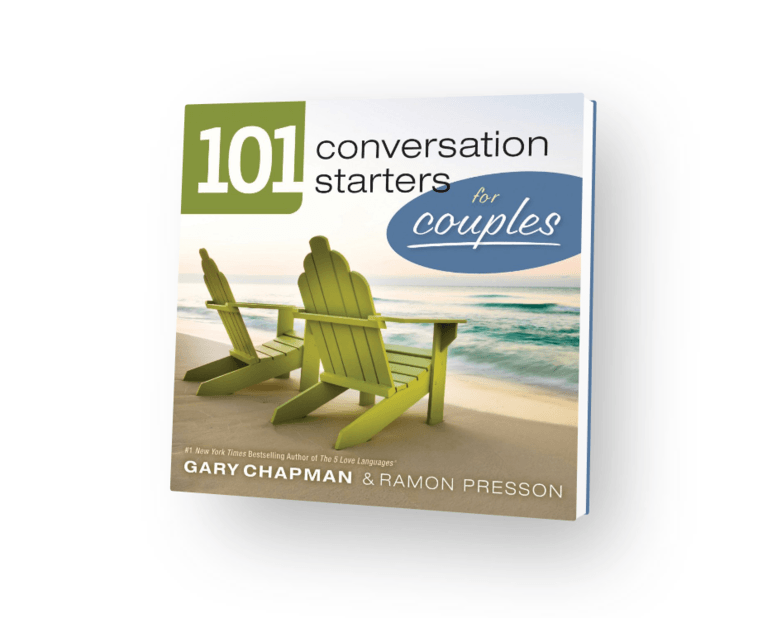 101 Conversation Starters for Couples
With 101 probing questions, couples will find their relationship enhanced, their intimacy deepened, and their romance ignited. 101 Conversation Starters for Couples is the perfect companion to the bestselling book, The 5 Love Languages®. It also makes an excellent Valentines Day, wedding, and anniversary gift. It helps you and your spouse get the conversation flowing.