Alabama Sweet Tea
Does your loved one relish sweetened Southern iced tea?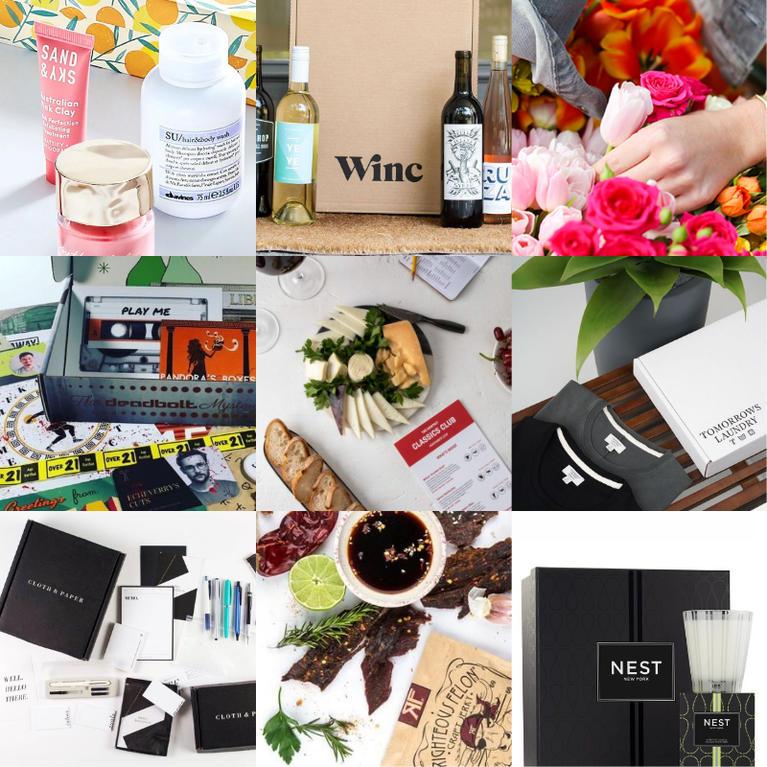 Subscription-Based Gift
A subscription-based gift, even if it's small, can show love for months on end. Here are some fun ones to consider.
Adventure Challenge
Looking for a fun adventure you can have—even when "stay at home" orders are in effect? Here's an adventure tailor-made for you and your loved one.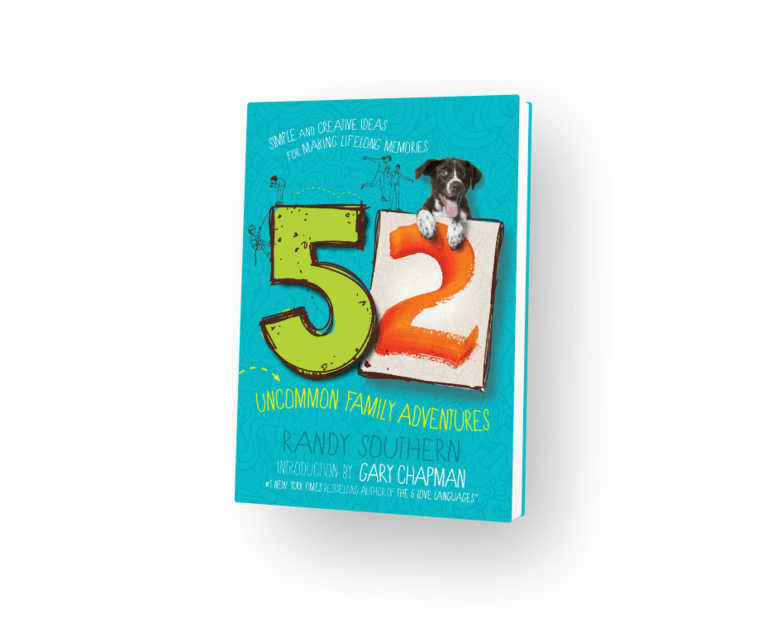 52 Uncommon Family Adventures
When you dreamed of having a family you pictured outings, adventures, laughing around the kitchen table. But then the kids actually came and most of the time you're too busy trying to keep up to figure out how to create a magical, screen-free environment where everyone feels loved, is having fun and can connect. That's why 52 Uncommon Family Adventures was written, it helps you do just that, without all the hassle and stress.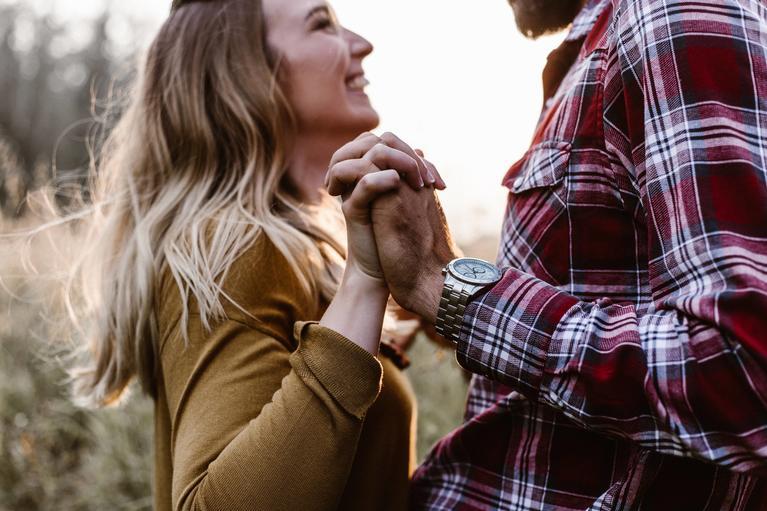 Dance Lessons
Dancing lessons can be a particularly meaningful gift for a loved one with the love language of Physical Touch. There are many styles to choose from—pick one and surprise your partner.
Meal Prep
For the busy person in your life, gift a month or two of a meal preperation service like HelloFresh. If you want to go the extra mile, offer to put together and cook the meals too!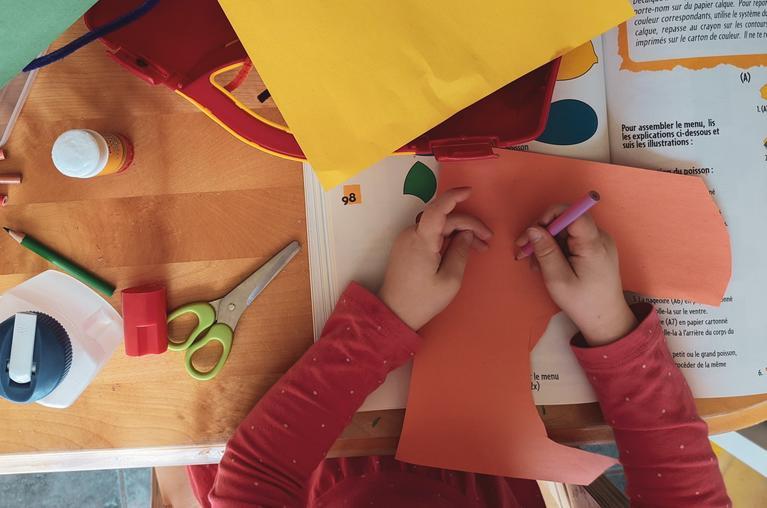 Personalized Stationary
Create some personalized stationary for the people you love. Every time they see it, they will think of you.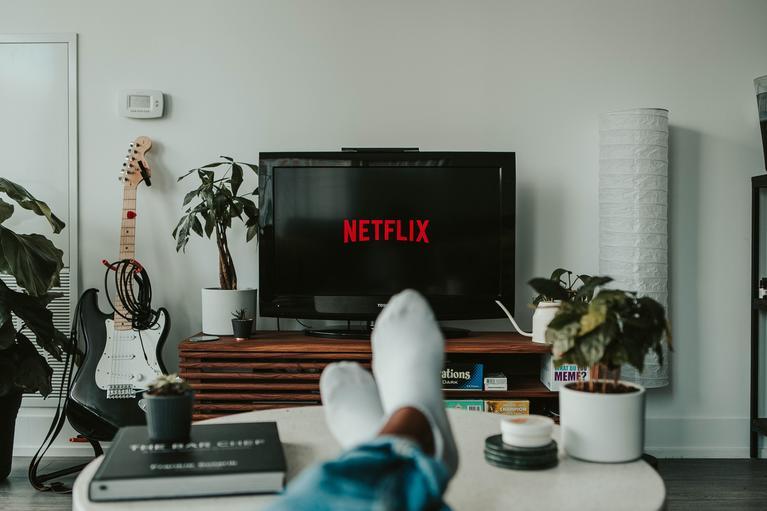 Streaming Subscription
Sometimes nothing says Quality Time like an evening enjoying movies or favorite shows together. Give the gift of a streaming service for the person who likes to relax with you . . . and maybe some snacks too.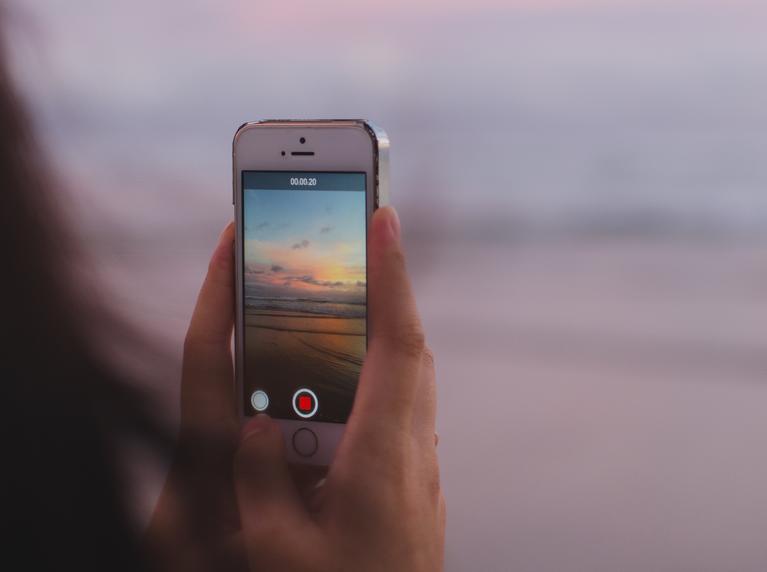 Make a Movie
Give a Movie Certificate, but not for the theater. Plan to record your own short adventure movie or humerous skit with your family or special someone. Go small or invest big—but either way, here are some ideas to get you started on a gift filled with plenty of Quality Time.
Air Travel
Often airlines will offer exceptional specials to certain locations this time of year. Why not jump on your favorite airline's website and check their general specials (for example, this page at Southwest)? Choose your departure city, find the most financially reasonable destination, and book a trip! Plan it further by looking into hotel deals and searching for the most interesting restaurants and sights to see!
Bath Bombs
Bath bombs can be a sensory explosion for the person who loves relaxing in a bath. Add moisturizer that leaves the skin feeling soft and you've got yourself the perfect gift.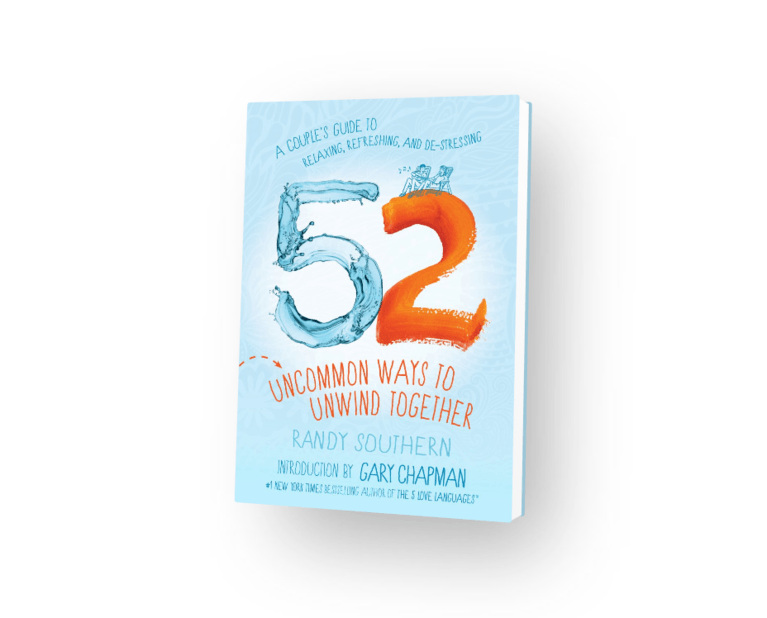 52 Uncommon Ways to Unwind Together
Whether you're going through a difficult season, your relationship has shifted into autopilot, or the everyday stresses of life are wearing you out, it's time to de-stress together. Boost your relational connection and make fun memories with these strategically designed activities that provide opportunities to enjoy yourselves and unwind.