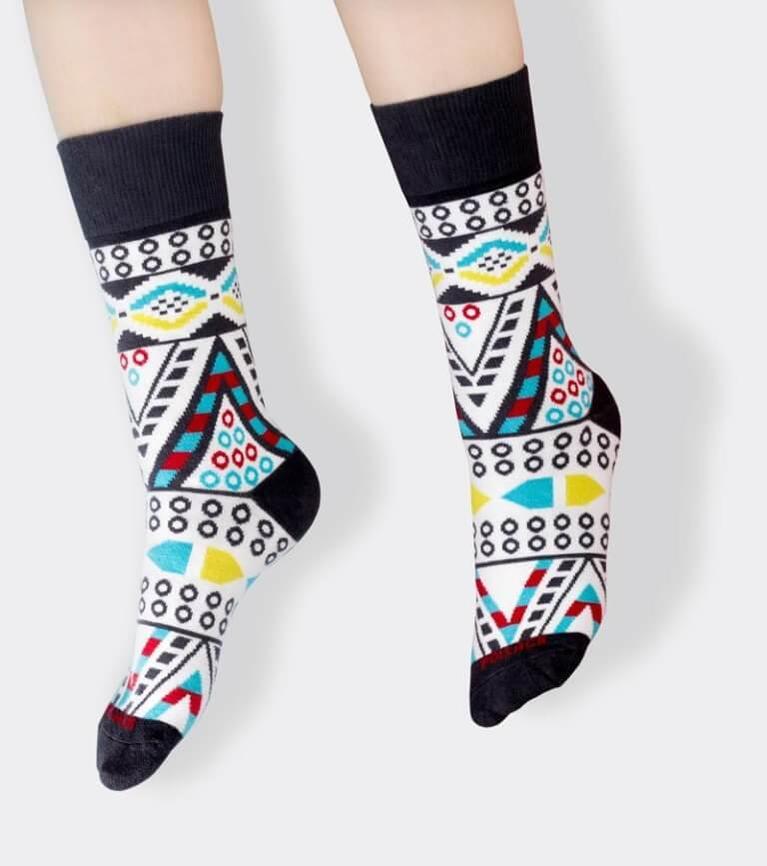 Sock Club
Socks aren't only fashionable, they're also cozy and a fun way to express oneself. Consider signing up your loved one for the Sock Club—they'll get new socks every month!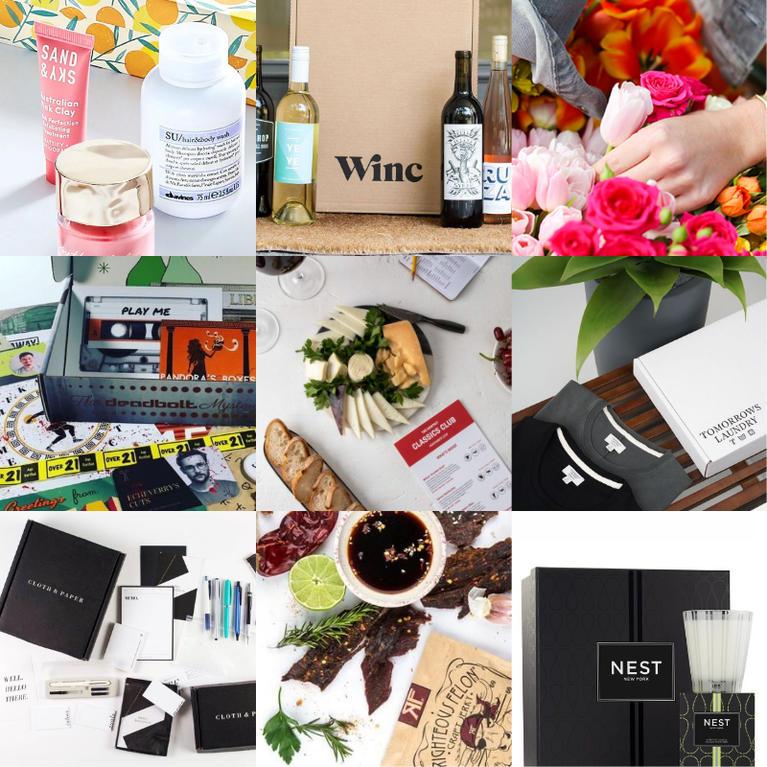 Subscription-Based Gift
A subscription-based gift, even if it's small, can show love for months on end. Here are some fun ones to consider.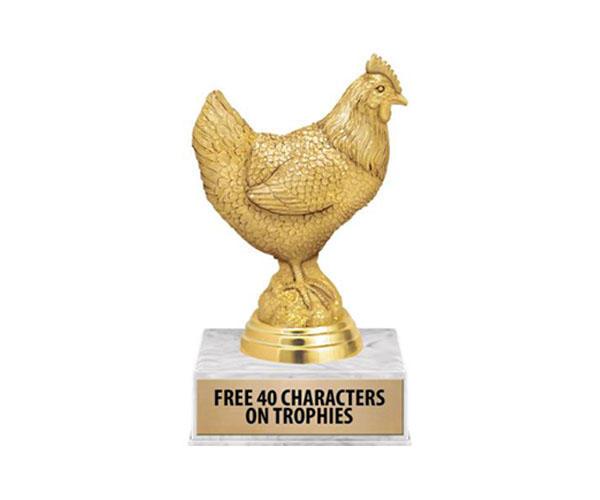 Custom Trophy
Find a local or online trophy shop and create a customized trophy for a friend or relative. Be creative and fun, but most of all make it personal. For example, if your mother prides herself on her Southern Fried Chicken recipe, this would be the perfect trophy.
Penny's Perfect Present
Prefect for the holidays! Join Penny and her friends as they take a visit to the Pet Pal Emporium, a magical place with exotic animals and exciting exhibits. There the owner, Dr. Chapman, creatively teaches the kids about God's ever-present love, plus practical ways to show love to others. With a positive message, fun pictures, and animals for children to search out on the page, Penny's Perfect Present is a great tool for parents who want to entertain their children while forming confidence and virtue in them.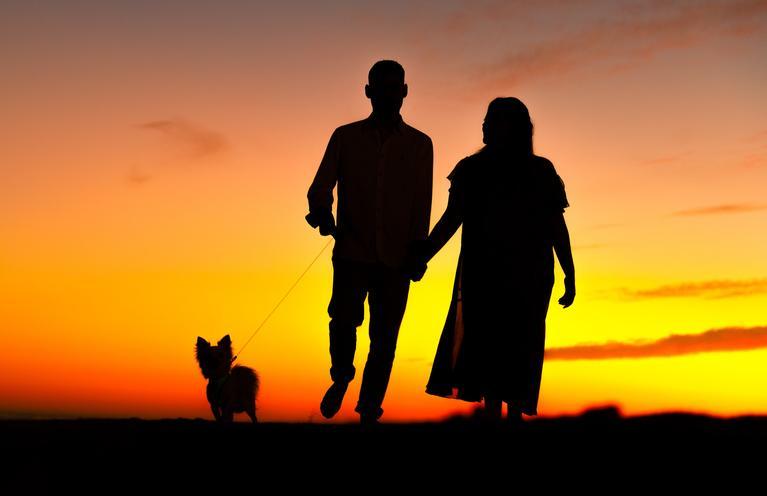 Dog Walker
Hire a dog walker for the pet lover in your life to come a few days out of the week. This will not only help out, but also be a kind way of giving back precious time.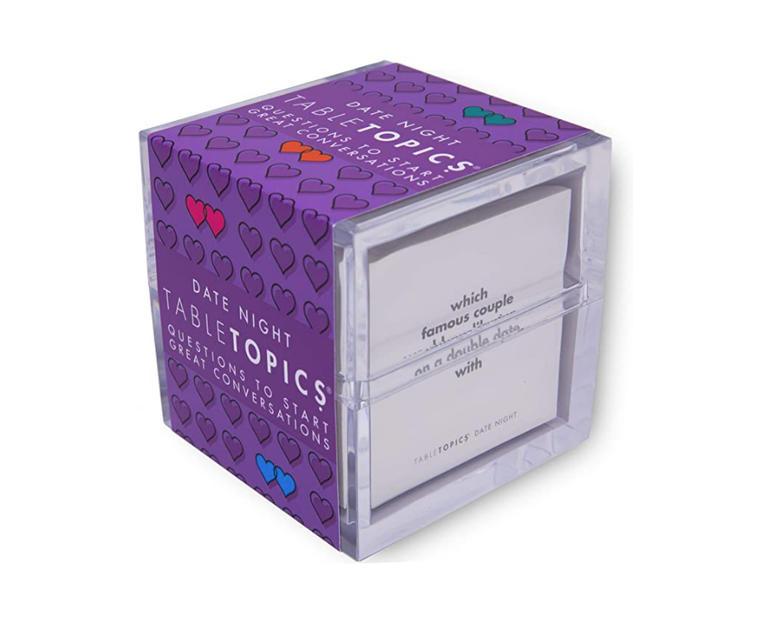 TableTopic
Sometimes after a long day, simple conversation can even be challenging. Take the heavy lifting out of it and get some TableTopic cards that fit your fancy and get everyone talking.
52 Uncommon Dates
52 Uncommon Dates is more than a book . . . it's an experience! Each date will set the scene for you and walk you through how to make it happen. Finish strong with questions that help keep conversation alive, incorporate prayer in ways that are natural and relevant to real life, and learn ways to practically speak each other's love language along the way. Ignite prayerful and playful connections in ways that deepen the relational, physical, emotional, and spiritual aspects of your relationship—one date at a time.