Escape Room
If you are up for a challenge, consider taking a friend or loved one to an escape room. You'll spend an hour or more working together to find clues toward a way out of one or more rooms. It's like a real-life puzzle for the mind. It might not be easy, but you're sure to have some time together—maybe even some fun in the process.
How-To Book
Help someone get a step closer to realizing a dream (e.g., gift a "How-To" book, sign them up for a course, etc.). Here is a list of 101 ways to learn a new skill!
Customized Apparel
Does someone you love like a particular sports team? Pick up a hat or a jersey you think they would look great in, and maybe get yourself one too so you can support the team together!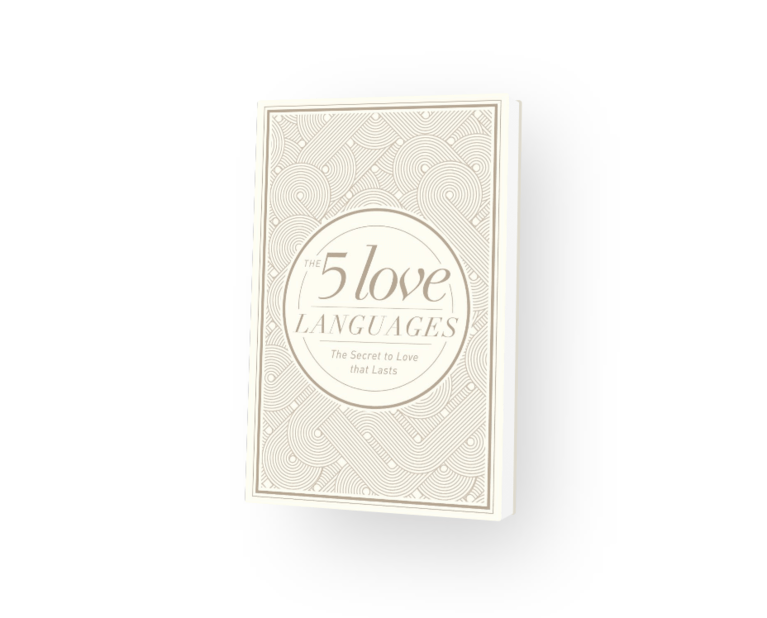 The 5 Love Languages® Gift Edition
This meticulously crafted edition of the iconic #1 New York Times bestseller is the perfect gift for weddings, anniversaries, or as a special encouragement for any couple.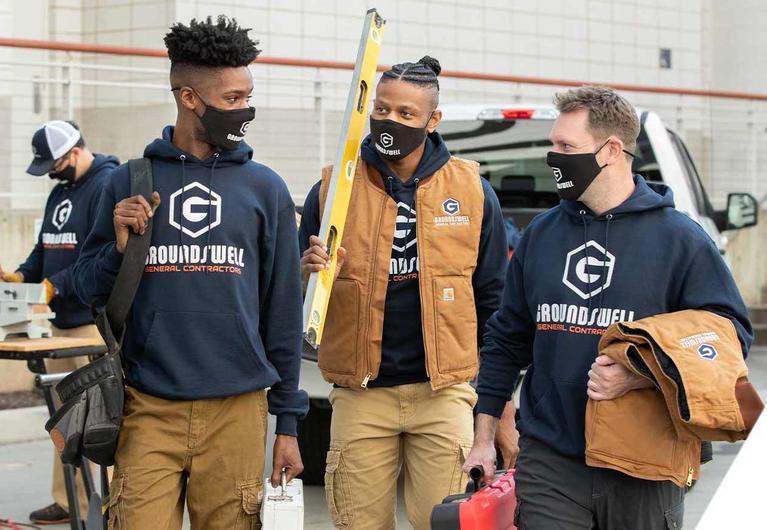 Custom Clothing
Create and give a personalized article of clothing to someone you love. Make it meaningful by incorporating something that is significant to them.
Personalized Blanket
Who wouldn't want a personalized throw blanket for snuggling on the couch together?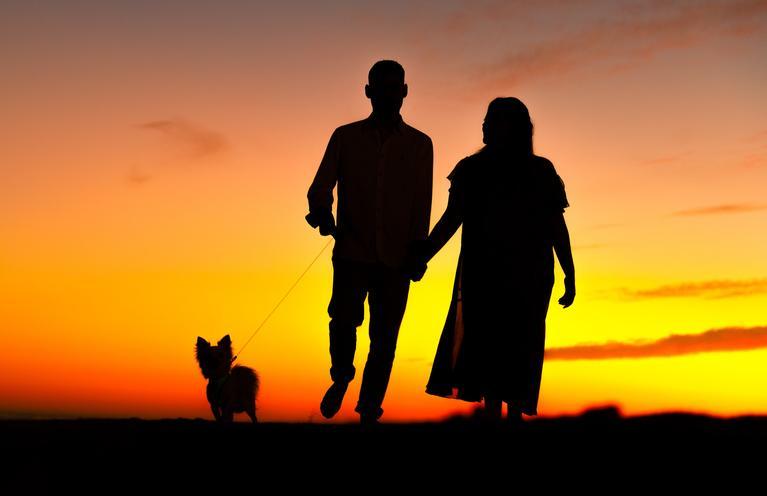 Dog Walker
Hire a dog walker for the pet lover in your life to come a few days out of the week. This will not only help out, but also be a kind way of giving back precious time.

Alabama Sweet Tea
Does your loved one relish sweetened Southern iced tea?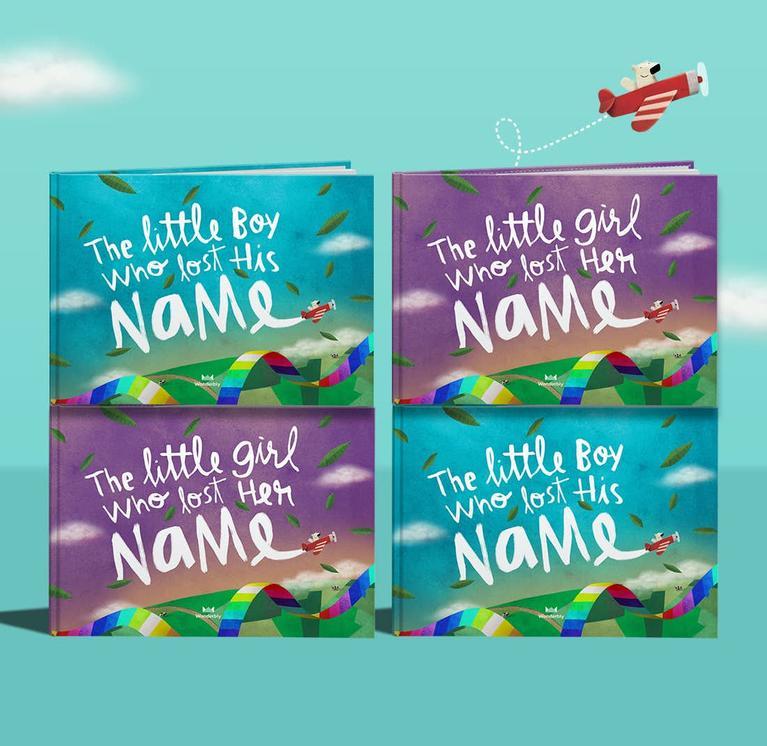 Custom Books
Children love stories—especially when they are read aloud together. Imagine how surprised they will be when the next storybook you read together is all about them!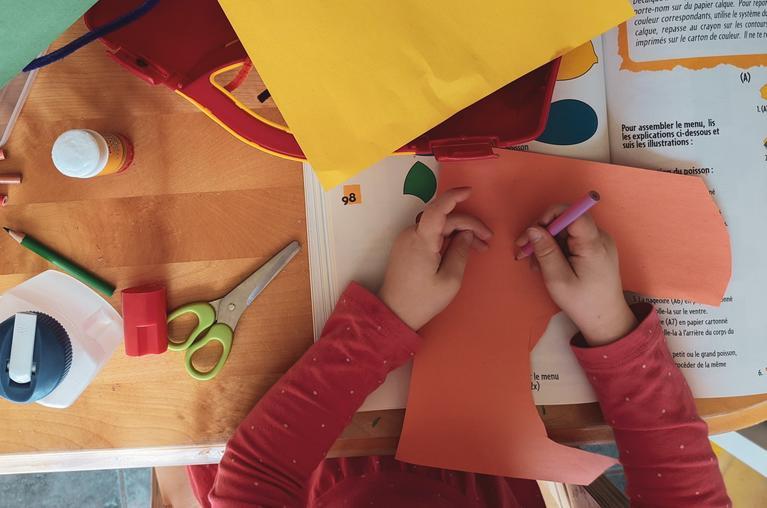 Personalized Stationary
Create some personalized stationary for the people you love. Every time they see it, they will think of you.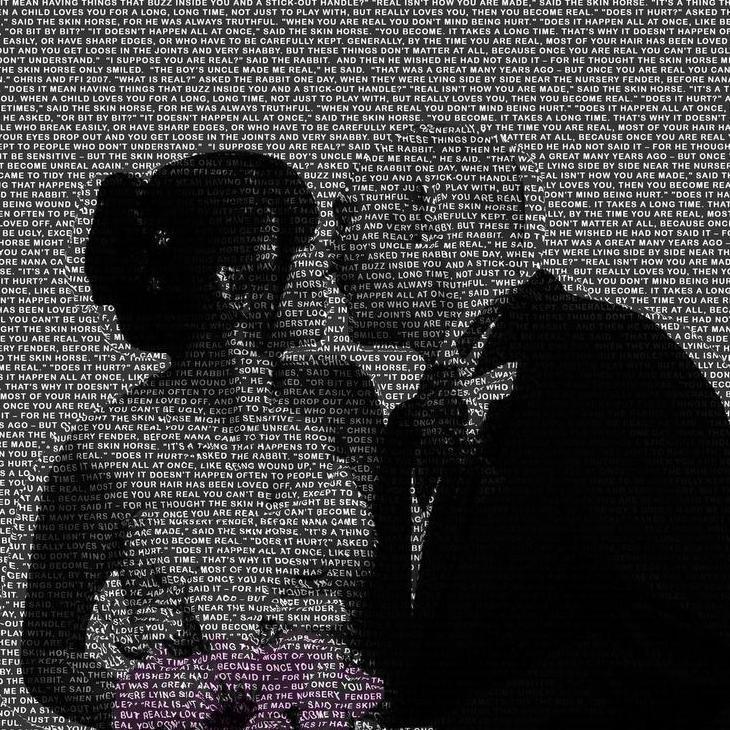 Photo-Word Portrait
Write a letter to your loved one, then have it made into a photo-word portrait.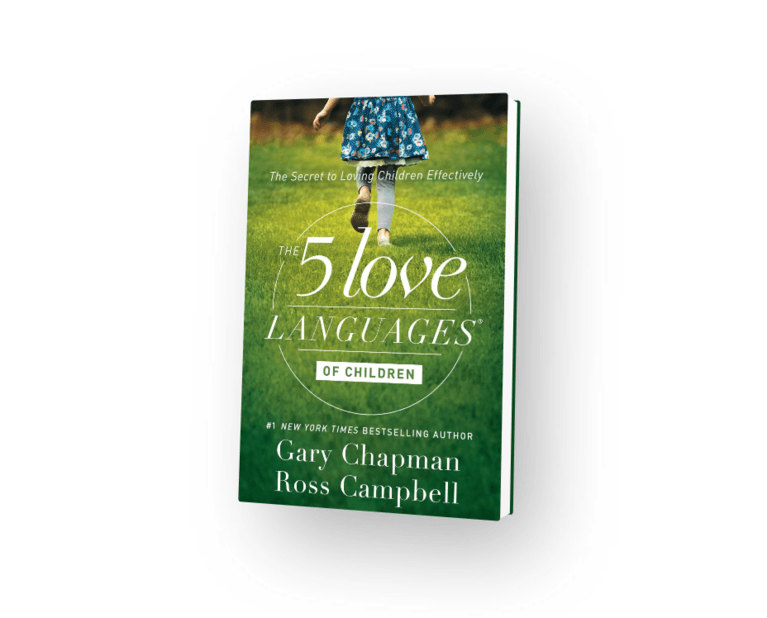 The 5 Love Languages® of Children
The #1 New York Times bestselling The 5 Love Languages® has helped millions of couples learn the secret to building a love that lasts. Now discover how to speak your child's love language in a way that he or she understands.