Date Jar
Give a gift that keeps on giving. Present a jar with date ideas that you can do with your child or your partner at their request.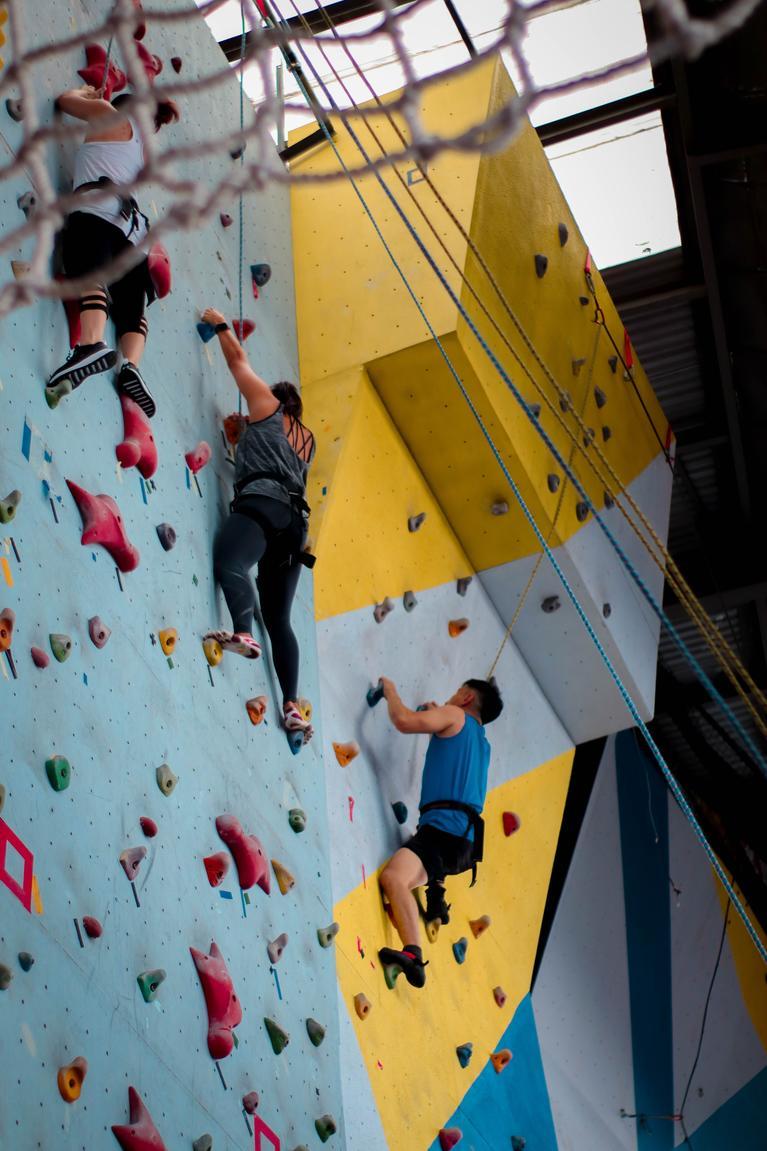 Fitness Date
Stay in shape while you date and give the gift of a "Fitness Date." Go rock climbing, ax throwing, or just take a fitness class—as long as you are together.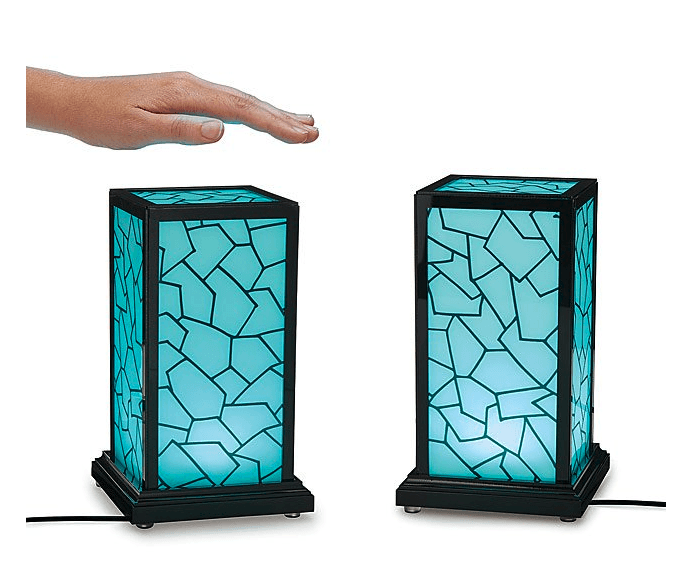 Friendship Lamp
Your loved ones don't have to feel so far away when you give this unique lamp set. Let them know you are thinking about them with just one touch.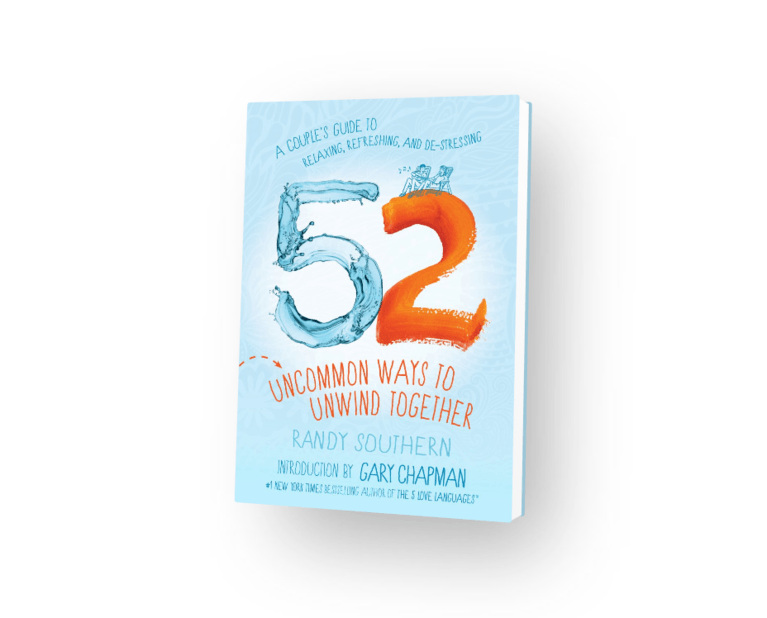 52 Uncommon Ways to Unwind Together
Whether you're going through a difficult season, your relationship has shifted into autopilot, or the everyday stresses of life are wearing you out, it's time to de-stress together. Boost your relational connection and make fun memories with these strategically designed activities that provide opportunities to enjoy yourselves and unwind.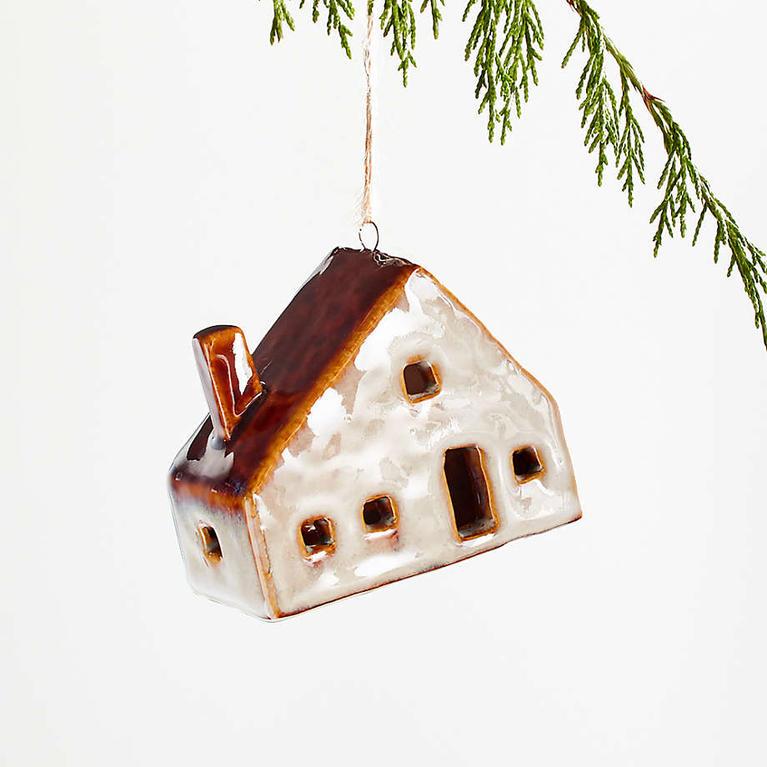 Cabin Ornament
A getaway to a secluded cabin could be a nice break from the confines of home in 2020. Make your plans and present them with a cabin-related, Christmas ornament.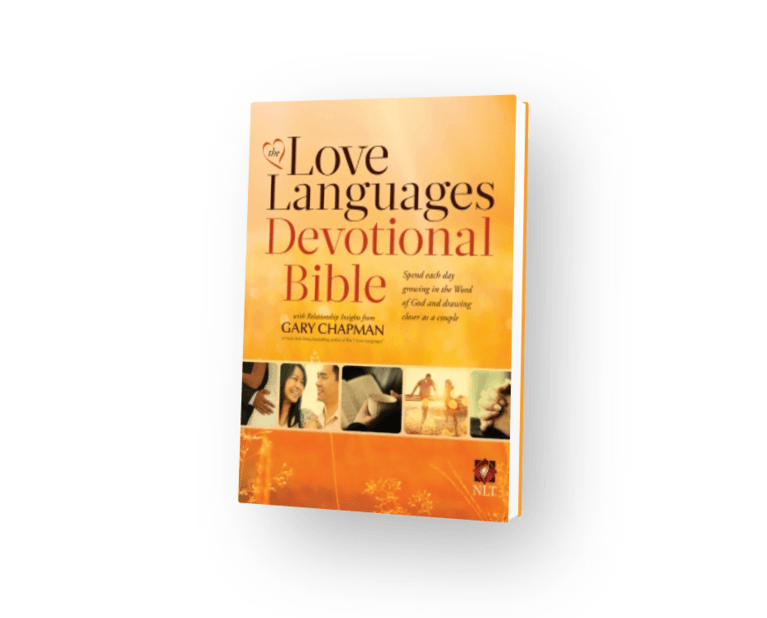 The Love Languages Devotional Bible
Research has shown that couples who read their Bibles and pray together enjoy a much healthier relationship. The Love Languages Devotional Bible is designed to make reading God's Word and praying as a couple enjoyable and rewarding.