Meal Prep
For the busy person in your life, gift a month or two of a meal preperation service like HelloFresh. If you want to go the extra mile, offer to put together and cook the meals too!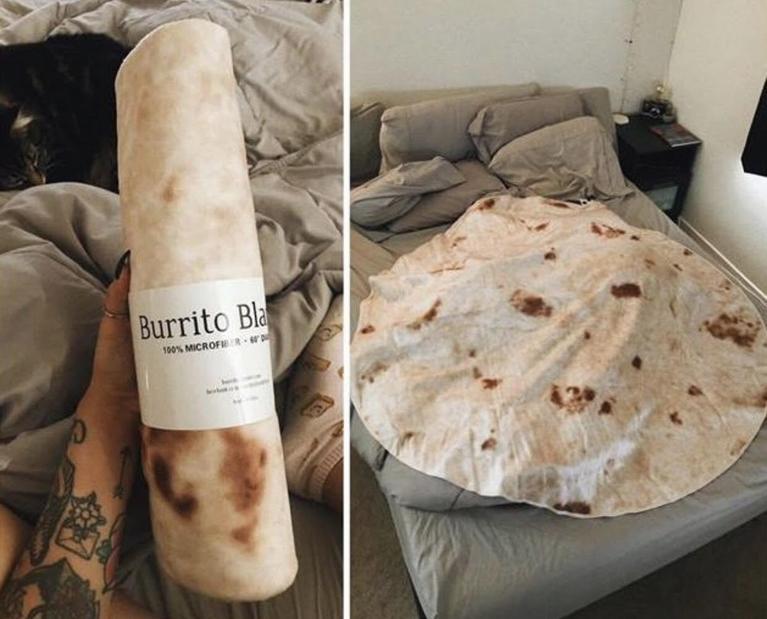 Burrito Blanket
A Burrito Blanket makes the perfect gift for the foodie who loves to cozy up.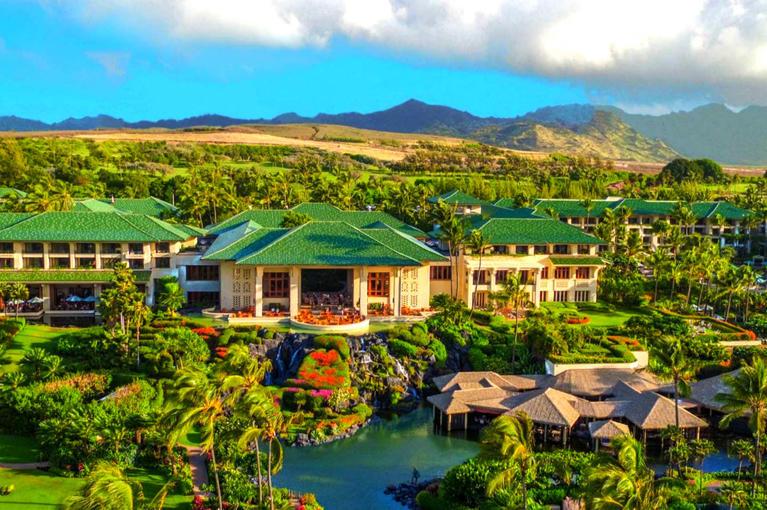 Love Song Couples Getaway
Give the gift of relaxation in an exotic destination. The Love Song Couples Getaway is a fun and memorable experience for couples who want to grow closer. Dr. Chapman would love to meet you in Kauai in 2021.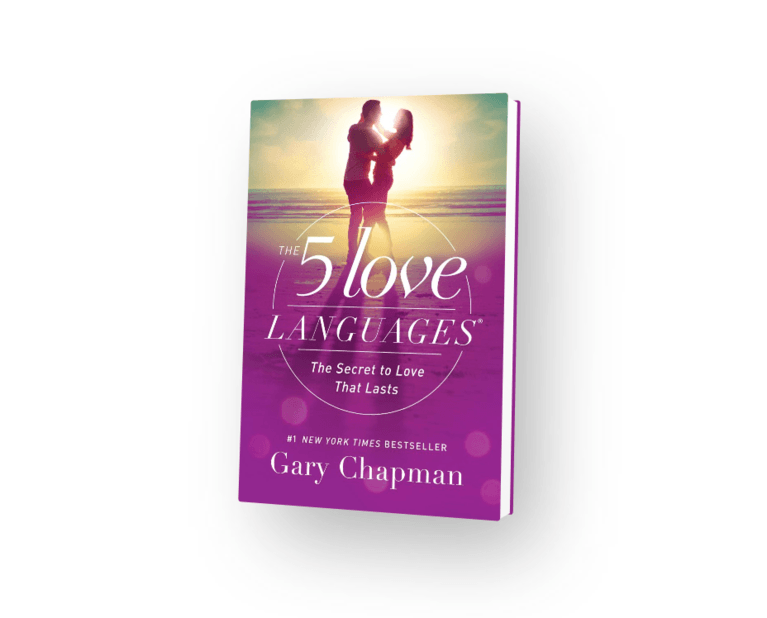 The 5 Love Languages®
With over 20 MILLION COPIES SOLD, The 5 Love Languages® has been improving relationships for nearly 30 years. Its ideas are simple and conveyed with clarity and humor, making this book as practical as it is personable. Get inspired by real-life stories and a common-sense approach that will teach you to love better.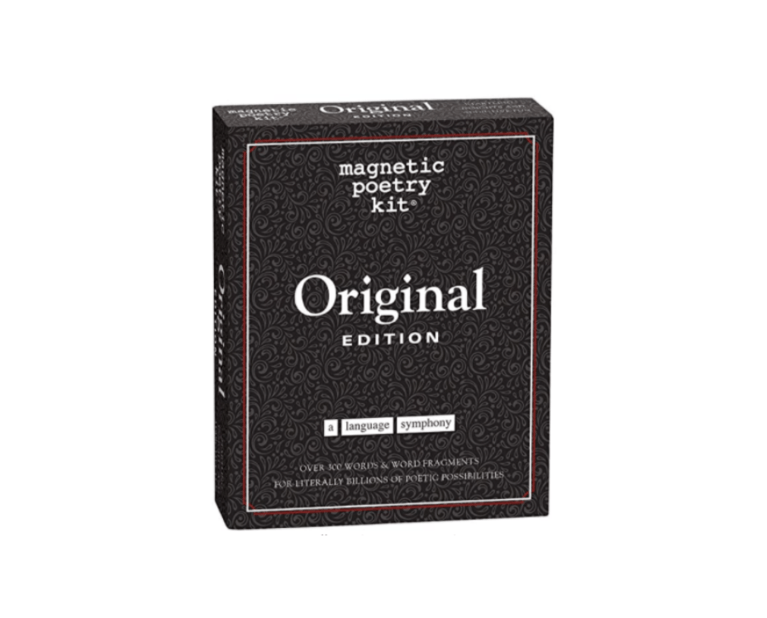 Word Magnets
Buy a pack of word magnets and leave little notes for your family on your fridge! This can be a fun way to create moments of affirmation throughout each other's busy days.
Masterclass
Technology has given us wonderful opportunities to give the gift of learning. If you know someone who is interested in a topic, trade, or craft, consider gifting them an online course. There are many online schools out there, such as Masterclass, CreativeLive, and Udemy, that host classes on a wide range of topics. Do a little exploring, and see what courses could be fun to gift.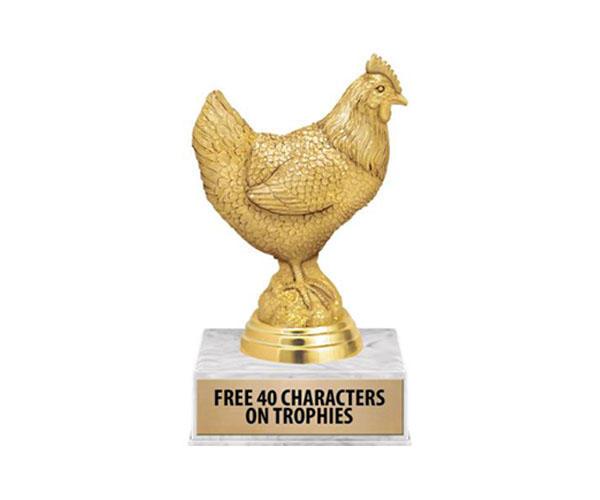 Custom Trophy
Find a local or online trophy shop and create a customized trophy for a friend or relative. Be creative and fun, but most of all make it personal. For example, if your mother prides herself on her Southern Fried Chicken recipe, this would be the perfect trophy.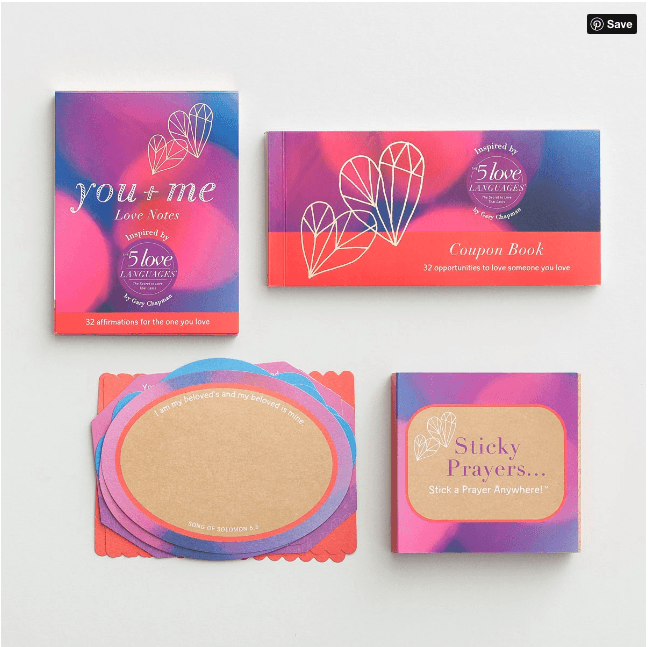 5 Love Languages Inspired
With these fun "5 Love Language" inspired gifts from DaySpring, you can keep the love strong... one language at at time.
Excursion
One dialect of Quality Time is sharing experiences together. Plan an excursion to sky-dive, trek to Machu Picchu, or sail in the Carribbean—whatever you decide, endeavor to enjoy every moment together.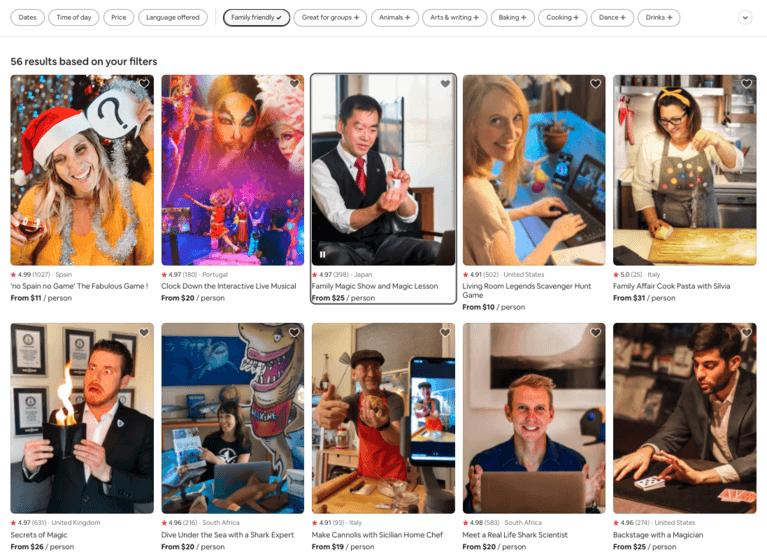 Airbnb Virtual Travel
Airbnb offers virtual experiences from across the world! Book a trip to see sheep in New Zeland or visit a temple in Japan, all from the comfort of your couch.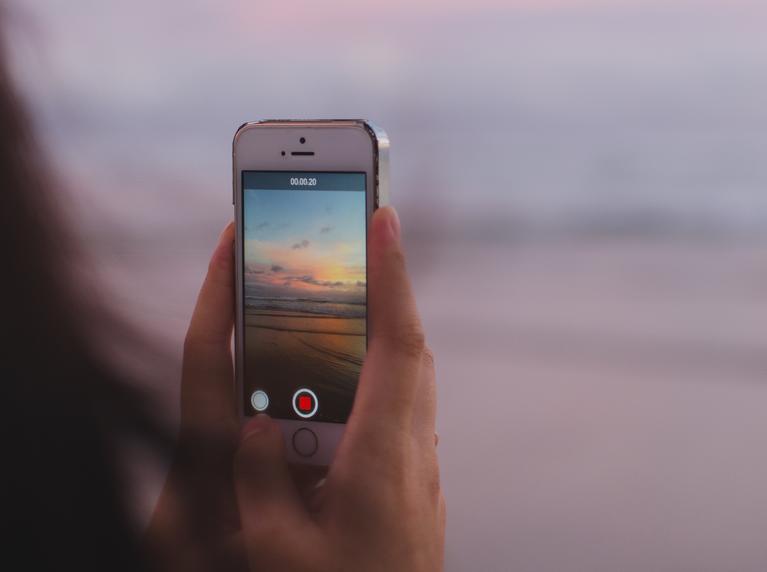 Make a Movie
Give a Movie Certificate, but not for the theater. Plan to record your own short adventure movie or humerous skit with your family or special someone. Go small or invest big—but either way, here are some ideas to get you started on a gift filled with plenty of Quality Time.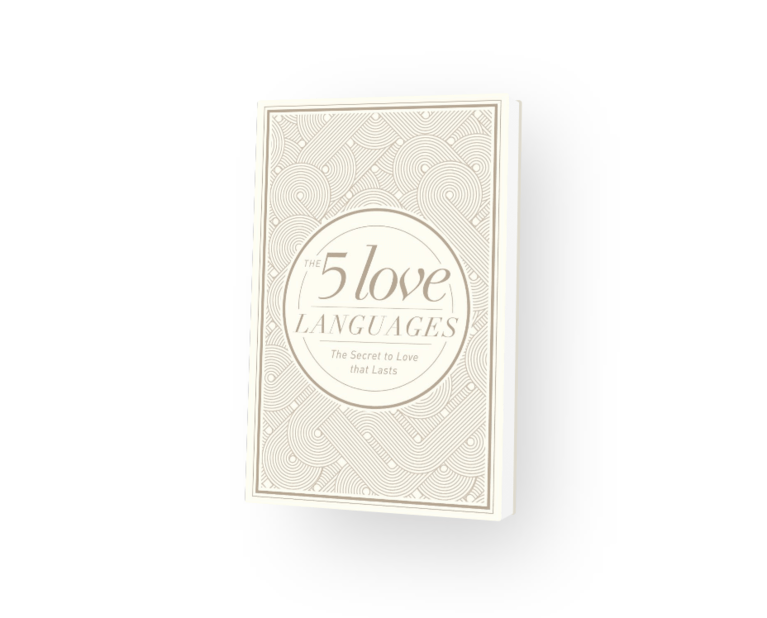 The 5 Love Languages® Gift Edition
This meticulously crafted edition of the iconic #1 New York Times bestseller is the perfect gift for weddings, anniversaries, or as a special encouragement for any couple.