Honey-Do Bank
Acts of Service got you stumped? Designate a "Honey-Do" Bank in your home. Instruct your spouse to drop in Acts of Service suggestions as they come to mind and then periodically pull one out and do what it says. Repeat often to keep your spouse's love tank full and chores accomplished.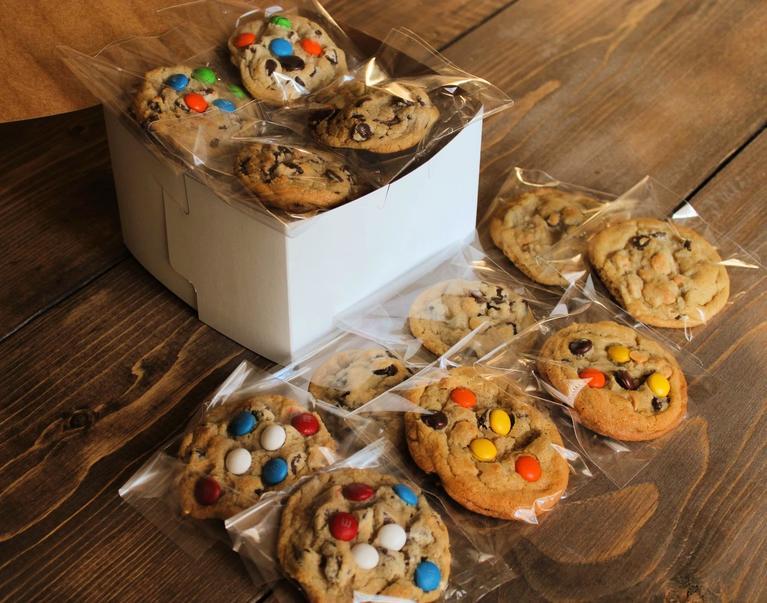 Gourmet Cookies
Send delicious, gourmet cookies right to the front door of someone you love!

Alabama Sweet Tea
Does your loved one relish sweetened Southern iced tea?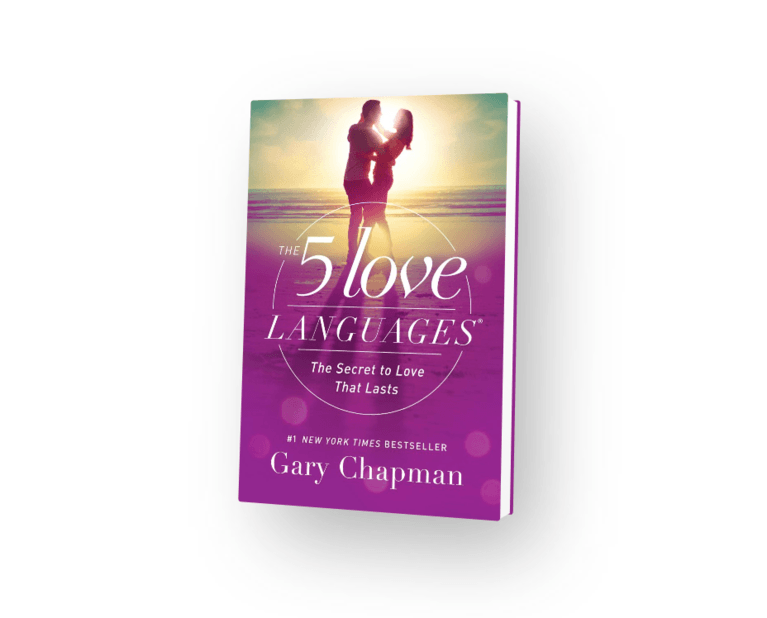 The 5 Love Languages®
With over 20 MILLION COPIES SOLD, The 5 Love Languages® has been improving relationships for nearly 30 years. Its ideas are simple and conveyed with clarity and humor, making this book as practical as it is personable. Get inspired by real-life stories and a common-sense approach that will teach you to love better.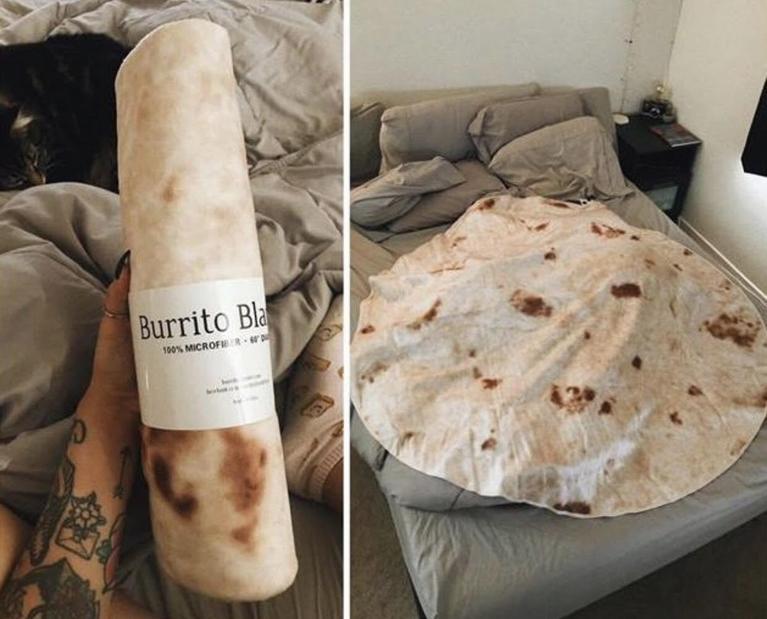 Burrito Blanket
A Burrito Blanket makes the perfect gift for the foodie who loves to cozy up.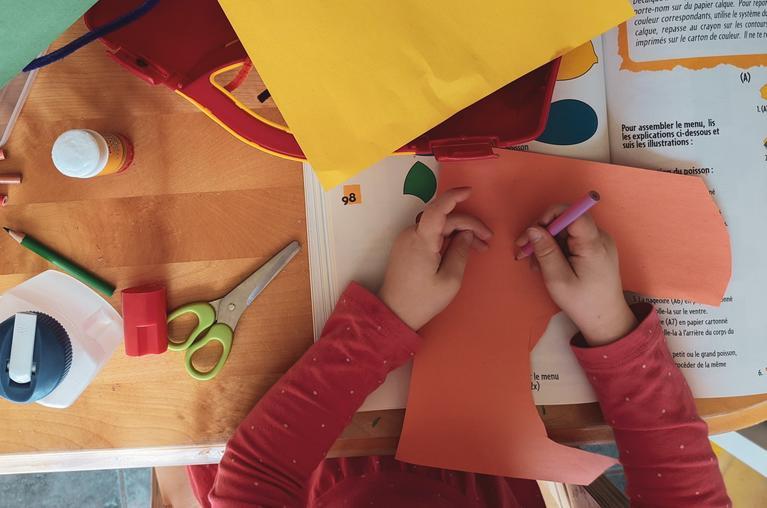 Personalized Stationary
Create some personalized stationary for the people you love. Every time they see it, they will think of you.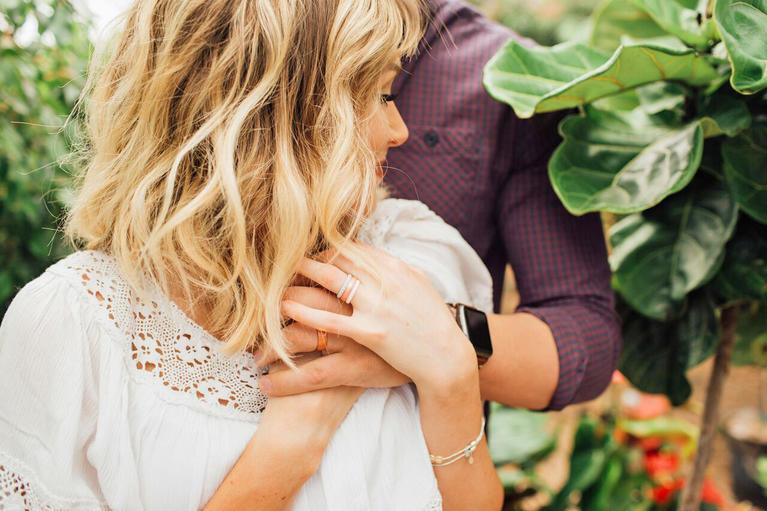 Silicone Wedding Ring
If your spouse is active in sports, the military, or other physical endeavors that sometimes demand wedding ring removal, then a silicone wedding ring could be the perfect gift. Typically made of 100% medical grade silicone, these wedding rings can be worn during the most rigorous physical activities.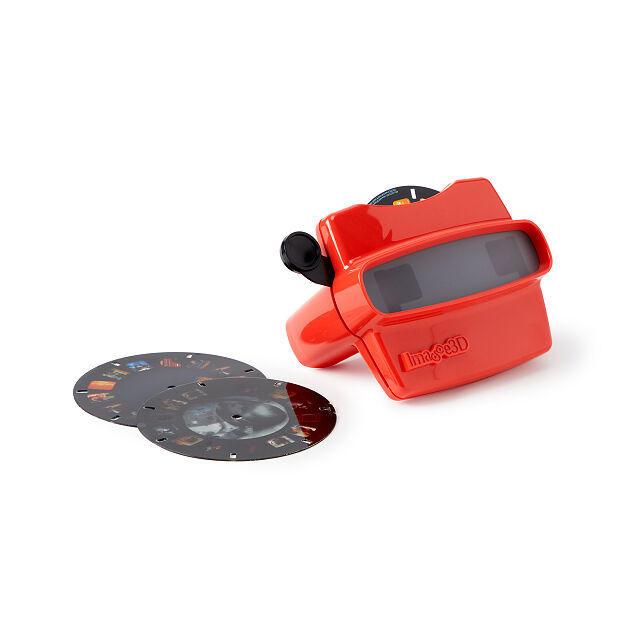 Custom Reel Viewer
If you know someone who cherishes pictures, here's a gift that is sure to delight! Order a custom Reel Viewer and watch the magic happen. All you have to do is gather a few of your favorite memories with the intended recipient, order your reel, and present your gift. Your special someone will "reel" in the love as these momentous moments are relived over and over again.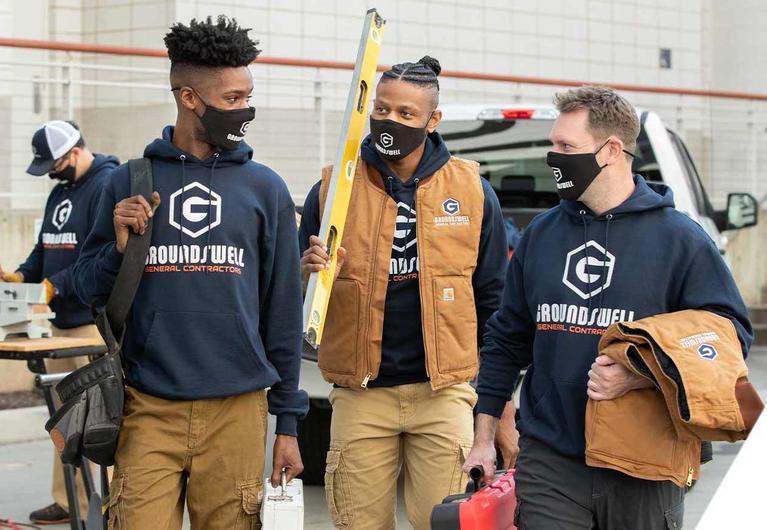 Custom Clothing
Create and give a personalized article of clothing to someone you love. Make it meaningful by incorporating something that is significant to them.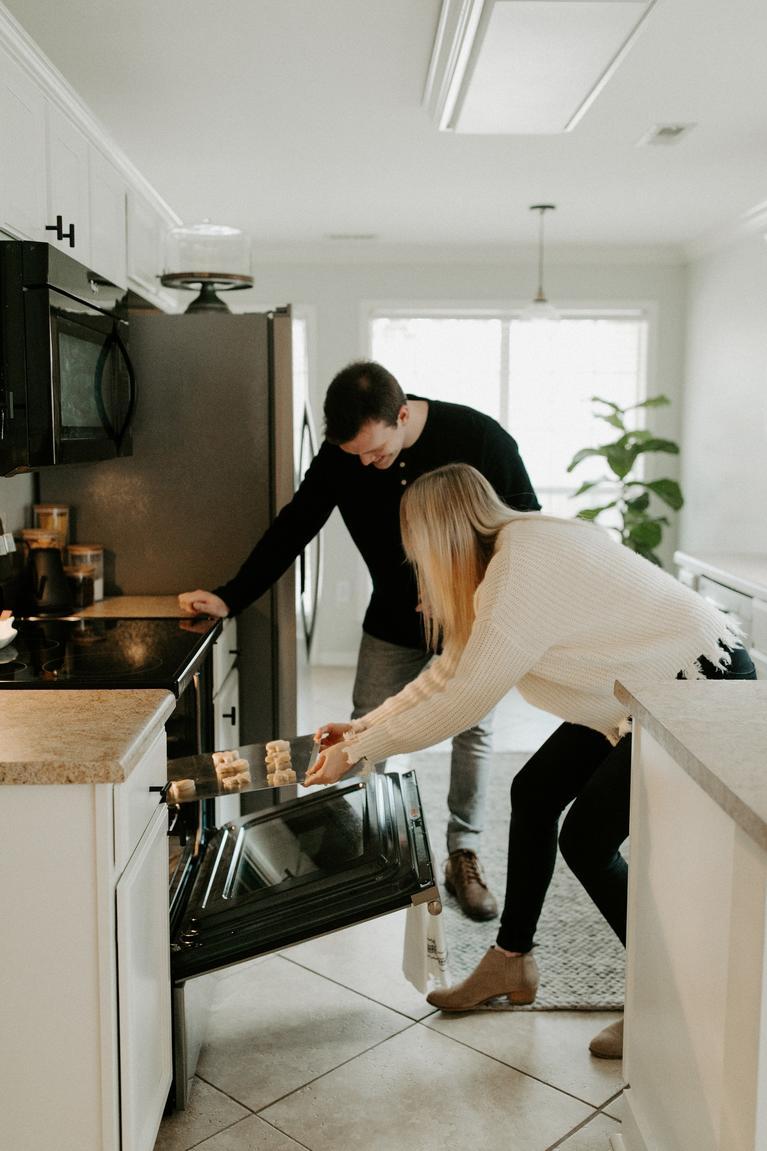 Signature Recipe
If your spouse loves a show like Bake-Off, make one of the signature recipes together! Gather all the ingredients ahead of time and then present the invitiation in a card or note.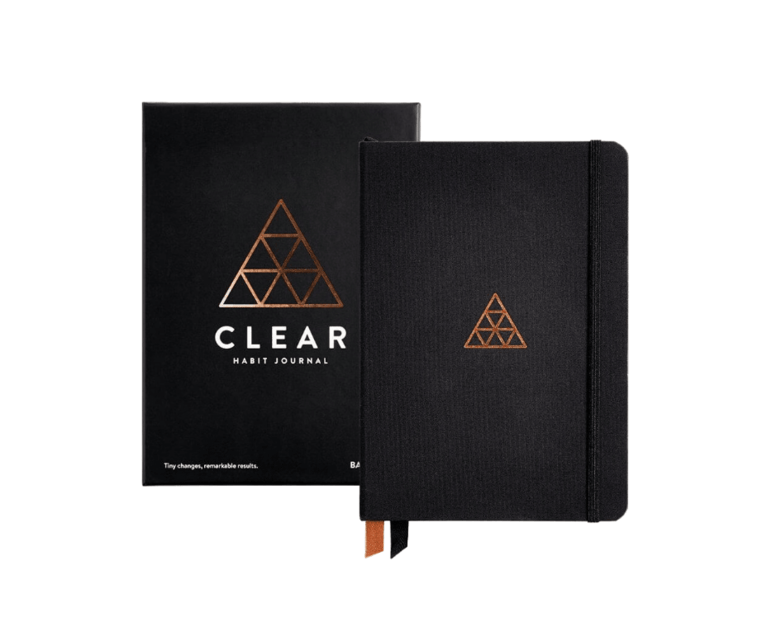 Habit Journal
Help for creating healthy habits is a wonderful gift in and of itself. Here's a fun journal that will help your friends and loved ones do just that.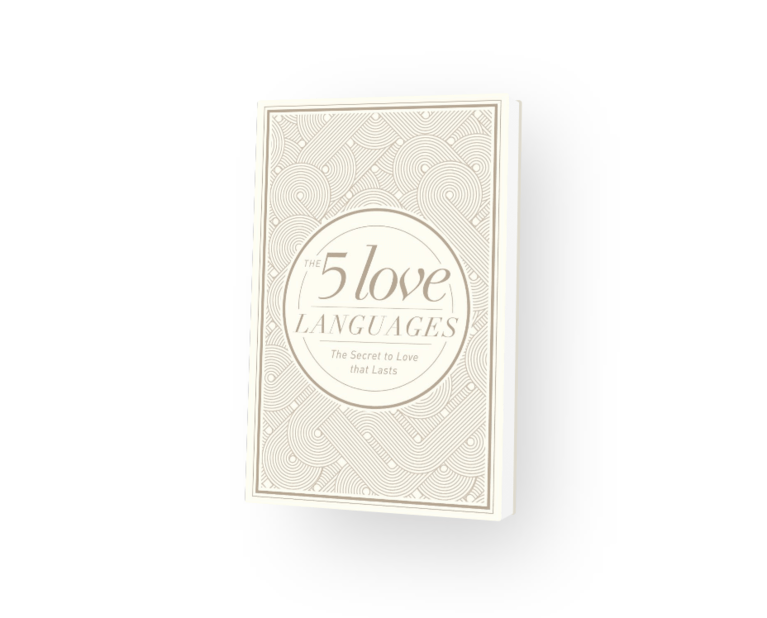 The 5 Love Languages® Gift Edition
This meticulously crafted edition of the iconic #1 New York Times bestseller is the perfect gift for weddings, anniversaries, or as a special encouragement for any couple.