Photo Session
Most people treasure photos and love to share them. A photo session with a local photographer makes a great gift that will be cherished for years to come.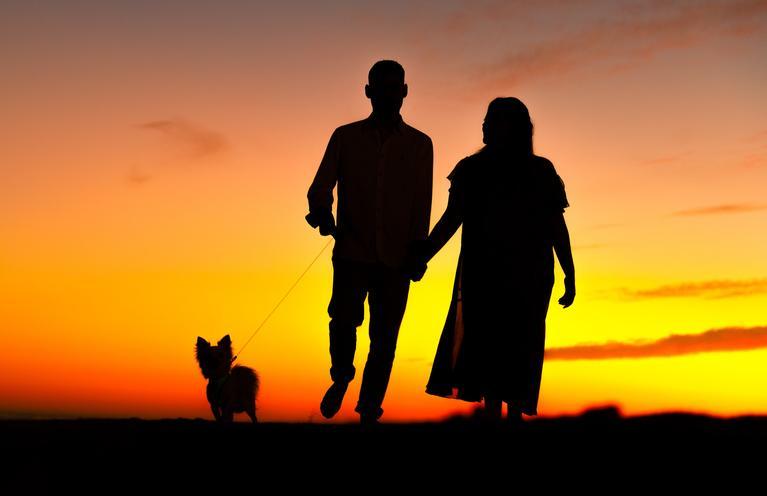 Dog Walker
Hire a dog walker for the pet lover in your life to come a few days out of the week. This will not only help out, but also be a kind way of giving back precious time.
Love Box
Here's a fun way to stay connected and send your love in a long-distance relationship.
Penny's Perfect Present
Prefect for the holidays! Join Penny and her friends as they take a visit to the Pet Pal Emporium, a magical place with exotic animals and exciting exhibits. There the owner, Dr. Chapman, creatively teaches the kids about God's ever-present love, plus practical ways to show love to others. With a positive message, fun pictures, and animals for children to search out on the page, Penny's Perfect Present is a great tool for parents who want to entertain their children while forming confidence and virtue in them.
Honey-Do Bank
Acts of Service got you stumped? Designate a "Honey-Do" Bank in your home. Instruct your spouse to drop in Acts of Service suggestions as they come to mind and then periodically pull one out and do what it says. Repeat often to keep your spouse's love tank full and chores accomplished.
Date Jar
Give a gift that keeps on giving. Present a jar with date ideas that you can do with your child or your partner at their request.
Meal Prep
For the busy person in your life, gift a month or two of a meal preperation service like HelloFresh. If you want to go the extra mile, offer to put together and cook the meals too!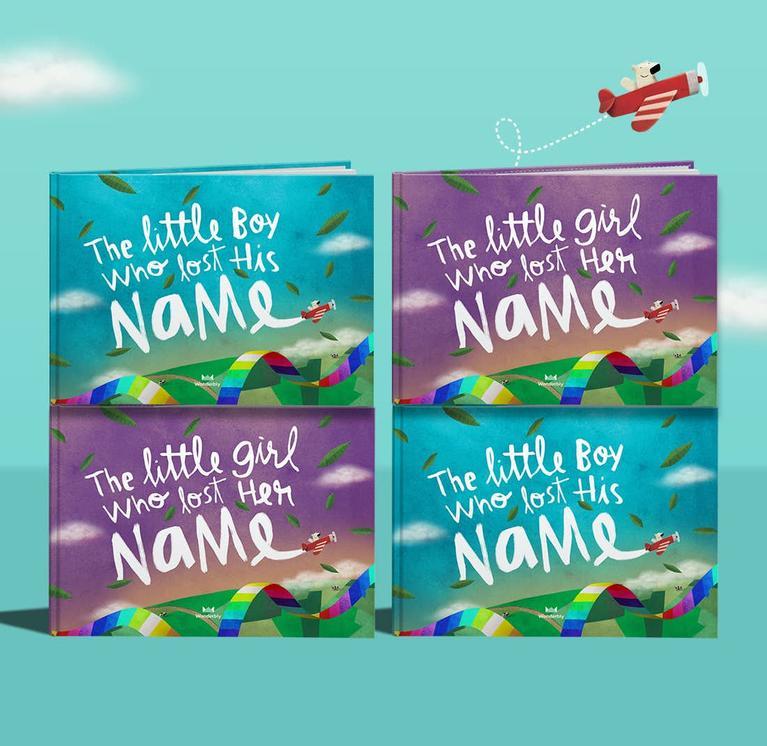 Custom Books
Children love stories—especially when they are read aloud together. Imagine how surprised they will be when the next storybook you read together is all about them!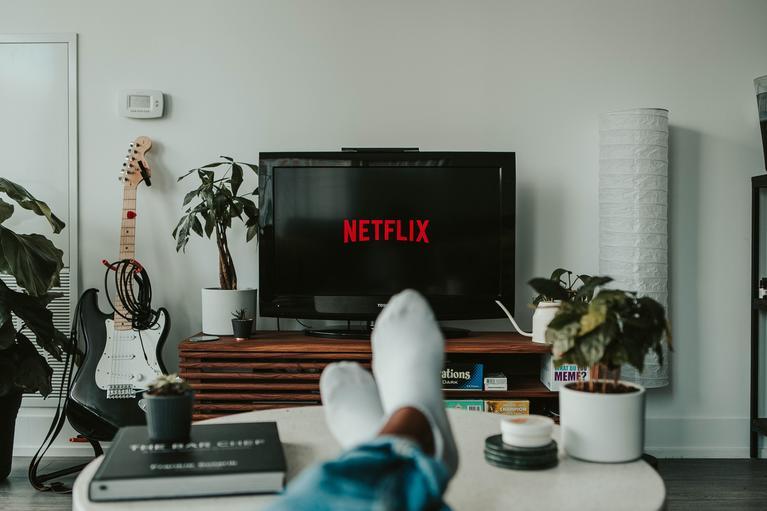 Streaming Subscription
Sometimes nothing says Quality Time like an evening enjoying movies or favorite shows together. Give the gift of a streaming service for the person who likes to relax with you . . . and maybe some snacks too.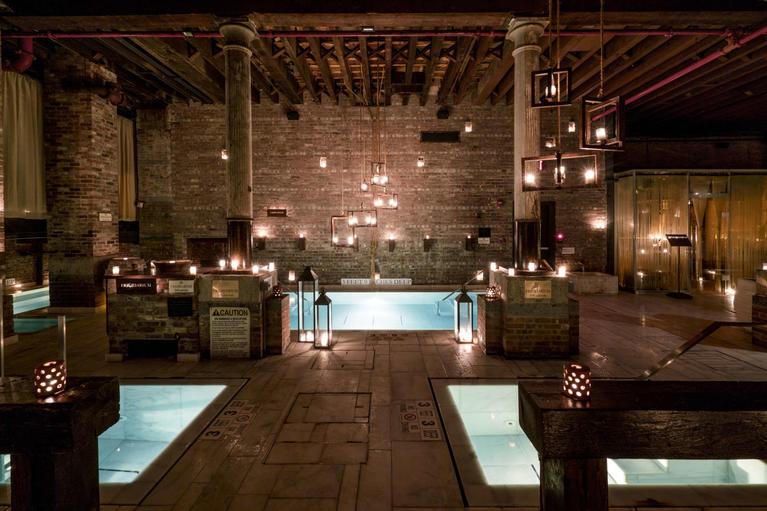 AIRE Bath
Get some quality time together by taking your friend or spouse to AIRE baths—a very cool and relaxing spa and/or massage experience you can have together!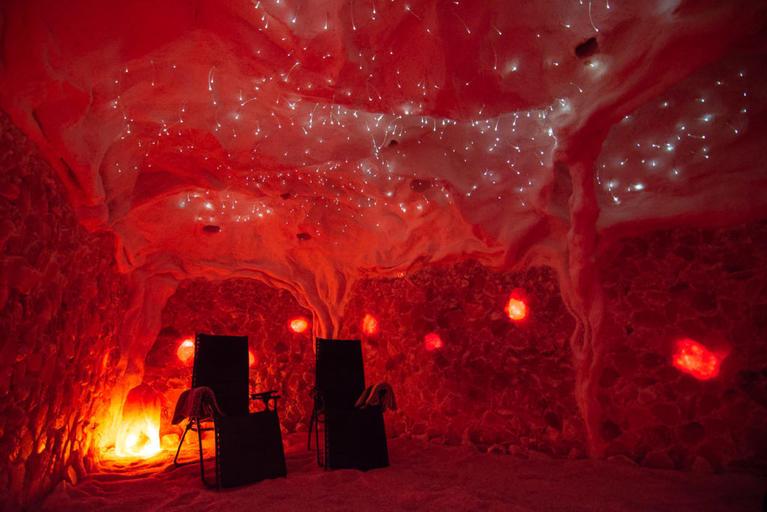 Salt Caves
When was the last time you called up some friends and invited them to meet you for therapy? No, not that kind of therapy . . . I'm referring to therapeutic salt caves. Not only will you and your friends enjoy time together, but it could also improve your health. If money is an issue, check your local Groupon for discounts.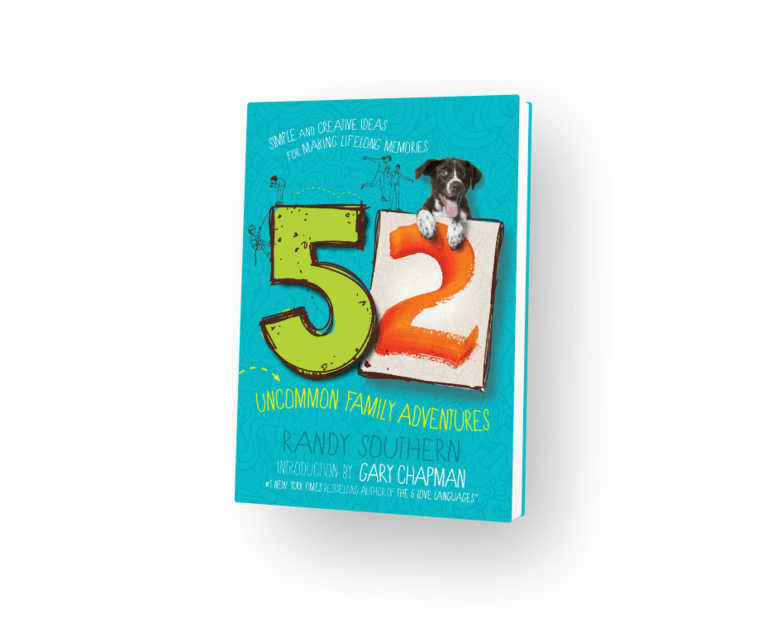 52 Uncommon Family Adventures
When you dreamed of having a family you pictured outings, adventures, laughing around the kitchen table. But then the kids actually came and most of the time you're too busy trying to keep up to figure out how to create a magical, screen-free environment where everyone feels loved, is having fun and can connect. That's why 52 Uncommon Family Adventures was written, it helps you do just that, without all the hassle and stress.