Date Jar
Give a gift that keeps on giving. Present a jar with date ideas that you can do with your child or your partner at their request.
Escape Room
If you are up for a challenge, consider taking a friend or loved one to an escape room. You'll spend an hour or more working together to find clues toward a way out of one or more rooms. It's like a real-life puzzle for the mind. It might not be easy, but you're sure to have some time together—maybe even some fun in the process.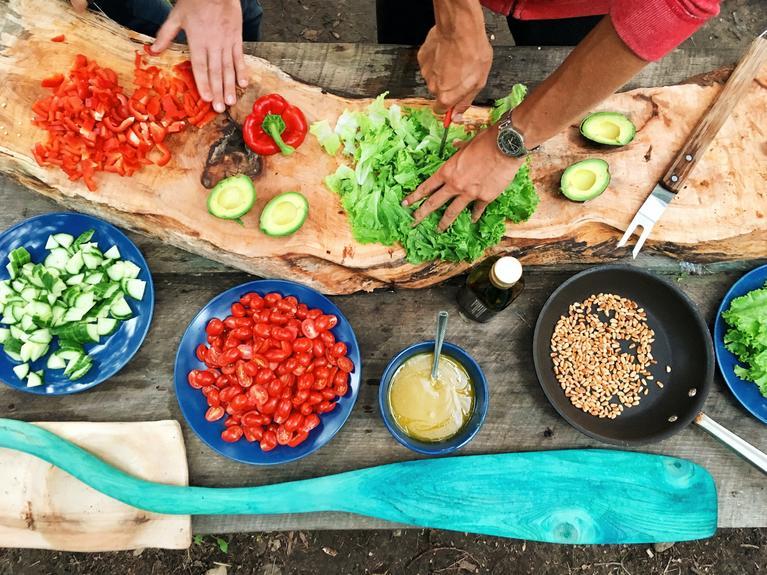 Cooking Class
If you and your partner are feeling ambitious, try taking a cooking class together. Side by side, you are sure to give and receive many touches. Make it a point to be close and have fun. If you would like to find a class near you, try this website (click Cooking, then Couples Cooking). Bon appétit!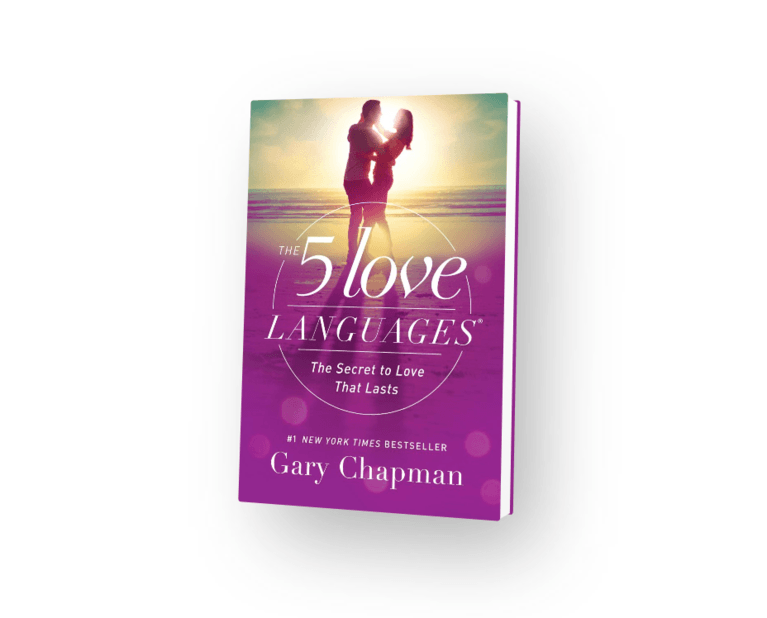 The 5 Love Languages®
With over 20 MILLION COPIES SOLD, The 5 Love Languages® has been improving relationships for nearly 30 years. Its ideas are simple and conveyed with clarity and humor, making this book as practical as it is personable. Get inspired by real-life stories and a common-sense approach that will teach you to love better.
Adventure Challenge
Looking for a fun adventure you can have—even when "stay at home" orders are in effect? Here's an adventure tailor-made for you and your loved one.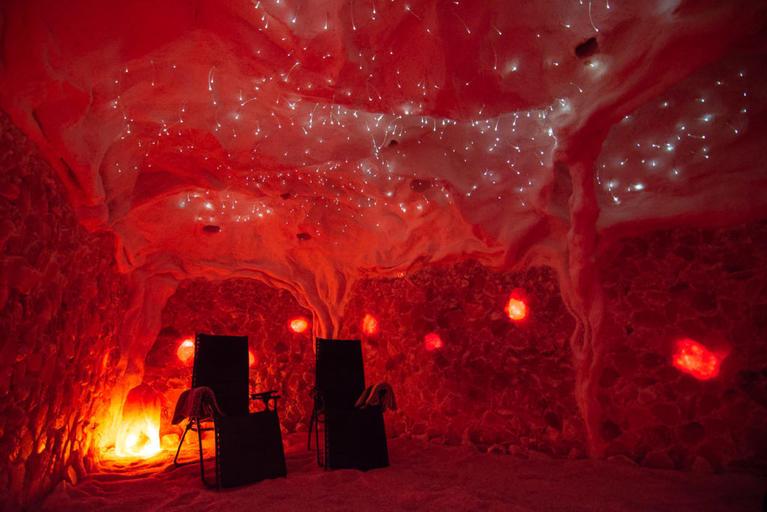 Salt Caves
When was the last time you called up some friends and invited them to meet you for therapy? No, not that kind of therapy . . . I'm referring to therapeutic salt caves. Not only will you and your friends enjoy time together, but it could also improve your health. If money is an issue, check your local Groupon for discounts.
Outdoor Heater
An outdoor heater will allow you to spend time outside together as the weather gets colder.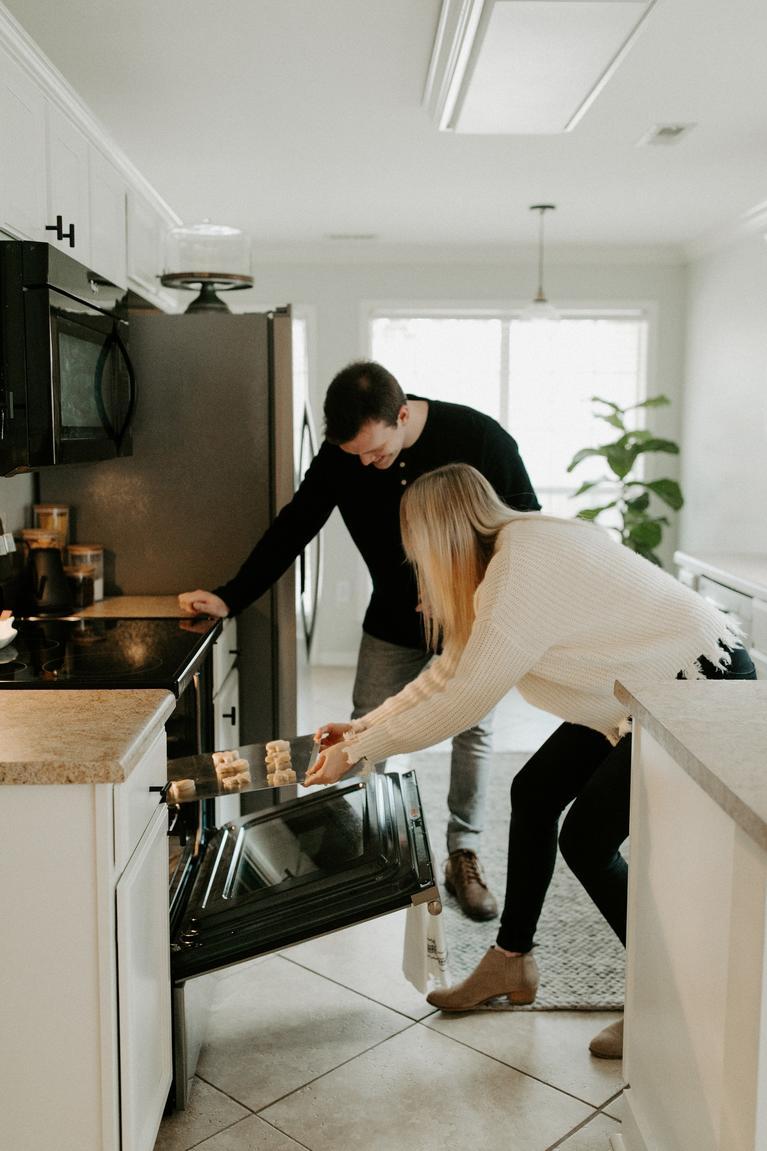 Signature Recipe
If your spouse loves a show like Bake-Off, make one of the signature recipes together! Gather all the ingredients ahead of time and then present the invitiation in a card or note.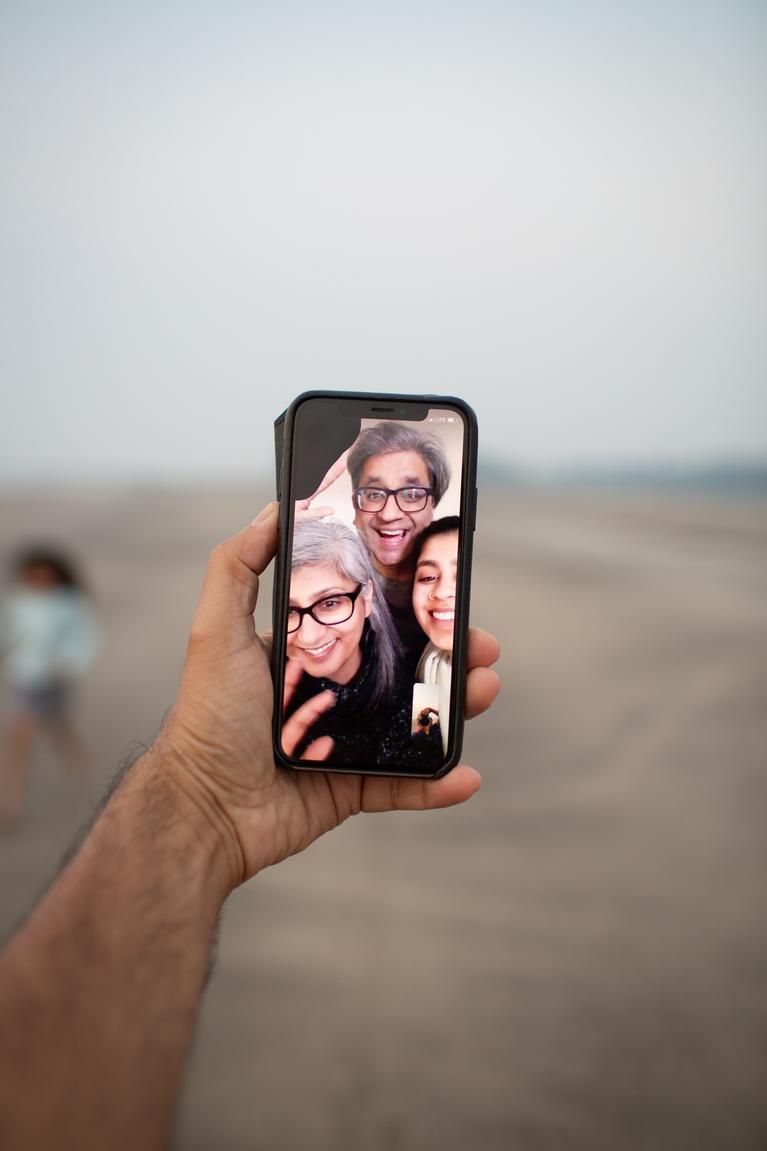 Zoom Time
Set Outlook or Gmail calendar appointments randomly once per week and spend 10 minutes together talking (in person, via Zoom, on the phone, etc.). Drop whatever you're doing and spend time together. Then just go right back to regularly scheduled programming.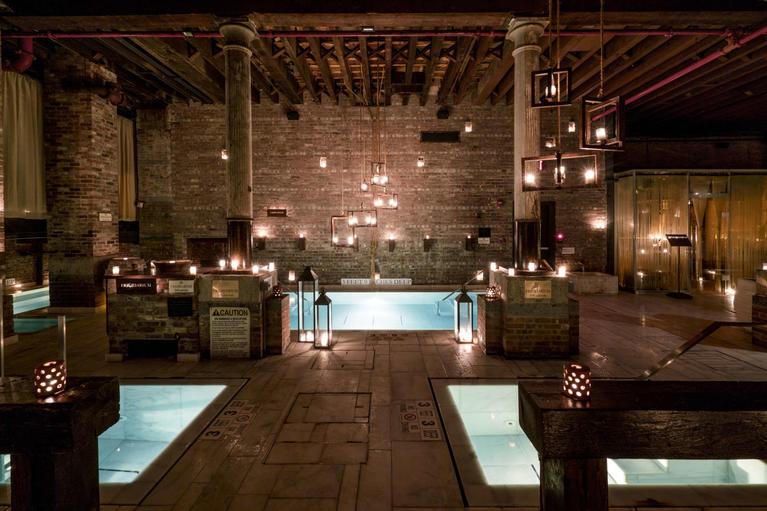 AIRE Bath
Get some quality time together by taking your friend or spouse to AIRE baths—a very cool and relaxing spa and/or massage experience you can have together!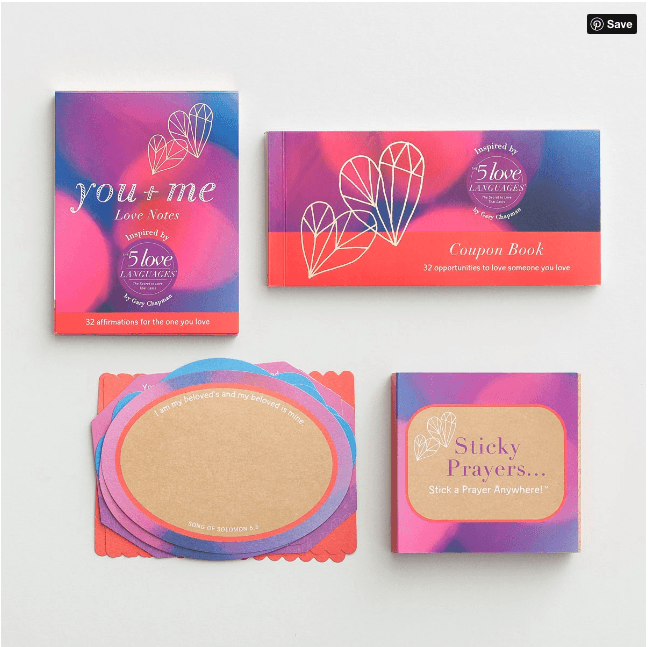 5 Love Languages Inspired
With these fun "5 Love Language" inspired gifts from DaySpring, you can keep the love strong... one language at at time.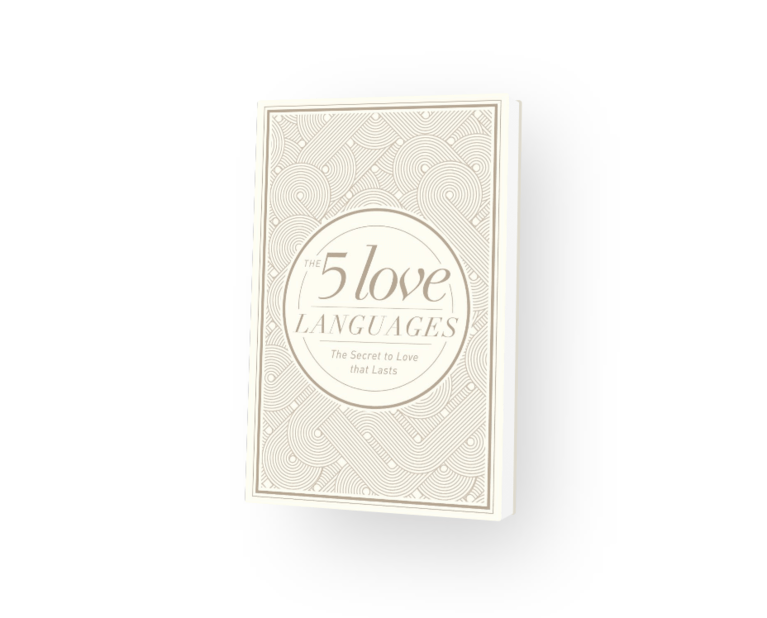 The 5 Love Languages® Gift Edition
This meticulously crafted edition of the iconic #1 New York Times bestseller is the perfect gift for weddings, anniversaries, or as a special encouragement for any couple.