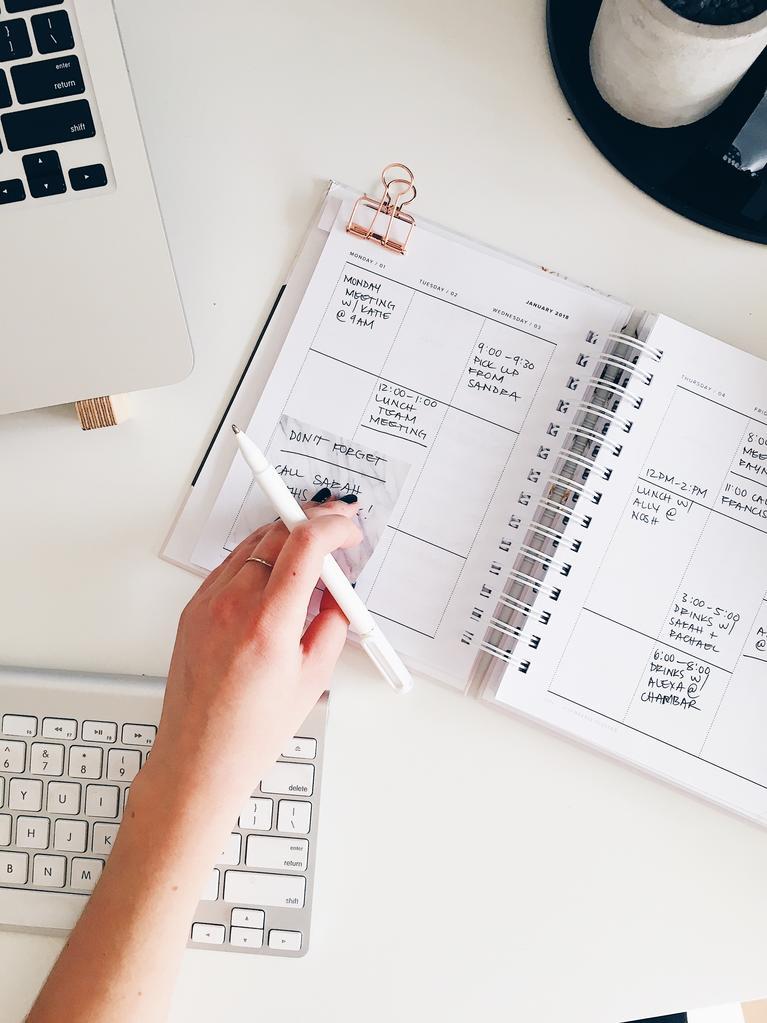 Organizer
Get an organizer and enter all the relevant birthdays and specials days before you give it to your loved one. For the one whose secondary love language is Words of Affirmation, include a few loving entries every month.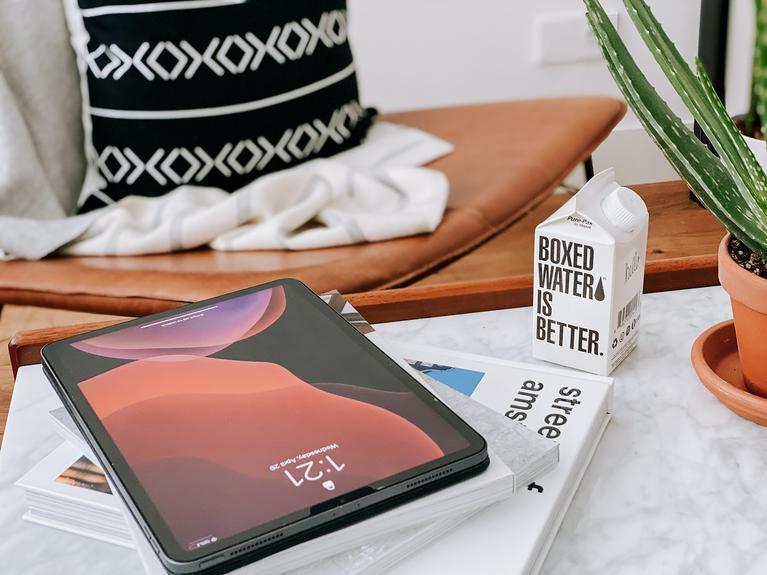 Staycation
Search Groupon for a fun staycation wherever you live! Order room service and enjoy some Quality Time together away from the stresses of everyday life.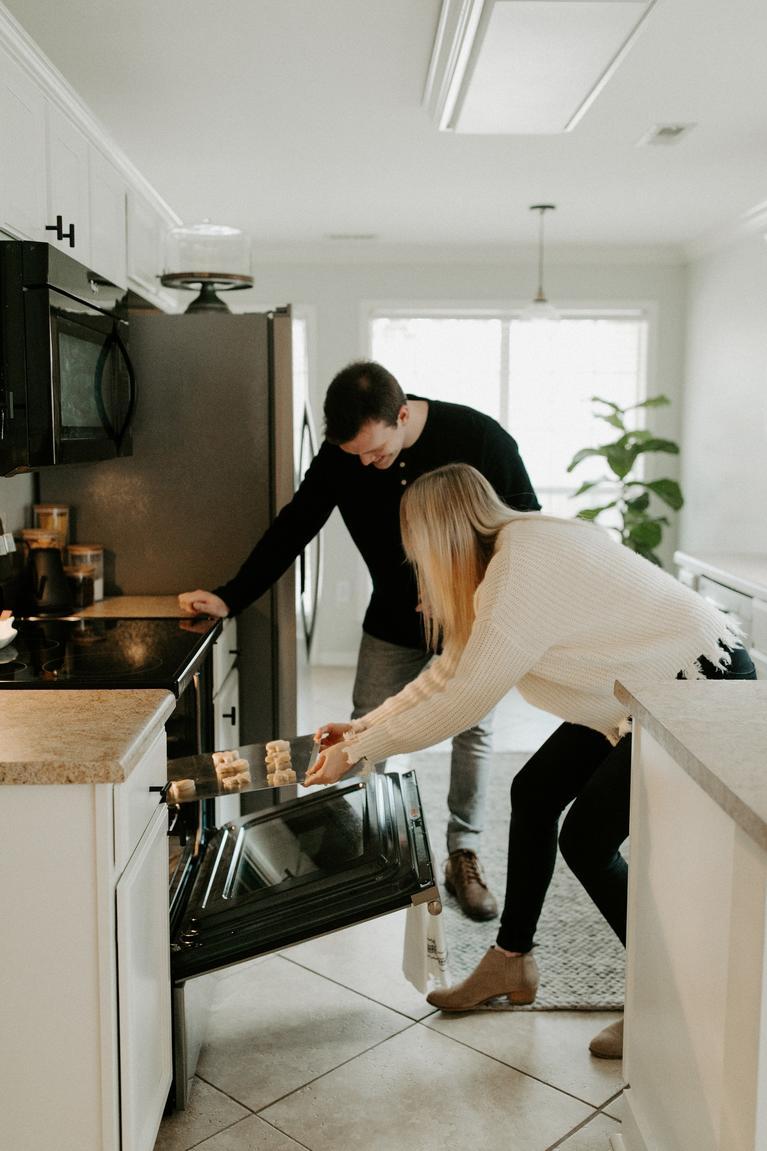 Signature Recipe
If your spouse loves a show like Bake-Off, make one of the signature recipes together! Gather all the ingredients ahead of time and then present the invitiation in a card or note.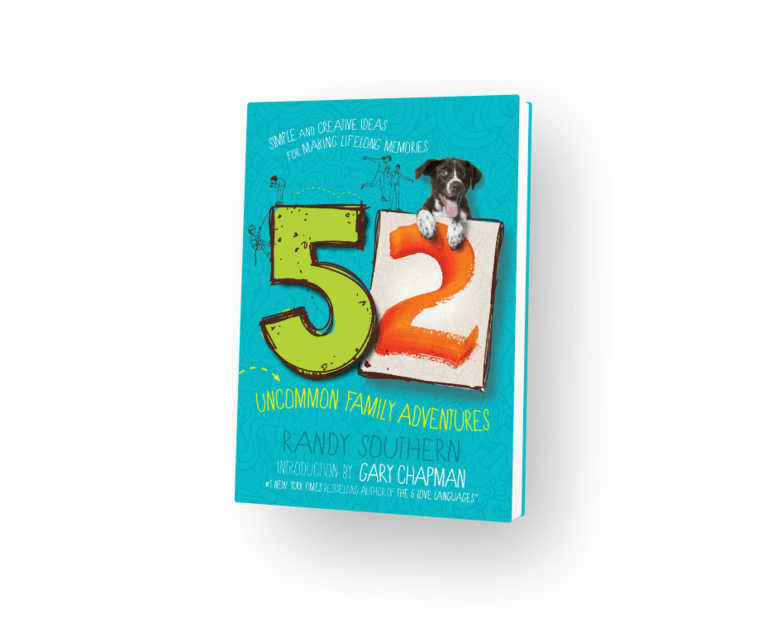 52 Uncommon Family Adventures
When you dreamed of having a family you pictured outings, adventures, laughing around the kitchen table. But then the kids actually came and most of the time you're too busy trying to keep up to figure out how to create a magical, screen-free environment where everyone feels loved, is having fun and can connect. That's why 52 Uncommon Family Adventures was written, it helps you do just that, without all the hassle and stress.
Affirmation Jar
Write a list of genuine, specific compliments or affirmations on individual scraps of paper and put them in a jar, so they can be opened and read whenever your loved one needs a pick-me-up. (Also, the only cost is some time and a container!)
Excursion
One dialect of Quality Time is sharing experiences together. Plan an excursion to sky-dive, trek to Machu Picchu, or sail in the Carribbean—whatever you decide, endeavor to enjoy every moment together.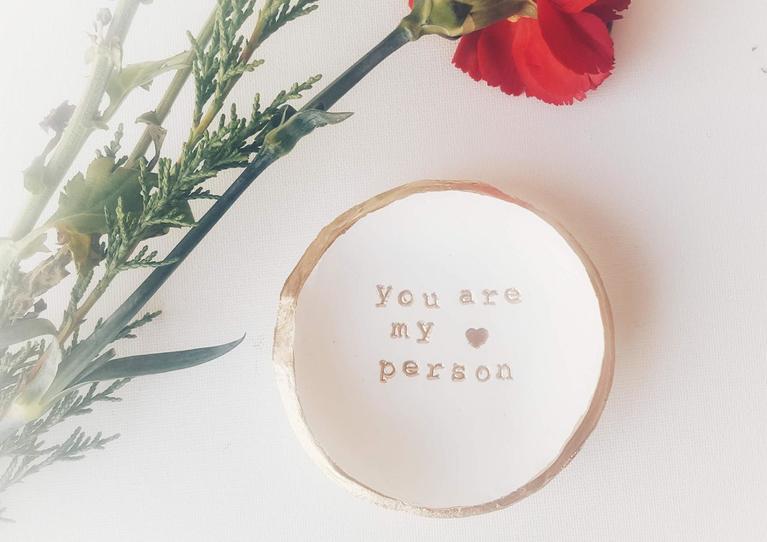 Jewelry Dish
Practical and sentimental! Gift a "You Are My Person" jewelry dish for a close friend or spouse.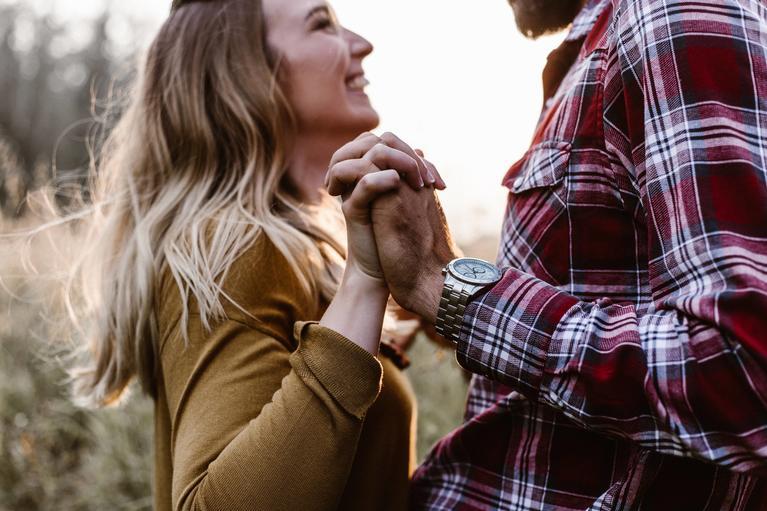 Dance Lessons
Dancing lessons can be a particularly meaningful gift for a loved one with the love language of Physical Touch. There are many styles to choose from—pick one and surprise your partner.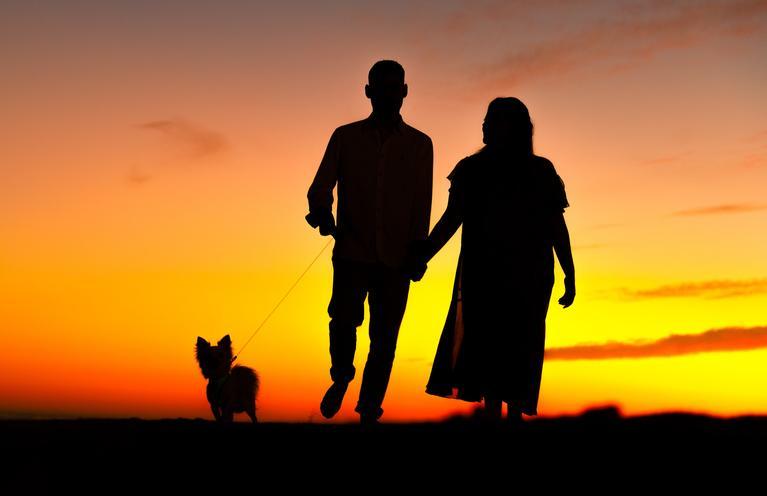 Dog Walker
Hire a dog walker for the pet lover in your life to come a few days out of the week. This will not only help out, but also be a kind way of giving back precious time.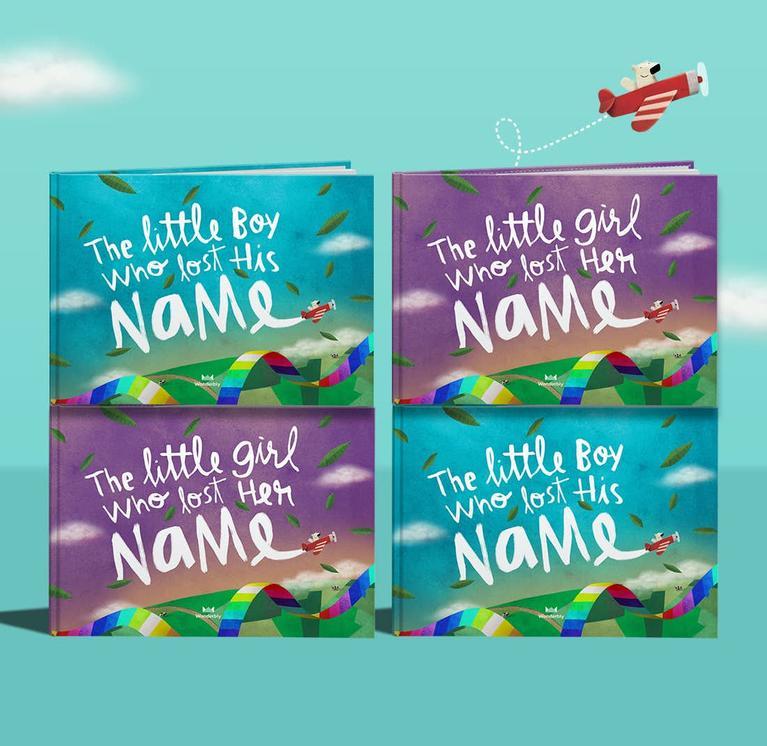 Custom Books
Children love stories—especially when they are read aloud together. Imagine how surprised they will be when the next storybook you read together is all about them!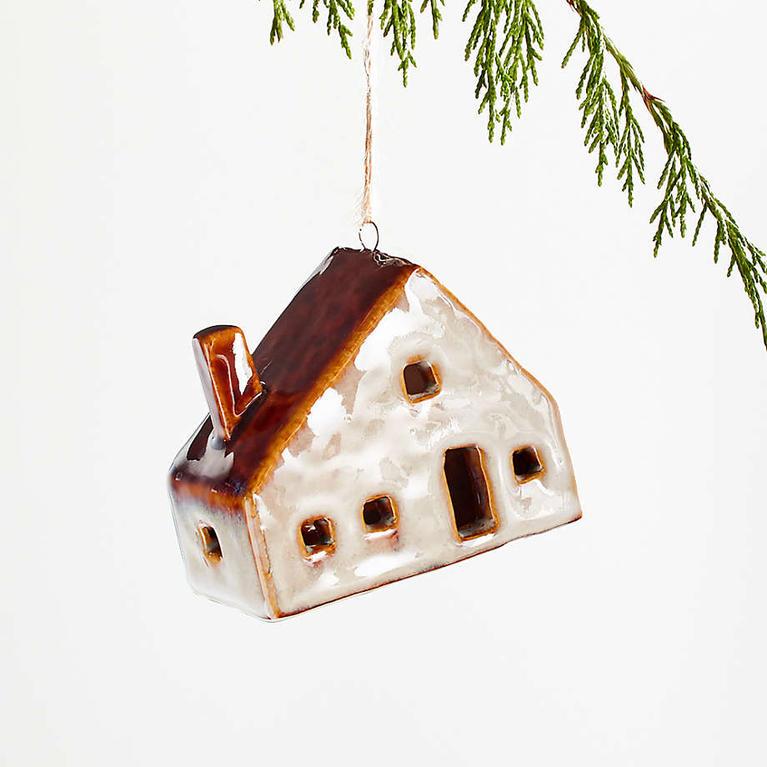 Cabin Ornament
A getaway to a secluded cabin could be a nice break from the confines of home in 2020. Make your plans and present them with a cabin-related, Christmas ornament.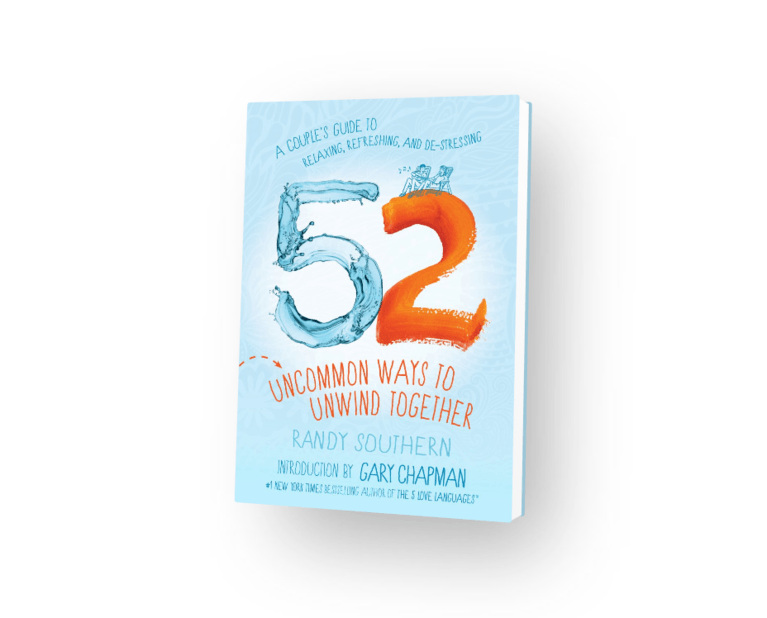 52 Uncommon Ways to Unwind Together
Whether you're going through a difficult season, your relationship has shifted into autopilot, or the everyday stresses of life are wearing you out, it's time to de-stress together. Boost your relational connection and make fun memories with these strategically designed activities that provide opportunities to enjoy yourselves and unwind.