Love Box
Here's a fun way to stay connected and send your love in a long-distance relationship.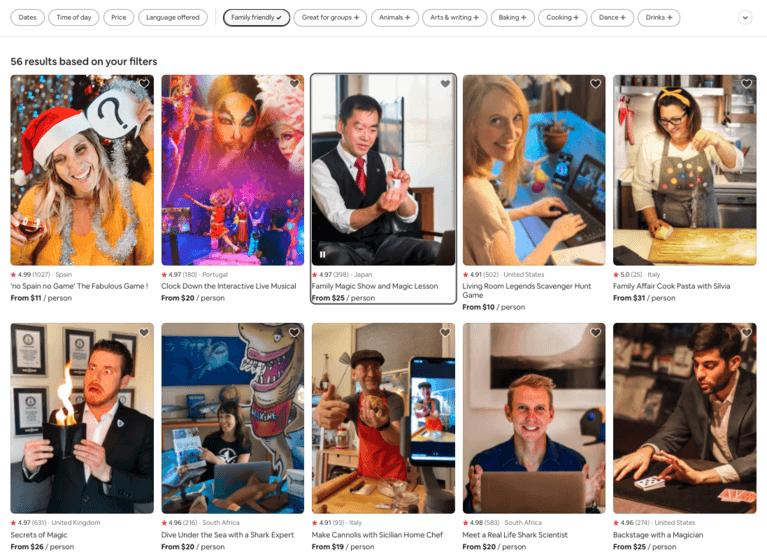 Airbnb Virtual Travel
Airbnb offers virtual experiences from across the world! Book a trip to see sheep in New Zeland or visit a temple in Japan, all from the comfort of your couch.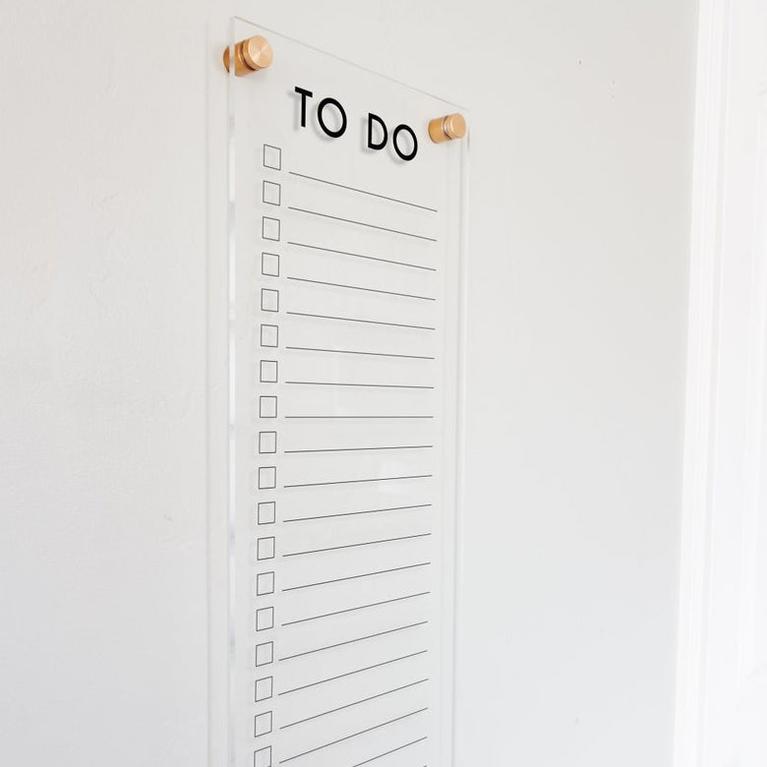 To-Do Board
Nothing speaks to an Acts of Service person more than a "To-Do" list—here's one you can gift! Encourage your loved one to write down their heart's desires, and then commit to do all you can to make them happen.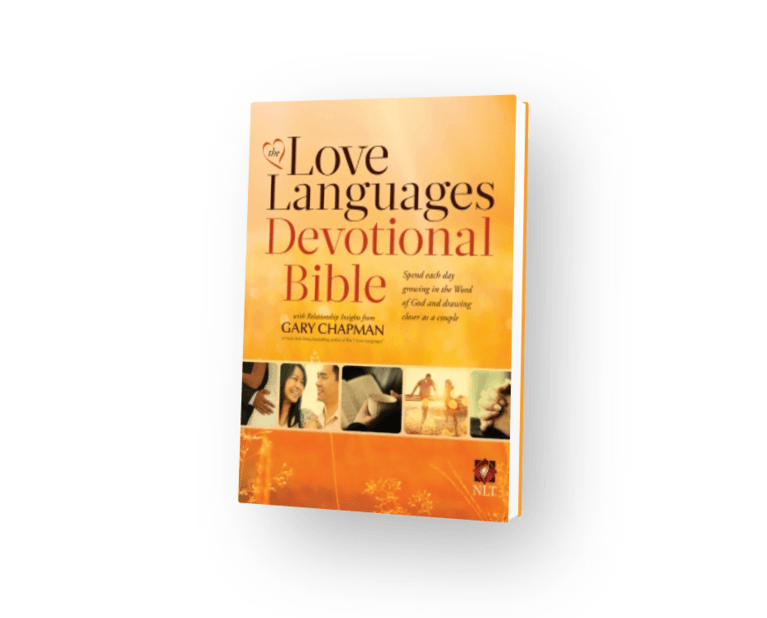 The Love Languages Devotional Bible
Research has shown that couples who read their Bibles and pray together enjoy a much healthier relationship. The Love Languages Devotional Bible is designed to make reading God's Word and praying as a couple enjoyable and rewarding.
Calligraphy Love Letter
Hire a calligrapher to turn a love letter or your wedding vows into a beautifully written keepsake that you can frame.
Affirmation Jar
Write a list of genuine, specific compliments or affirmations on individual scraps of paper and put them in a jar, so they can be opened and read whenever your loved one needs a pick-me-up. (Also, the only cost is some time and a container!)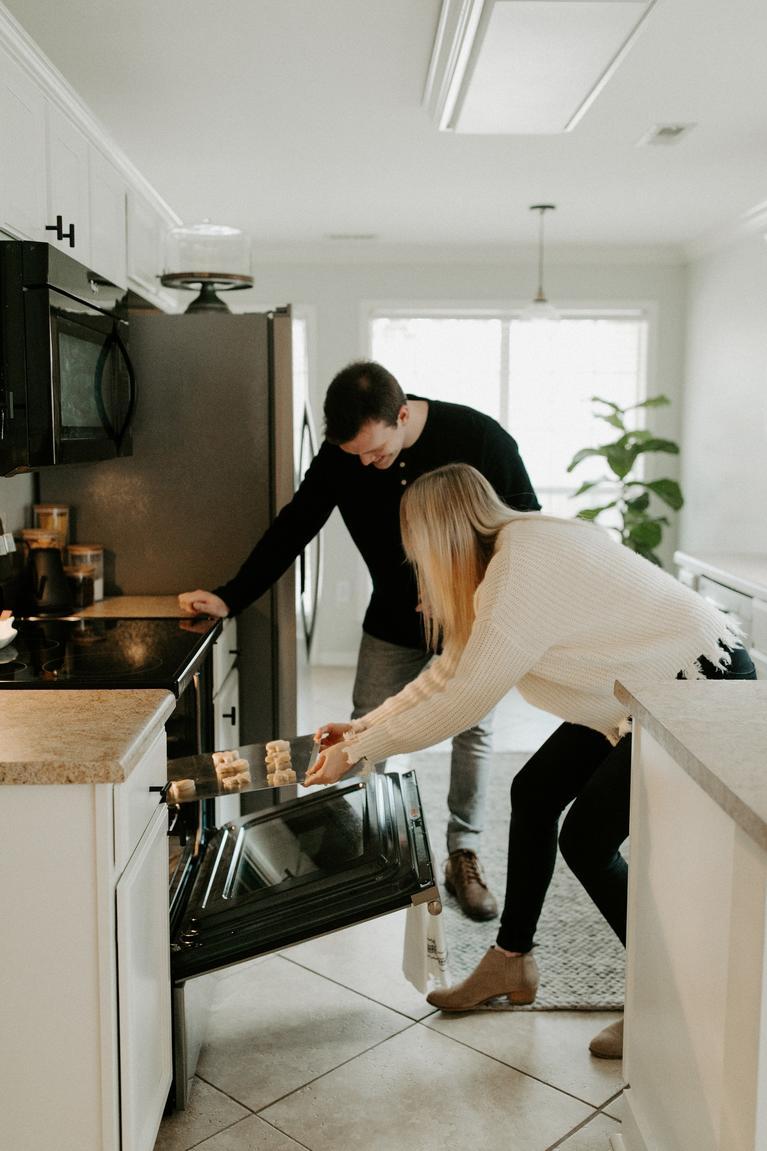 Signature Recipe
If your spouse loves a show like Bake-Off, make one of the signature recipes together! Gather all the ingredients ahead of time and then present the invitiation in a card or note.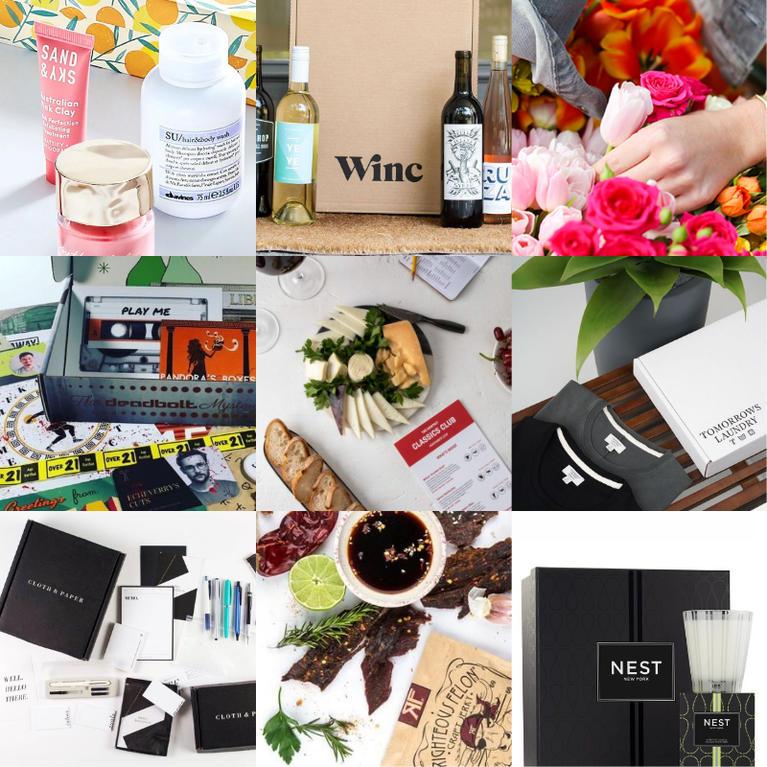 Subscription-Based Gift
A subscription-based gift, even if it's small, can show love for months on end. Here are some fun ones to consider.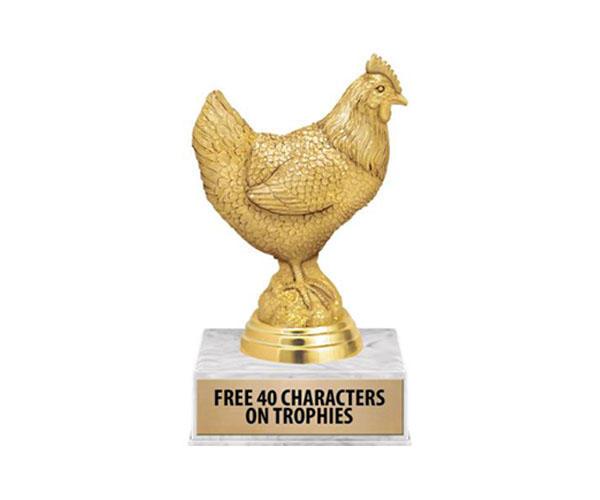 Custom Trophy
Find a local or online trophy shop and create a customized trophy for a friend or relative. Be creative and fun, but most of all make it personal. For example, if your mother prides herself on her Southern Fried Chicken recipe, this would be the perfect trophy.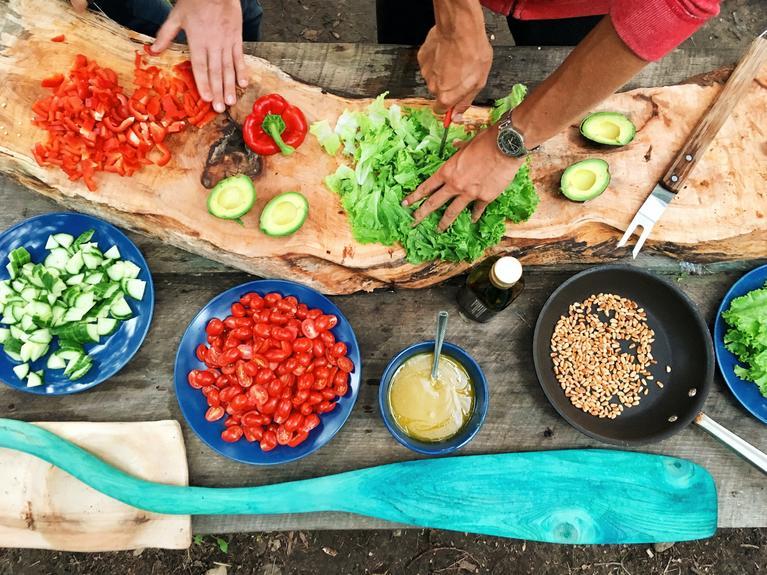 Cooking Class
If you and your partner are feeling ambitious, try taking a cooking class together. Side by side, you are sure to give and receive many touches. Make it a point to be close and have fun. If you would like to find a class near you, try this website (click Cooking, then Couples Cooking). Bon appétit!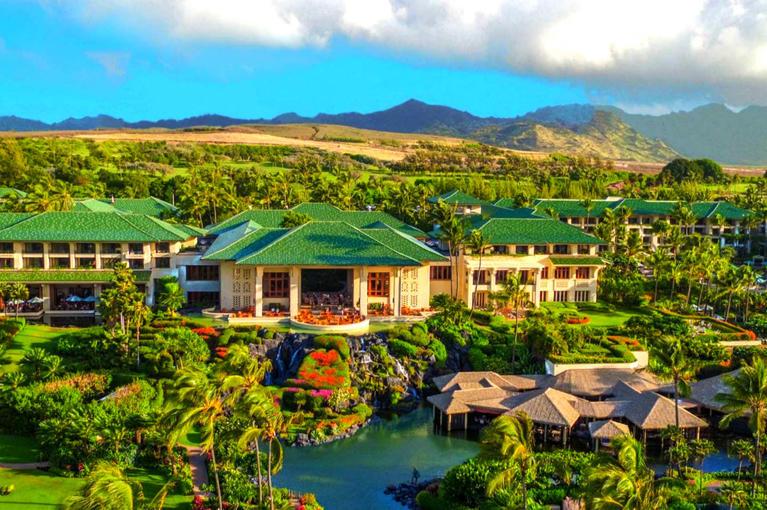 Love Song Couples Getaway
Give the gift of relaxation in an exotic destination. The Love Song Couples Getaway is a fun and memorable experience for couples who want to grow closer. Dr. Chapman would love to meet you in Kauai in 2021.
The 5 Love Languages® for Men
At the heart of every man is a desire to master what matters. Getting a compliment at work or on the court is nice, but nothing beats hearing your spouse say, "You make me feel loved." If you haven't heard that in a while or feel like you are not bringing your A-game into your relationship, this book is for you.