Date Jar
Give a gift that keeps on giving. Present a jar with date ideas that you can do with your child or your partner at their request.
Adventure Challenge
Looking for a fun adventure you can have—even when "stay at home" orders are in effect? Here's an adventure tailor-made for you and your loved one.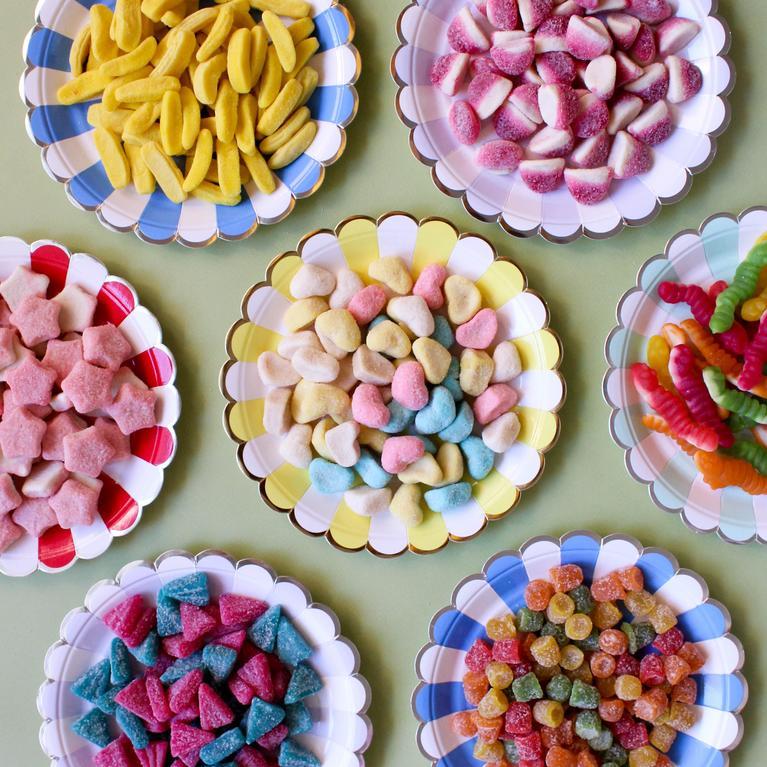 Candy Buffet
Set up a small candy buffet for your kids, spouse, or friends the next time you host a get-together. Dress up as a classy server (white gloves and all), and serve them at a special time during the evening.
101 Conversation Starters for Families
One of the signs of a healthy family is open and meaningful conversation. But it's not always easy to get your kids talking. 101 Conversation Starters for Families is an excellent place to begin, providing just the right blend of fun and thought-provoking questions.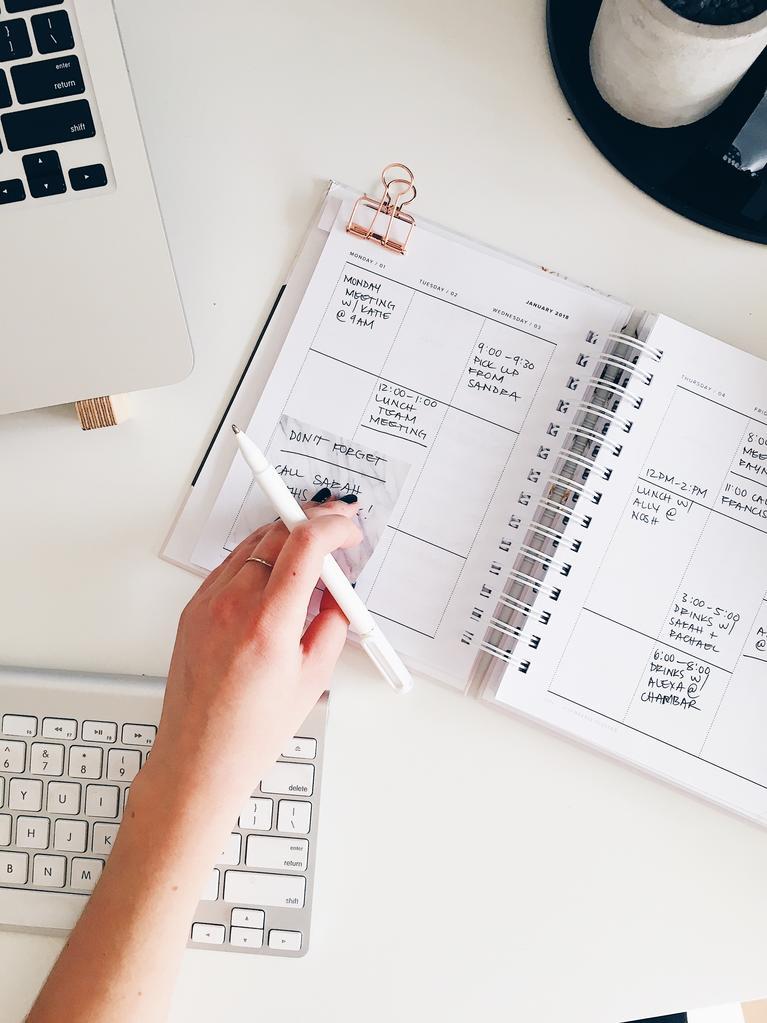 Organizer
Get an organizer and enter all the relevant birthdays and specials days before you give it to your loved one. For the one whose secondary love language is Words of Affirmation, include a few loving entries every month.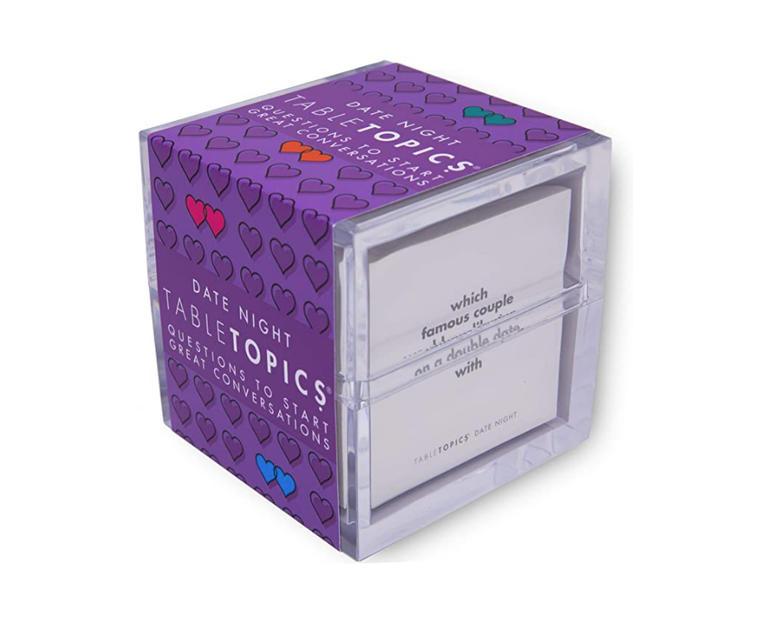 TableTopic
Sometimes after a long day, simple conversation can even be challenging. Take the heavy lifting out of it and get some TableTopic cards that fit your fancy and get everyone talking.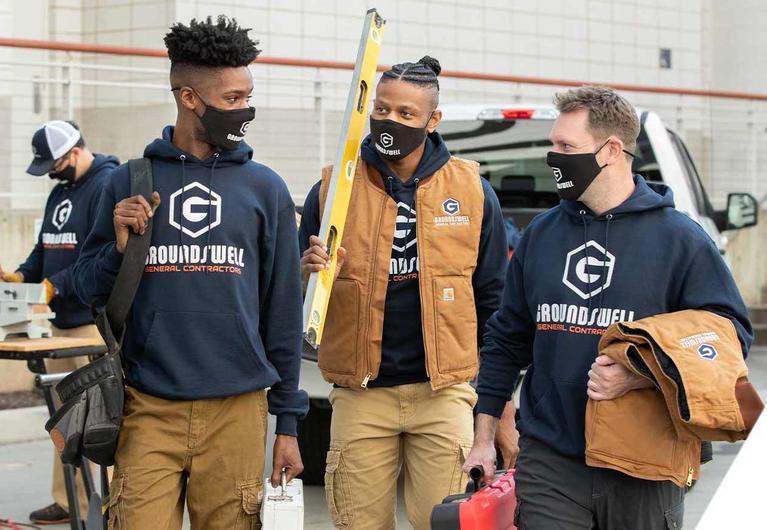 Custom Clothing
Create and give a personalized article of clothing to someone you love. Make it meaningful by incorporating something that is significant to them.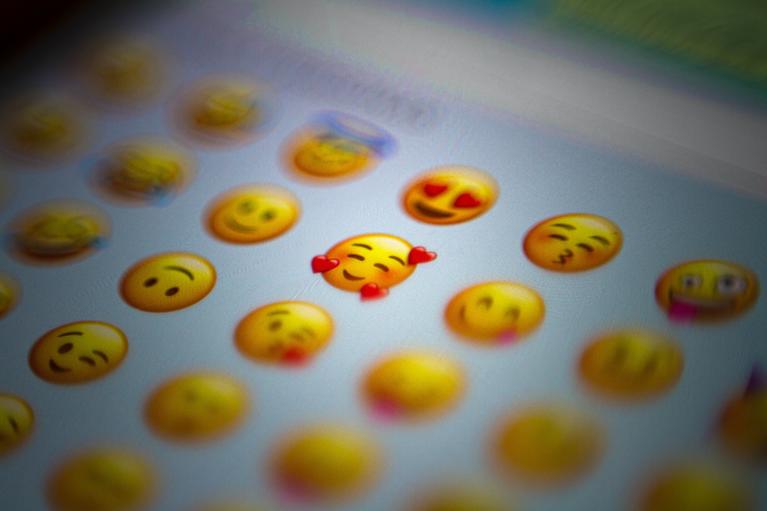 Affirmation Alarm
Set an alarm on your phone, and when it goes off, send a thoughtful text or say something kind every day for a week.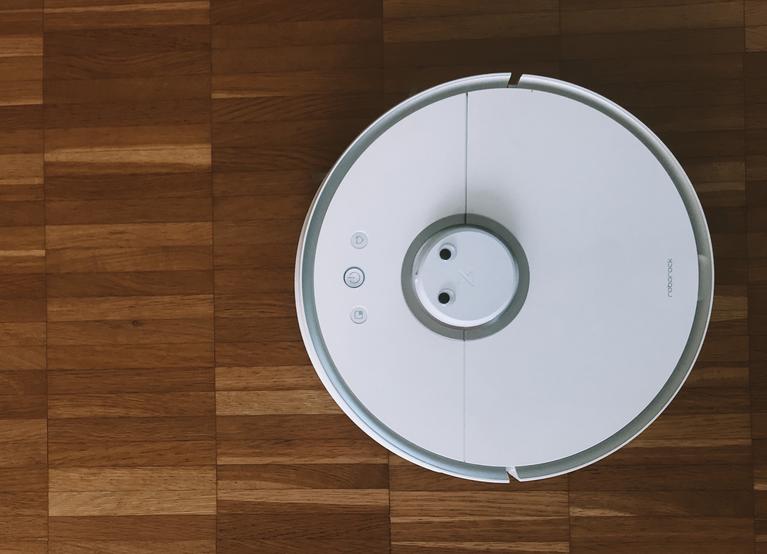 Robotic Vacuum
Robotic vacuums make the chore so much easier and they overflow with Acts-of-Service love. Here's a list of Consumer Reports best robotic vacuums of 2020.
Air Travel
Often airlines will offer exceptional specials to certain locations this time of year. Why not jump on your favorite airline's website and check their general specials (for example, this page at Southwest)? Choose your departure city, find the most financially reasonable destination, and book a trip! Plan it further by looking into hotel deals and searching for the most interesting restaurants and sights to see!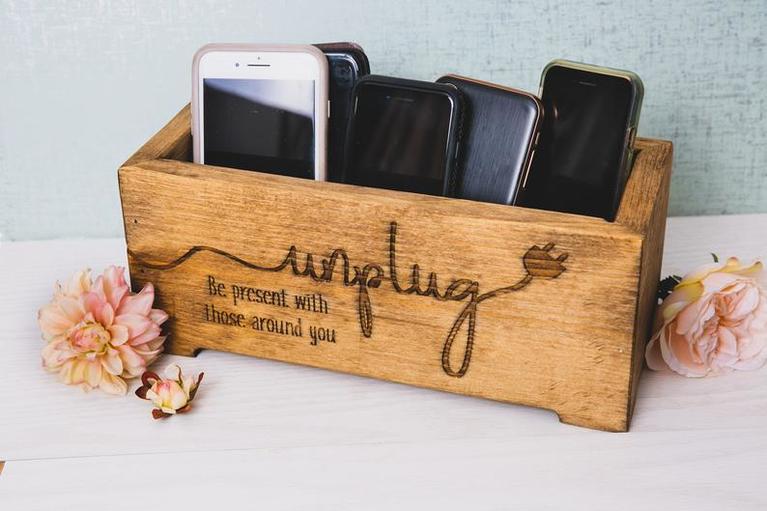 Unplug Box
This Unplug Box makes a great gift for those who love Quality Time with others.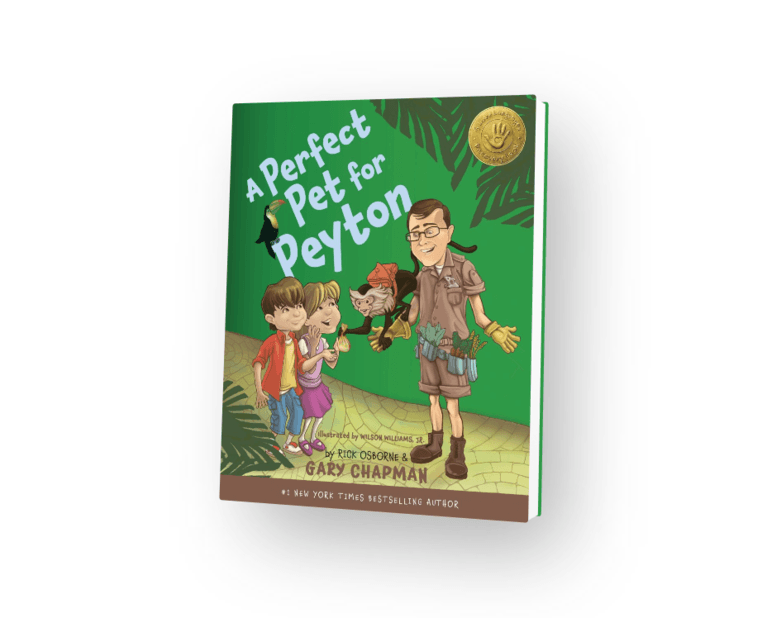 A Perfect Pet for Peyton
Based on Gary's highly successful The 5 Love Languages®, A Perfect Pet for Peyton tells an entertaining and playful story of five children who each, with the help of Mr. Chapman and the unique pets at his special emporium, discover their own personal love language. Children and parents alike will experience firsthand the power of the love languages as they cuddle up and spend precious time together reading this book over and over again.