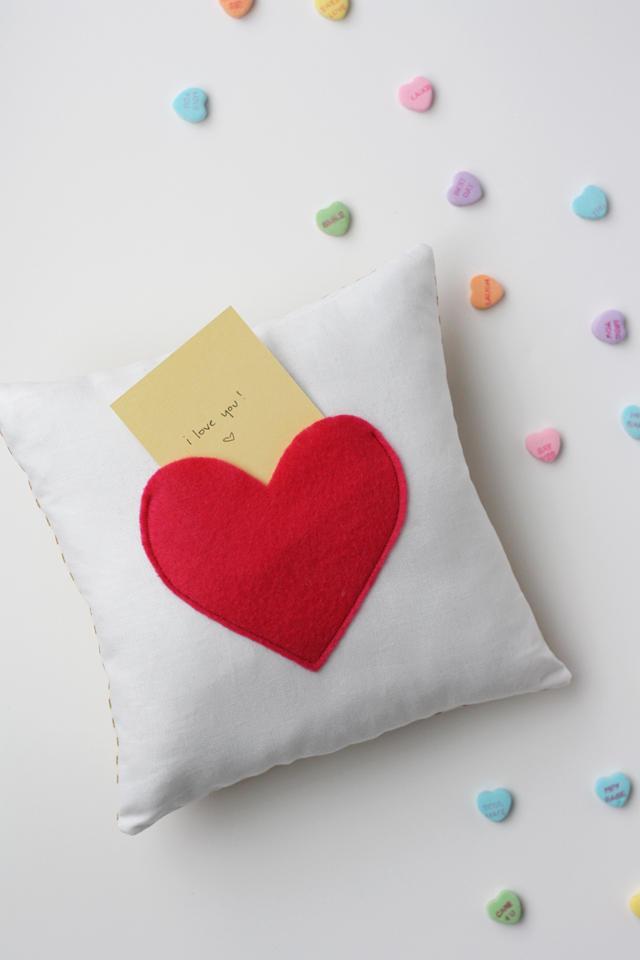 Secret Pocket Pillow
For some fun with the love language of Words of Affirmation, consider making a secret pocket pillow. Use the pocket pillow to leave notes to one another filled with encouraging or affectionate words, poetry, uplifting quotes, or appreciation.
Love Box
Here's a fun way to stay connected and send your love in a long-distance relationship.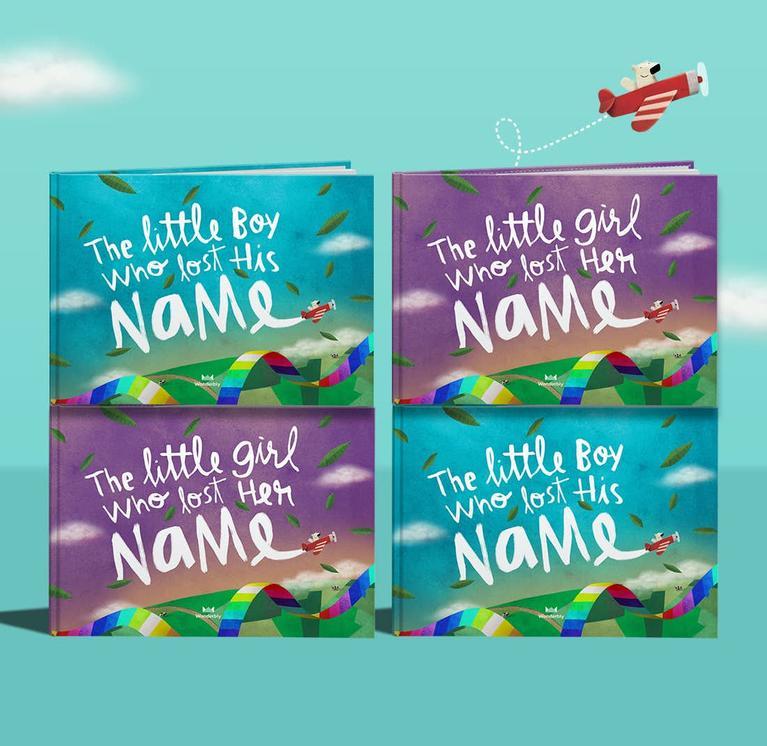 Custom Books
Children love stories—especially when they are read aloud together. Imagine how surprised they will be when the next storybook you read together is all about them!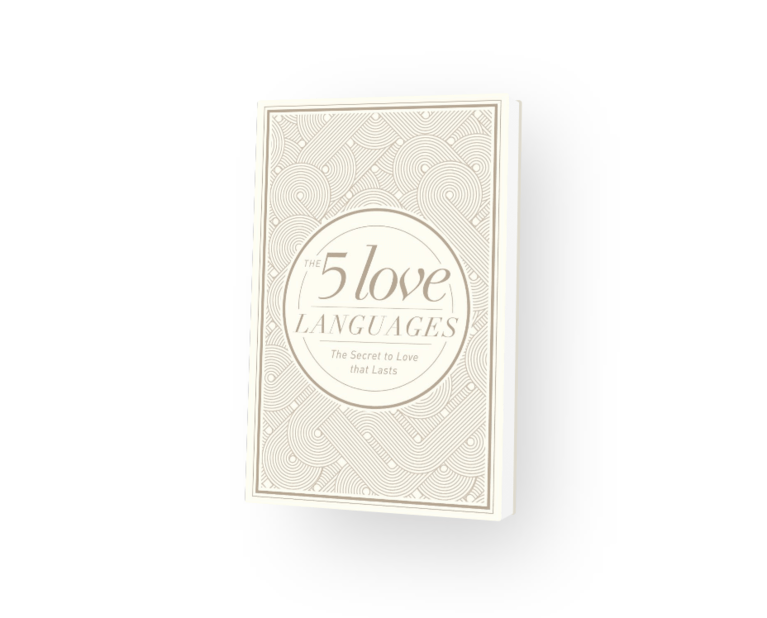 The 5 Love Languages® Gift Edition
This meticulously crafted edition of the iconic #1 New York Times bestseller is the perfect gift for weddings, anniversaries, or as a special encouragement for any couple.
Meal Prep
For the busy person in your life, gift a month or two of a meal preperation service like HelloFresh. If you want to go the extra mile, offer to put together and cook the meals too!
DIY Christmas Ornament
For the Christmas lovers in your life, receiving a homemade tree ornament could mean the world. Here's a list of 75 DIY Christmas ornaments to get you started.
Personalized Blanket
Who wouldn't want a personalized throw blanket for snuggling on the couch together?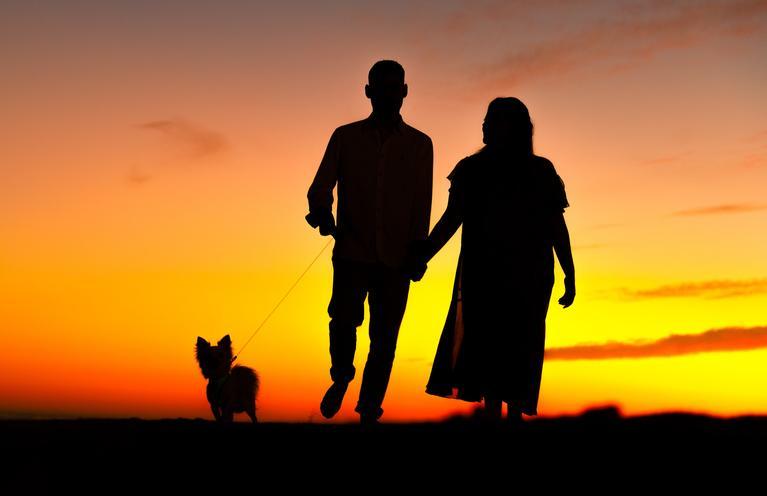 Dog Walker
Hire a dog walker for the pet lover in your life to come a few days out of the week. This will not only help out, but also be a kind way of giving back precious time.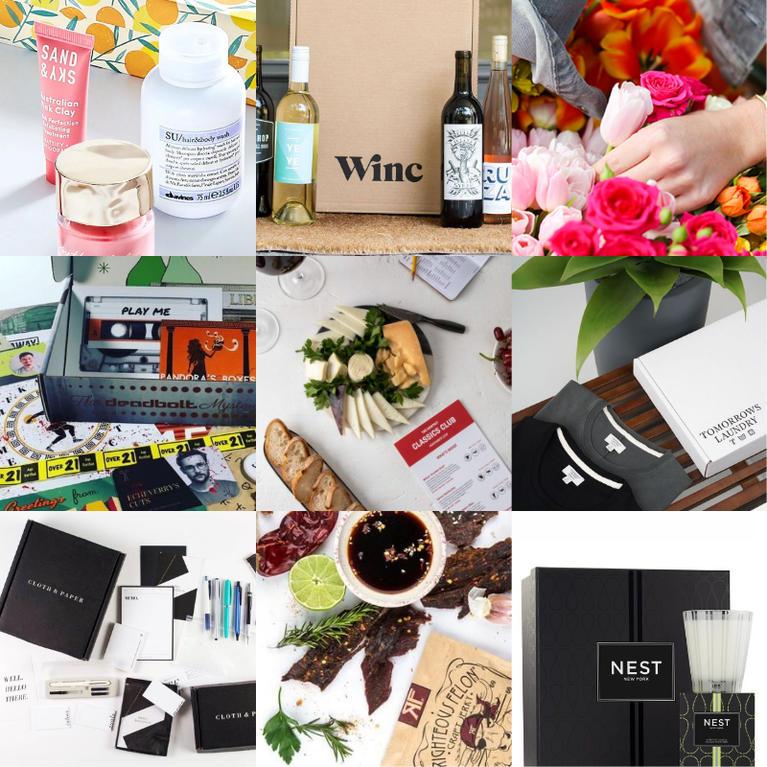 Subscription-Based Gift
A subscription-based gift, even if it's small, can show love for months on end. Here are some fun ones to consider.
Masterclass
Technology has given us wonderful opportunities to give the gift of learning. If you know someone who is interested in a topic, trade, or craft, consider gifting them an online course. There are many online schools out there, such as Masterclass, CreativeLive, and Udemy, that host classes on a wide range of topics. Do a little exploring, and see what courses could be fun to gift.
Mail a Hug
Is there a distance between you and someone you love? Give a hug that can be felt from miles away.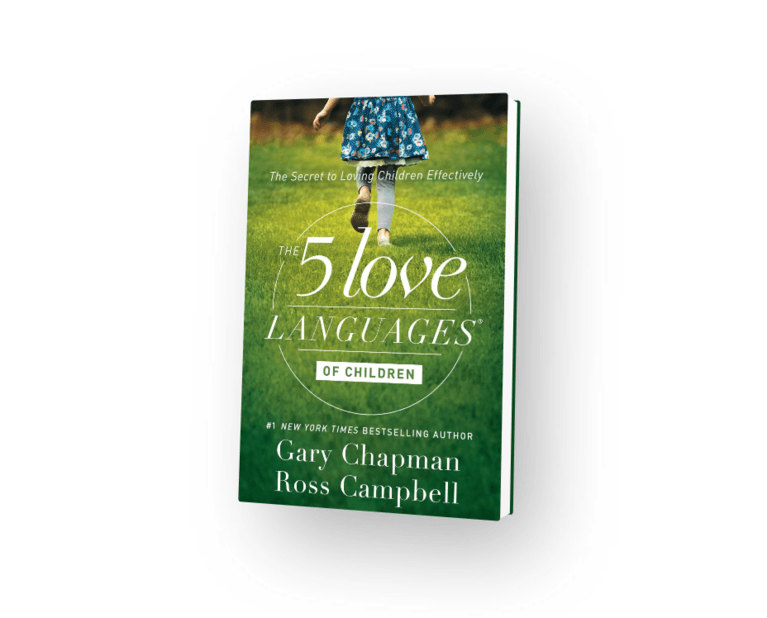 The 5 Love Languages® of Children
The #1 New York Times bestselling The 5 Love Languages® has helped millions of couples learn the secret to building a love that lasts. Now discover how to speak your child's love language in a way that he or she understands.