Calligraphy Love Letter
Hire a calligrapher to turn a love letter or your wedding vows into a beautifully written keepsake that you can frame.
Personalized Blanket
Who wouldn't want a personalized throw blanket for snuggling on the couch together?
How-To Book
Help someone get a step closer to realizing a dream (e.g., gift a "How-To" book, sign them up for a course, etc.). Here is a list of 101 ways to learn a new skill!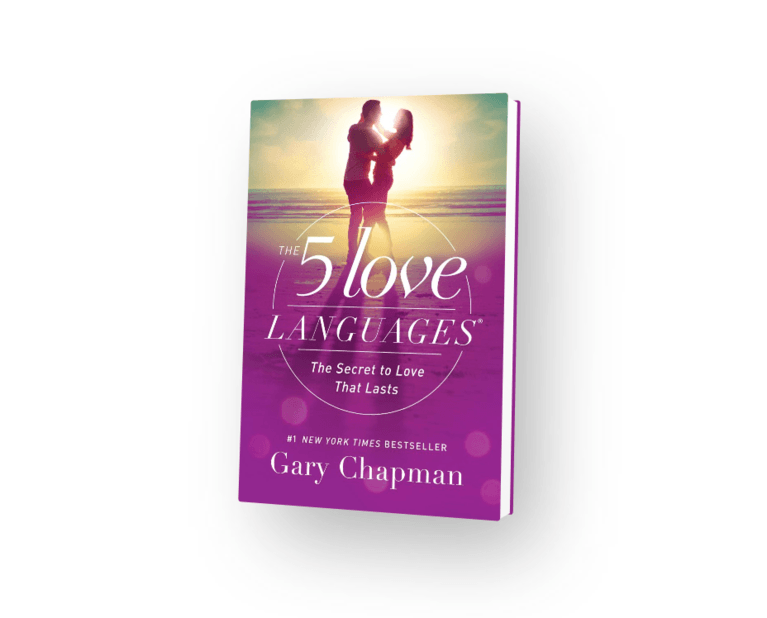 The 5 Love Languages®
With over 20 MILLION COPIES SOLD, The 5 Love Languages® has been improving relationships for nearly 30 years. Its ideas are simple and conveyed with clarity and humor, making this book as practical as it is personable. Get inspired by real-life stories and a common-sense approach that will teach you to love better.
Mail a Hug
Is there a distance between you and someone you love? Give a hug that can be felt from miles away.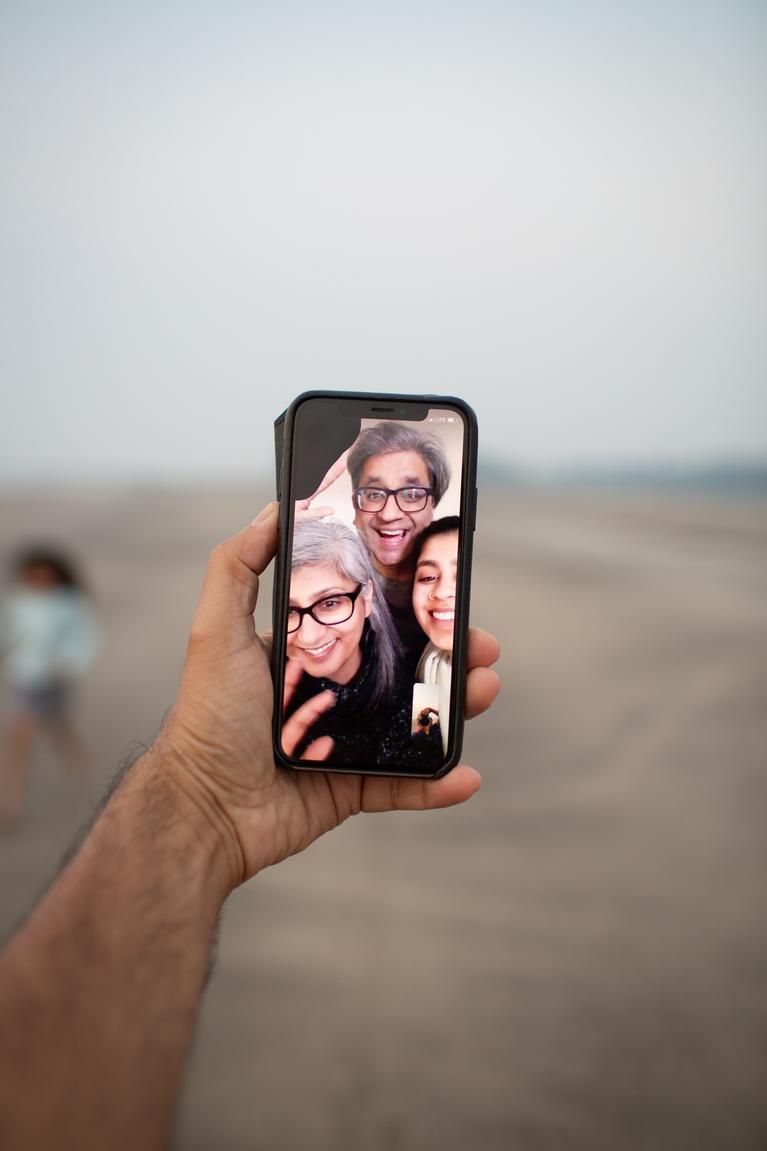 Zoom Time
Set Outlook or Gmail calendar appointments randomly once per week and spend 10 minutes together talking (in person, via Zoom, on the phone, etc.). Drop whatever you're doing and spend time together. Then just go right back to regularly scheduled programming.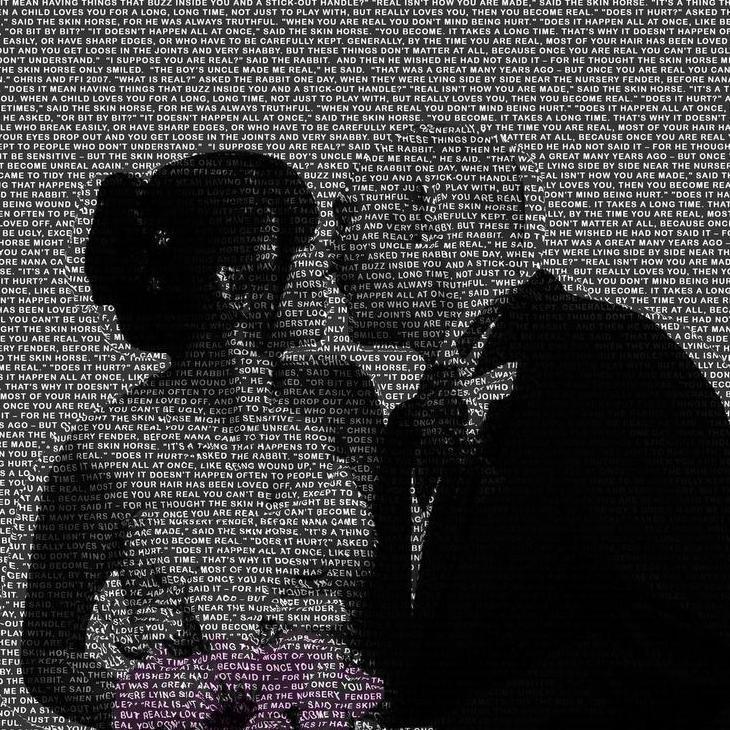 Photo-Word Portrait
Write a letter to your loved one, then have it made into a photo-word portrait.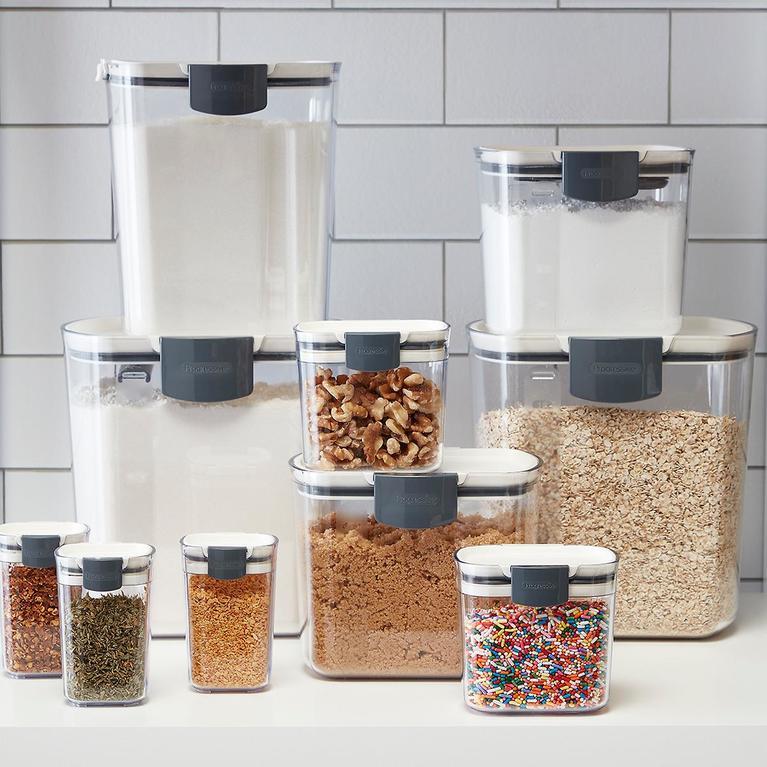 Organizers
When things are organzied, it makes people feel good. Gift some things that make organizing easier for your friends, spouse, or family.
Escape Room
If you are up for a challenge, consider taking a friend or loved one to an escape room. You'll spend an hour or more working together to find clues toward a way out of one or more rooms. It's like a real-life puzzle for the mind. It might not be easy, but you're sure to have some time together—maybe even some fun in the process.
Meal Prep
For the busy person in your life, gift a month or two of a meal preperation service like HelloFresh. If you want to go the extra mile, offer to put together and cook the meals too!
Excursion
One dialect of Quality Time is sharing experiences together. Plan an excursion to sky-dive, trek to Machu Picchu, or sail in the Carribbean—whatever you decide, endeavor to enjoy every moment together.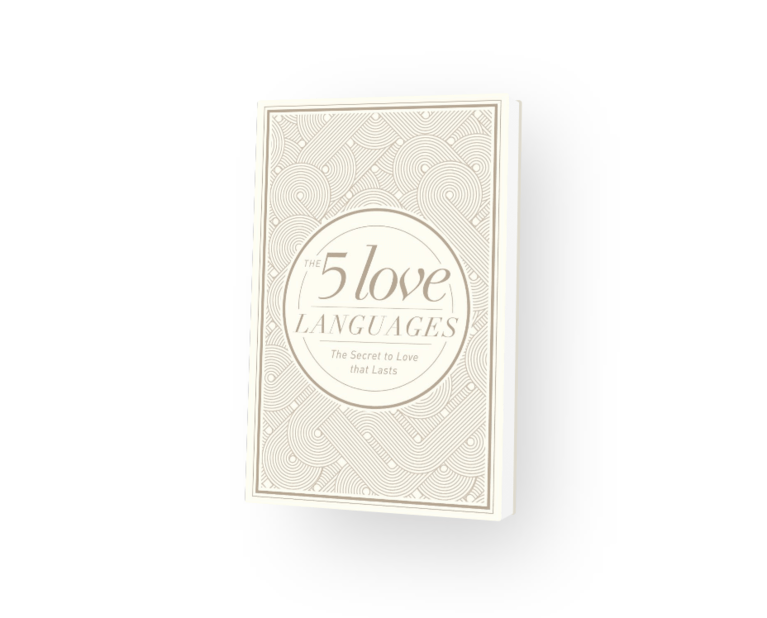 The 5 Love Languages® Gift Edition
This meticulously crafted edition of the iconic #1 New York Times bestseller is the perfect gift for weddings, anniversaries, or as a special encouragement for any couple.