Meal Prep
For the busy person in your life, gift a month or two of a meal preperation service like HelloFresh. If you want to go the extra mile, offer to put together and cook the meals too!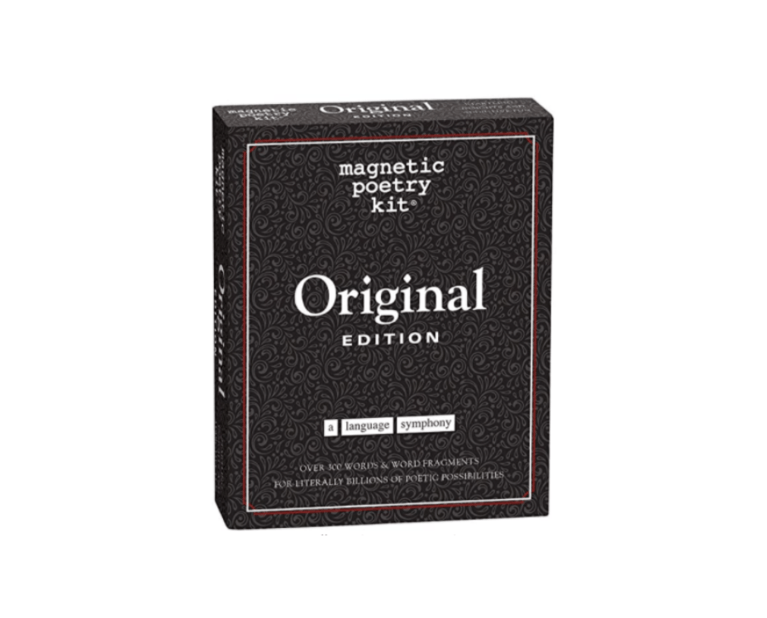 Word Magnets
Buy a pack of word magnets and leave little notes for your family on your fridge! This can be a fun way to create moments of affirmation throughout each other's busy days.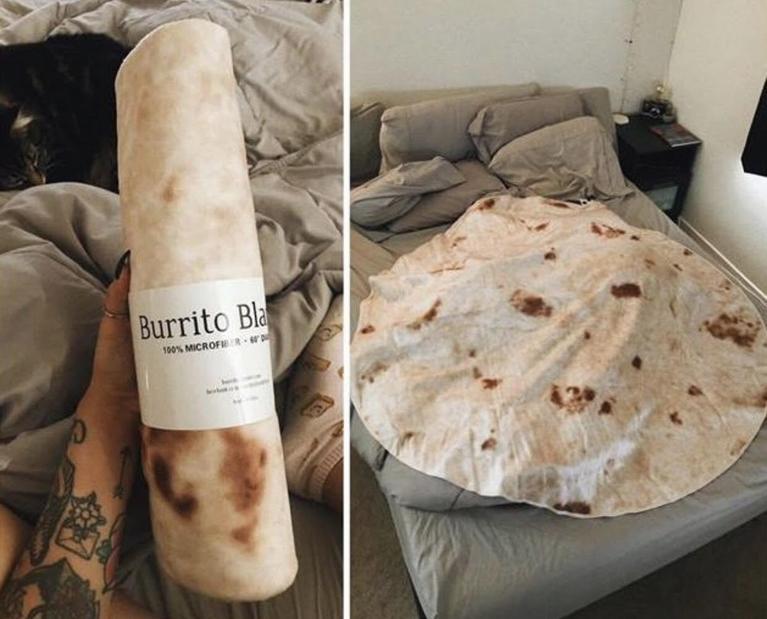 Burrito Blanket
A Burrito Blanket makes the perfect gift for the foodie who loves to cozy up.
Calligraphy Love Letter
Hire a calligrapher to turn a love letter or your wedding vows into a beautifully written keepsake that you can frame.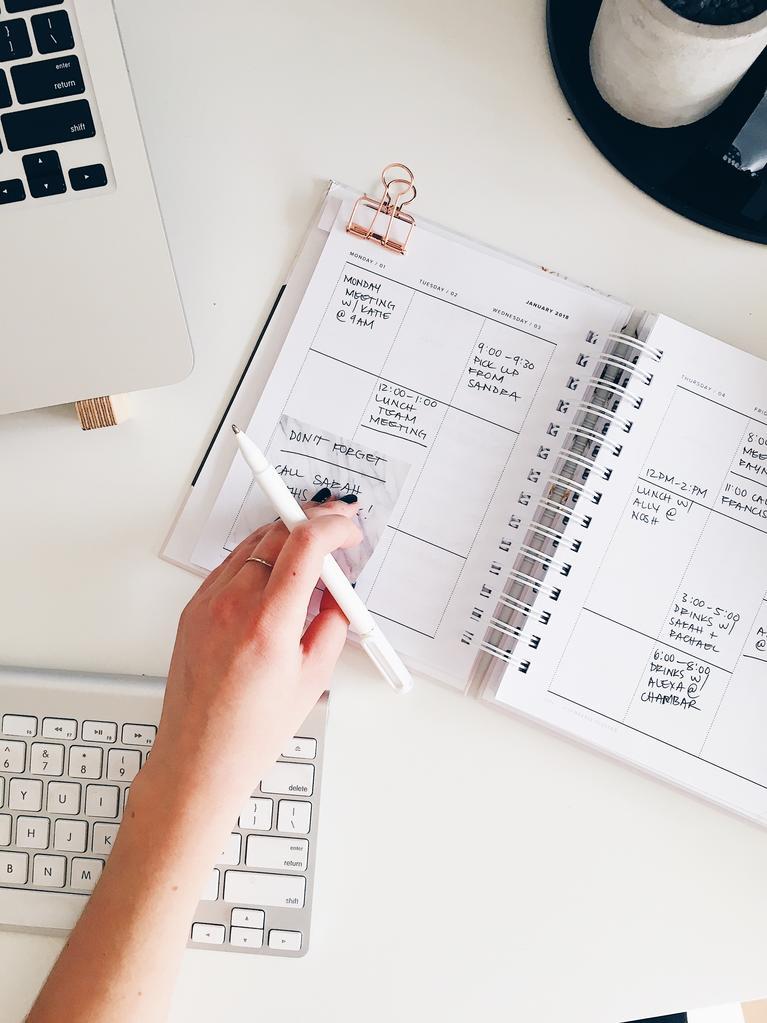 Organizer
Get an organizer and enter all the relevant birthdays and specials days before you give it to your loved one. For the one whose secondary love language is Words of Affirmation, include a few loving entries every month.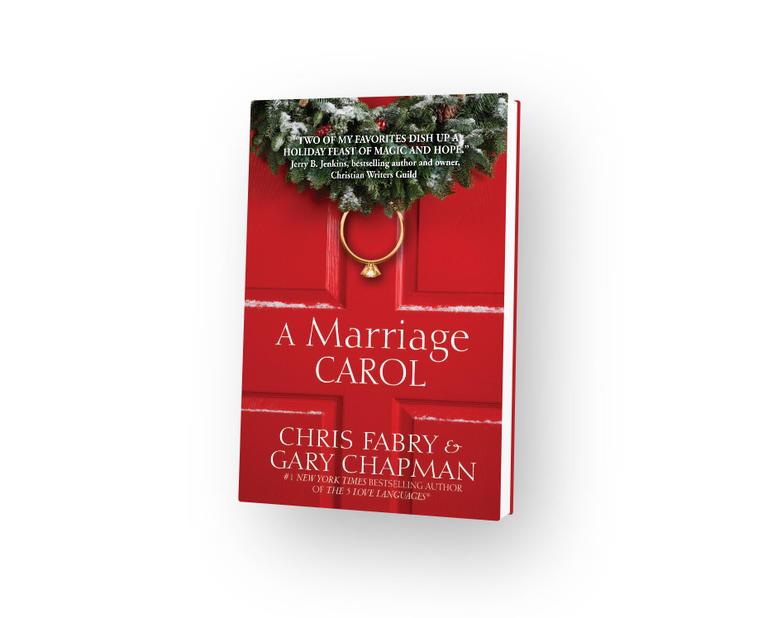 Book
Does your spouse work from home? Why not grab a book and join him or her on the couch while he or she is working on their laptop? This shows that you're choosing to be with them, even in the mundane. This book is "couple-perfect" for the holidays.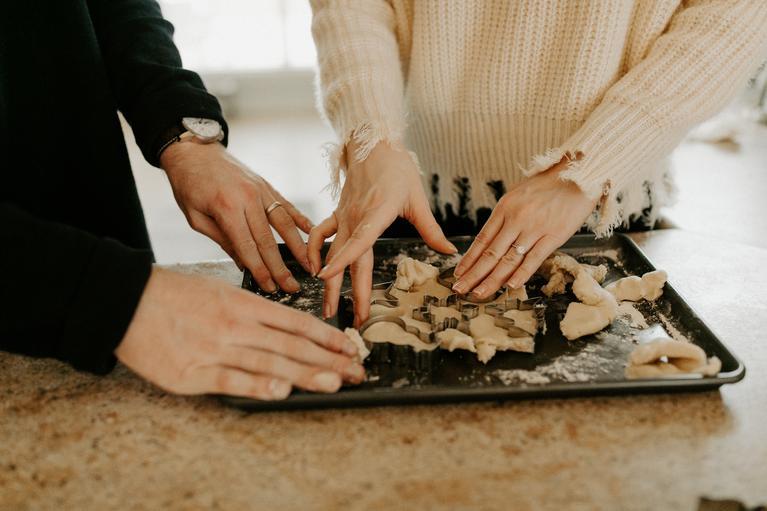 Date at Home
Arrange to have a friend or family member watch the kids overnight and then plan all the details for an exquisite evening of dinner, along with some enjoyable and relaxing activities—click for ideas.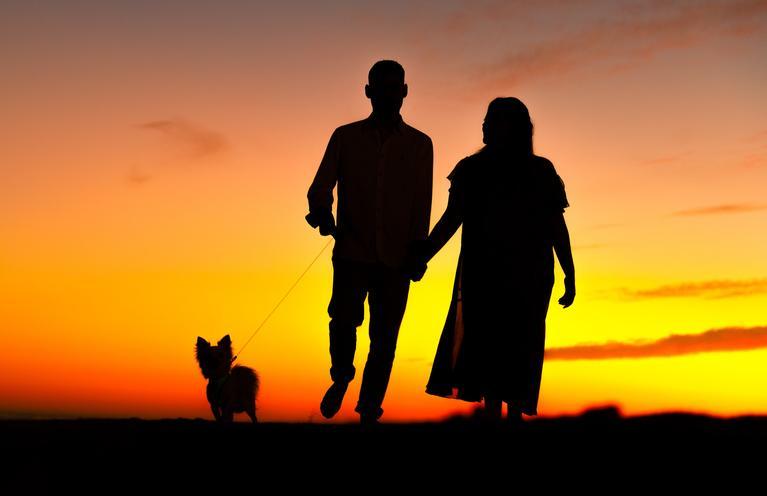 Dog Walker
Hire a dog walker for the pet lover in your life to come a few days out of the week. This will not only help out, but also be a kind way of giving back precious time.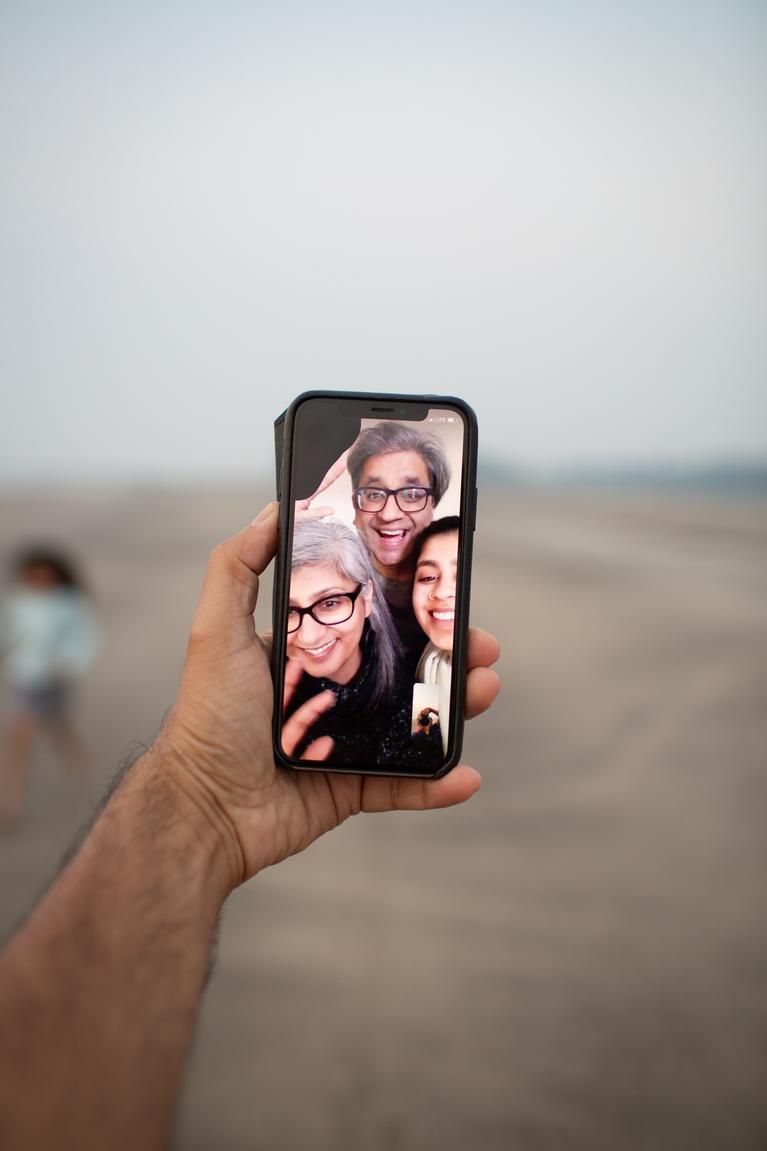 Zoom Time
Set Outlook or Gmail calendar appointments randomly once per week and spend 10 minutes together talking (in person, via Zoom, on the phone, etc.). Drop whatever you're doing and spend time together. Then just go right back to regularly scheduled programming.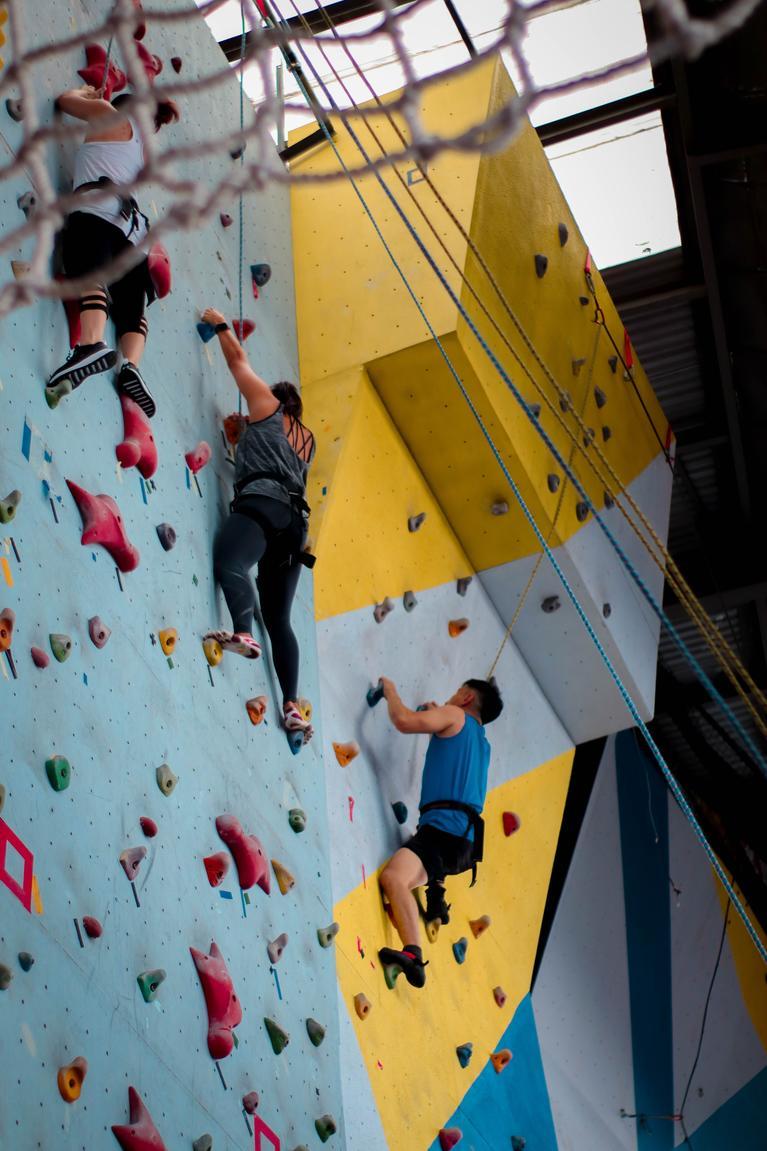 Fitness Date
Stay in shape while you date and give the gift of a "Fitness Date." Go rock climbing, ax throwing, or just take a fitness class—as long as you are together.