Yard Signs
Celebrate special occasions by putting a special message right in the front yard!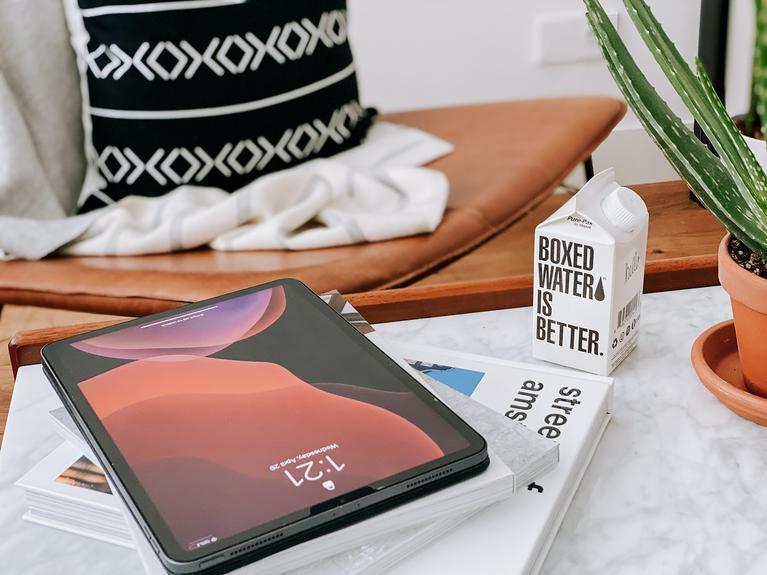 Staycation
Search Groupon for a fun staycation wherever you live! Order room service and enjoy some Quality Time together away from the stresses of everyday life.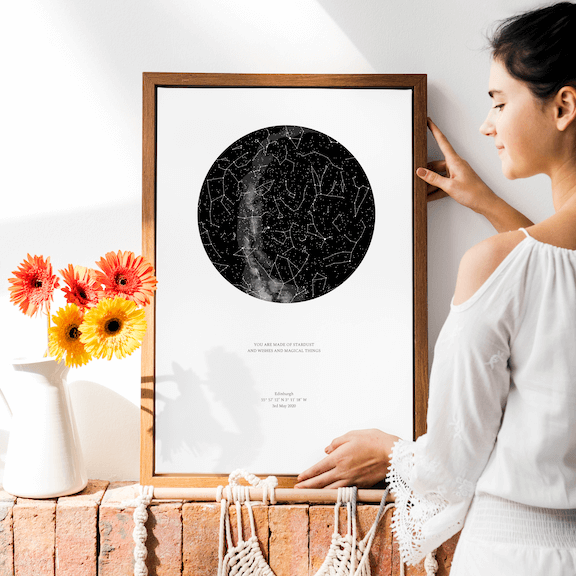 Night Sky Poster
Do you have a special memory or date you want to honor and celebrate? Enter the special date (anniversary, birthday, etc.) and this site will create a poster of the night sky of THAT night. This could be a wonderful, aesthetically pleasing way to commemorate that specific night of fun and romance for you both. You can even frame it!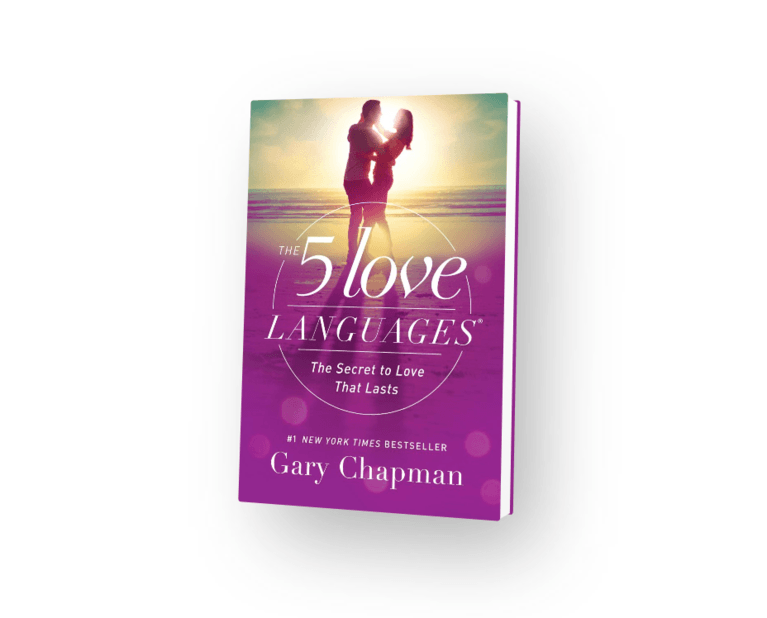 The 5 Love Languages®
With over 20 MILLION COPIES SOLD, The 5 Love Languages® has been improving relationships for nearly 30 years. Its ideas are simple and conveyed with clarity and humor, making this book as practical as it is personable. Get inspired by real-life stories and a common-sense approach that will teach you to love better.
Escape Room
If you are up for a challenge, consider taking a friend or loved one to an escape room. You'll spend an hour or more working together to find clues toward a way out of one or more rooms. It's like a real-life puzzle for the mind. It might not be easy, but you're sure to have some time together—maybe even some fun in the process.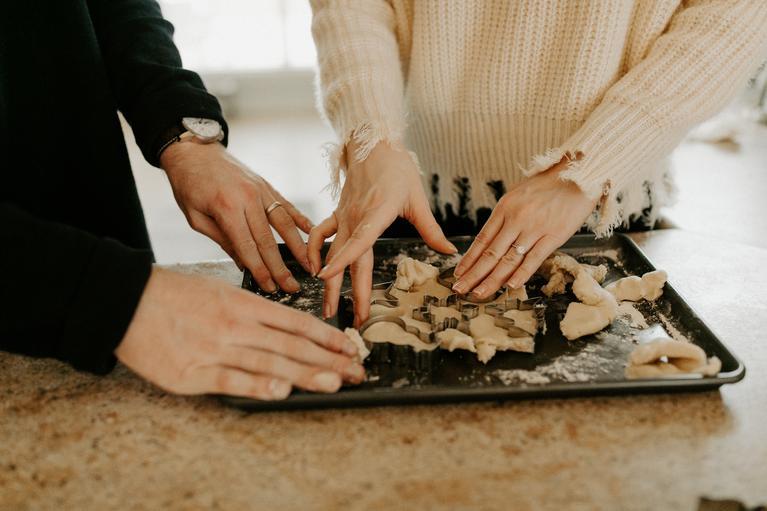 Date at Home
Arrange to have a friend or family member watch the kids overnight and then plan all the details for an exquisite evening of dinner, along with some enjoyable and relaxing activities—click for ideas.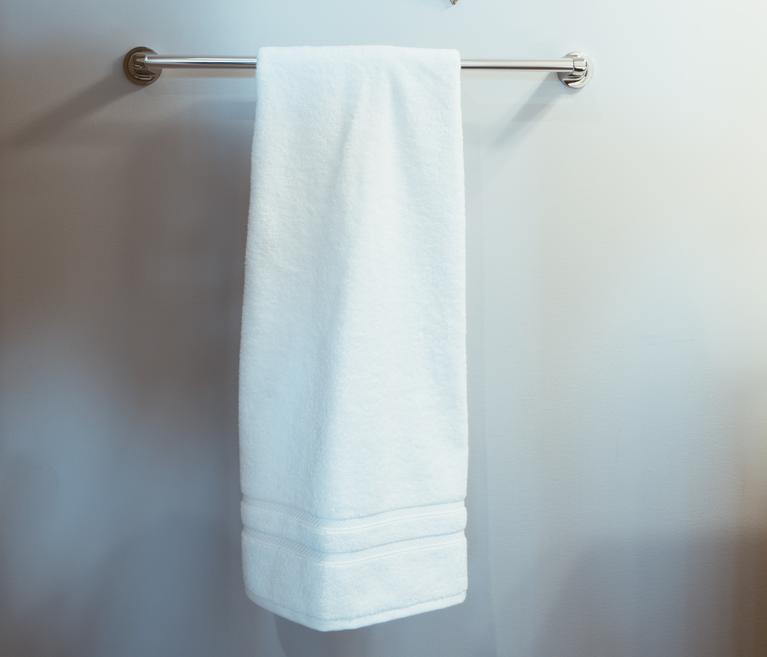 Towel Warmer
A warm towel after a shower can be incredibly comforting. Let the towel warmer do all the work while you get all the credit.
Personalized Blanket
Who wouldn't want a personalized throw blanket for snuggling on the couch together?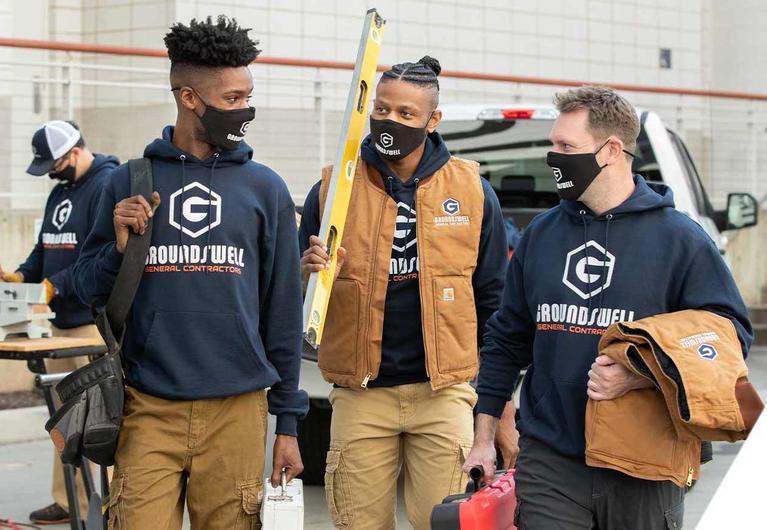 Custom Clothing
Create and give a personalized article of clothing to someone you love. Make it meaningful by incorporating something that is significant to them.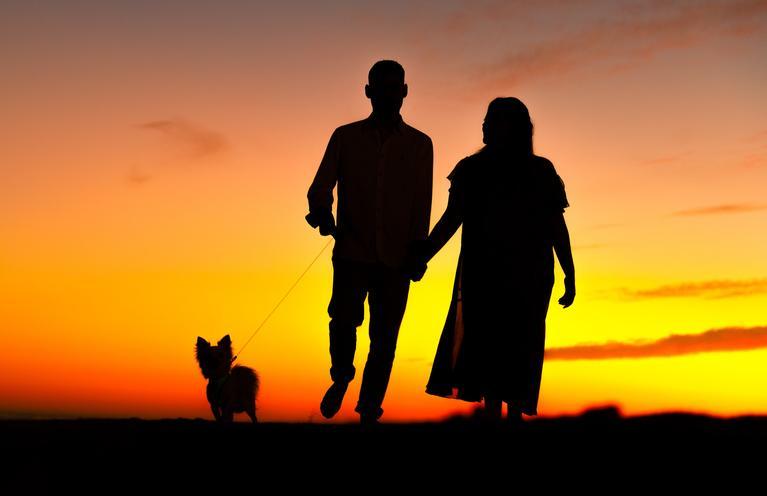 Dog Walker
Hire a dog walker for the pet lover in your life to come a few days out of the week. This will not only help out, but also be a kind way of giving back precious time.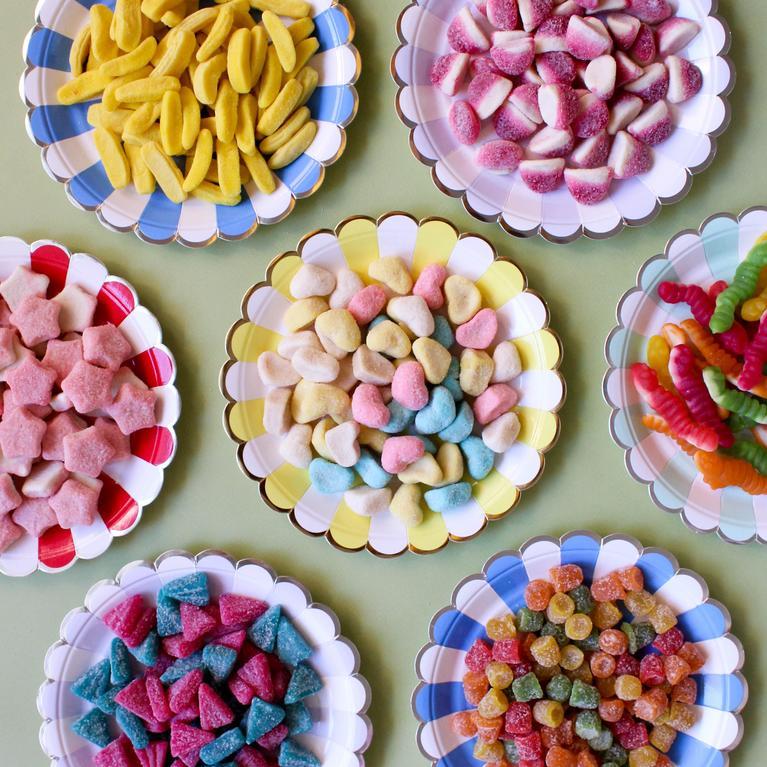 Candy Buffet
Set up a small candy buffet for your kids, spouse, or friends the next time you host a get-together. Dress up as a classy server (white gloves and all), and serve them at a special time during the evening.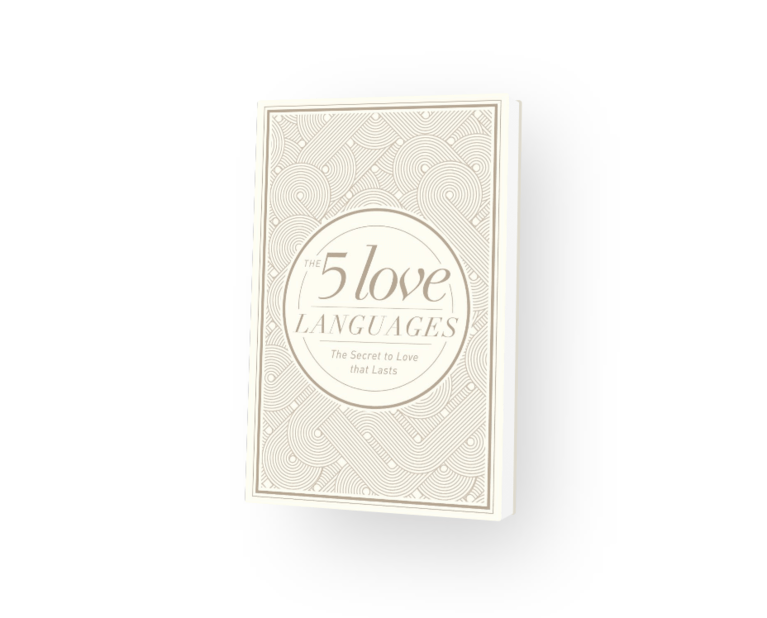 The 5 Love Languages® Gift Edition
This meticulously crafted edition of the iconic #1 New York Times bestseller is the perfect gift for weddings, anniversaries, or as a special encouragement for any couple.