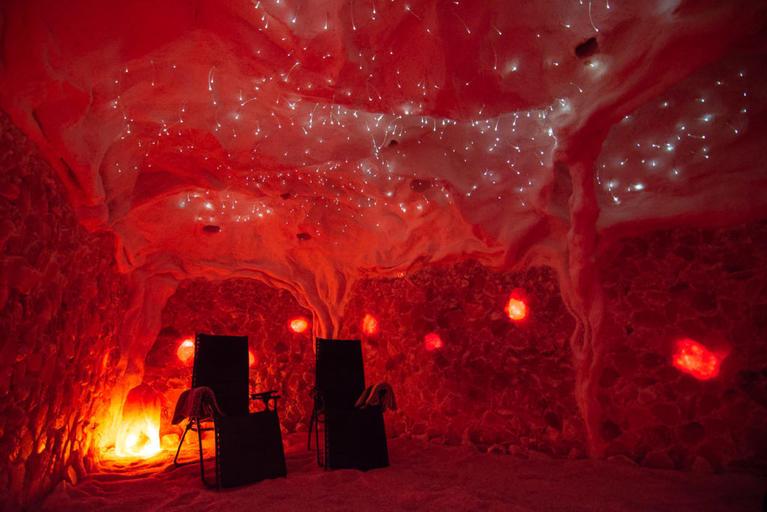 Salt Caves
When was the last time you called up some friends and invited them to meet you for therapy? No, not that kind of therapy . . . I'm referring to therapeutic salt caves. Not only will you and your friends enjoy time together, but it could also improve your health. If money is an issue, check your local Groupon for discounts.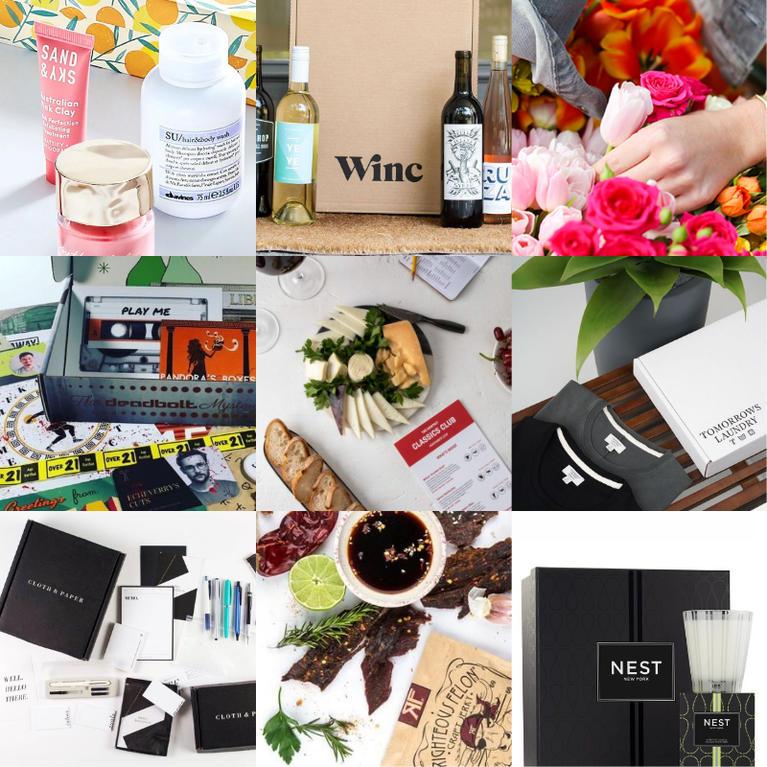 Subscription-Based Gift
A subscription-based gift, even if it's small, can show love for months on end. Here are some fun ones to consider.
Calligraphy Love Letter
Hire a calligrapher to turn a love letter or your wedding vows into a beautifully written keepsake that you can frame.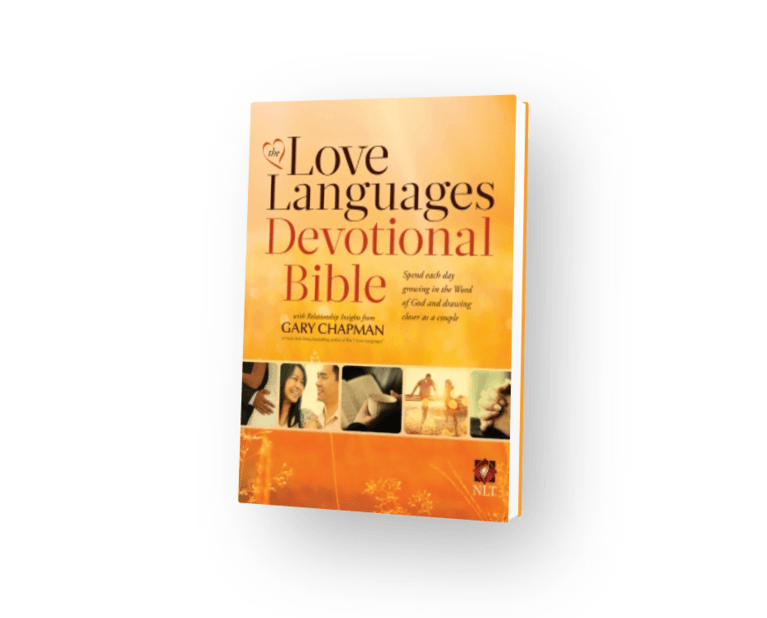 The Love Languages Devotional Bible
Research has shown that couples who read their Bibles and pray together enjoy a much healthier relationship. The Love Languages Devotional Bible is designed to make reading God's Word and praying as a couple enjoyable and rewarding.
Masterclass
Technology has given us wonderful opportunities to give the gift of learning. If you know someone who is interested in a topic, trade, or craft, consider gifting them an online course. There are many online schools out there, such as Masterclass, CreativeLive, and Udemy, that host classes on a wide range of topics. Do a little exploring, and see what courses could be fun to gift.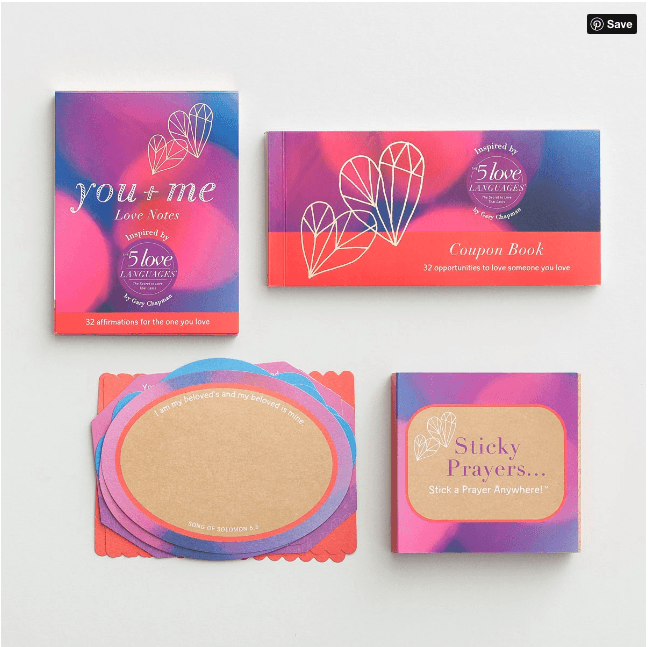 5 Love Languages Inspired
With these fun "5 Love Language" inspired gifts from DaySpring, you can keep the love strong... one language at at time.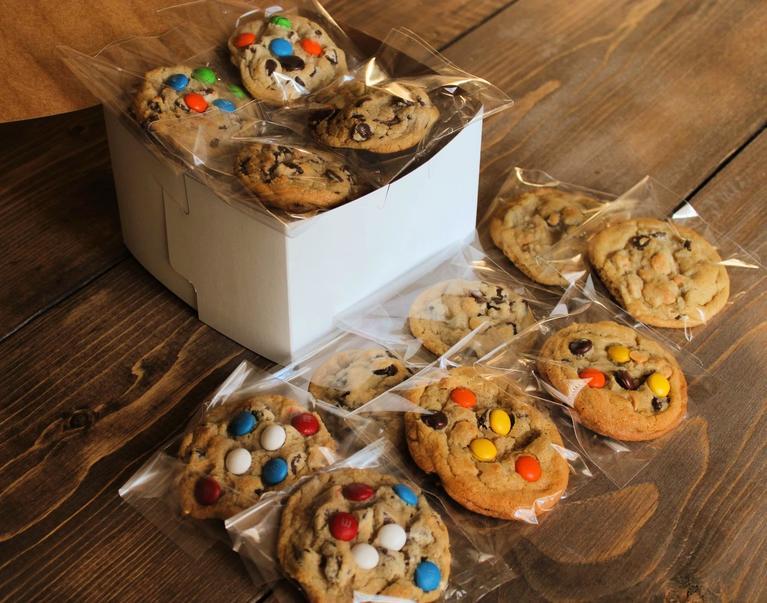 Gourmet Cookies
Send delicious, gourmet cookies right to the front door of someone you love!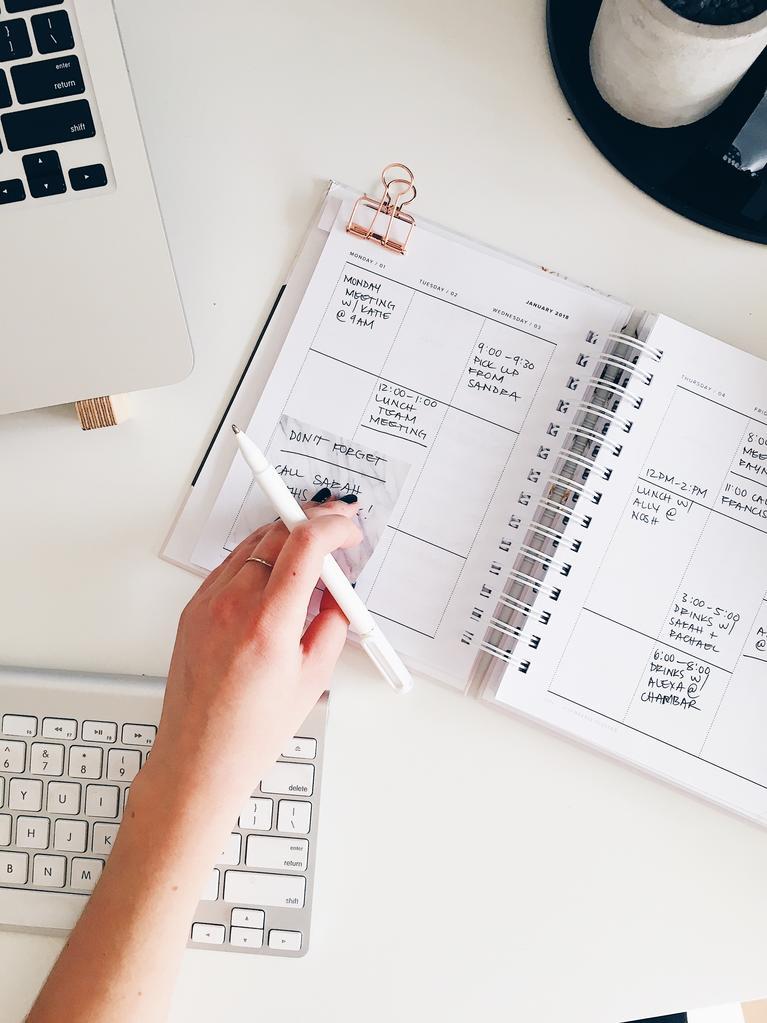 Organizer
Get an organizer and enter all the relevant birthdays and specials days before you give it to your loved one. For the one whose secondary love language is Words of Affirmation, include a few loving entries every month.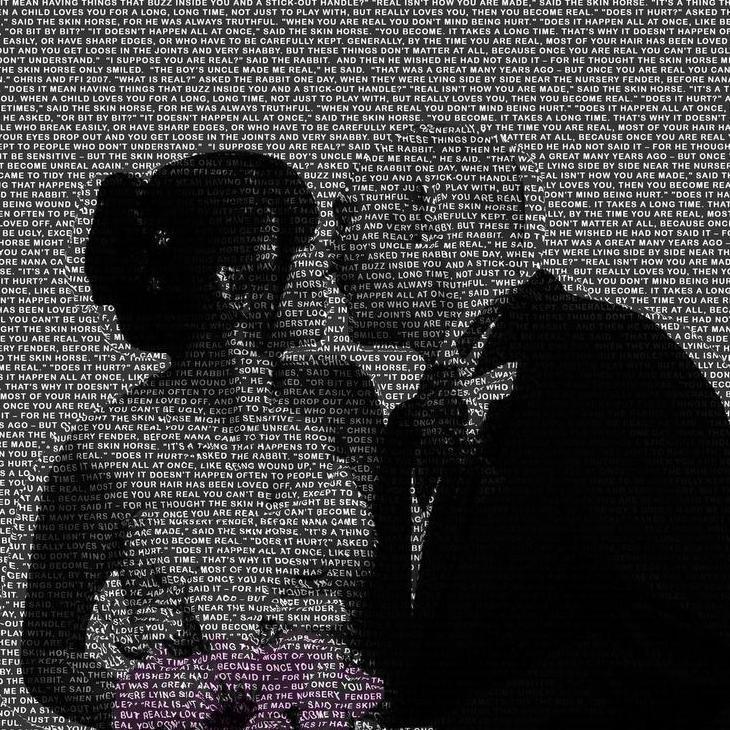 Photo-Word Portrait
Write a letter to your loved one, then have it made into a photo-word portrait.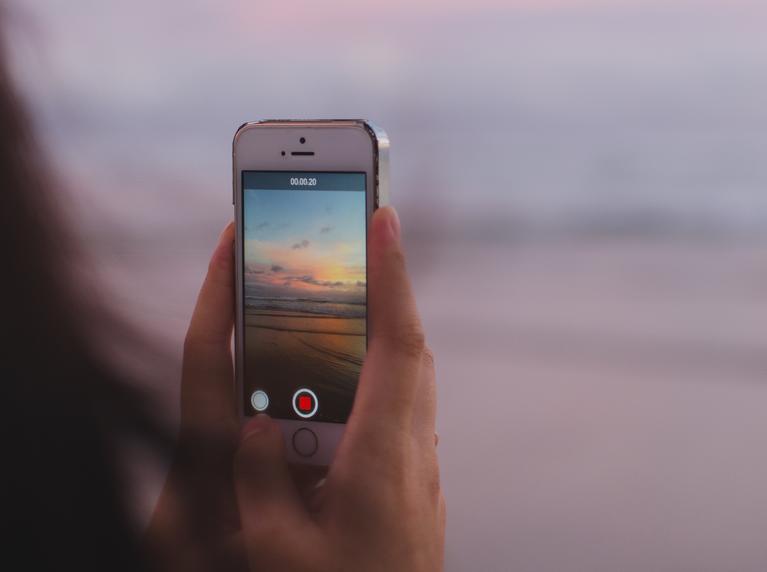 Make a Movie
Give a Movie Certificate, but not for the theater. Plan to record your own short adventure movie or humerous skit with your family or special someone. Go small or invest big—but either way, here are some ideas to get you started on a gift filled with plenty of Quality Time.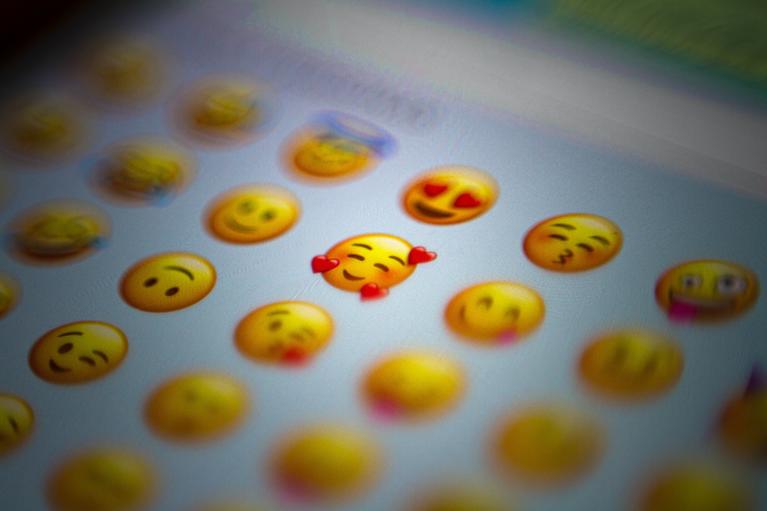 Affirmation Alarm
Set an alarm on your phone, and when it goes off, send a thoughtful text or say something kind every day for a week.
The 5 Love Languages® for Men
At the heart of every man is a desire to master what matters. Getting a compliment at work or on the court is nice, but nothing beats hearing your spouse say, "You make me feel loved." If you haven't heard that in a while or feel like you are not bringing your A-game into your relationship, this book is for you.