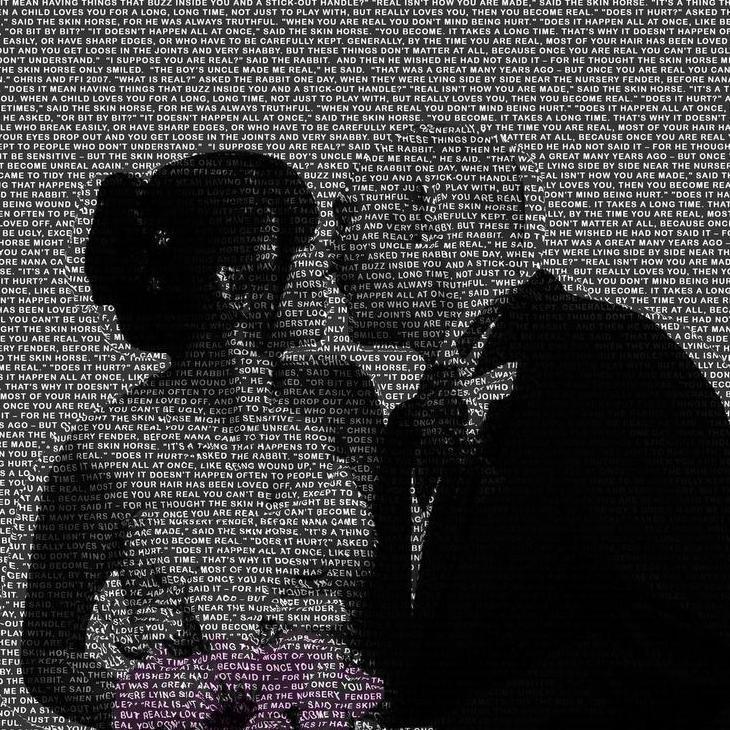 Photo-Word Portrait
Write a letter to your loved one, then have it made into a photo-word portrait.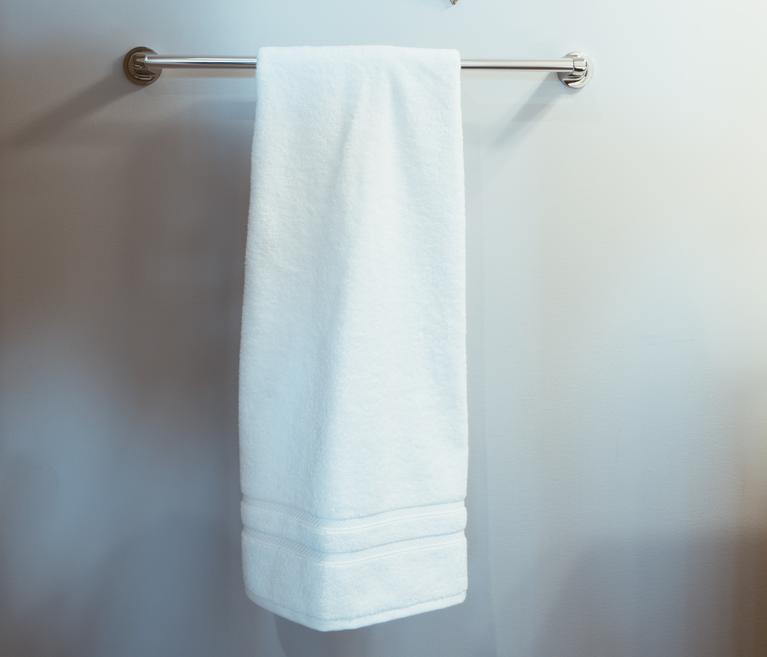 Towel Warmer
A warm towel after a shower can be incredibly comforting. Let the towel warmer do all the work while you get all the credit.
Love Box
Here's a fun way to stay connected and send your love in a long-distance relationship.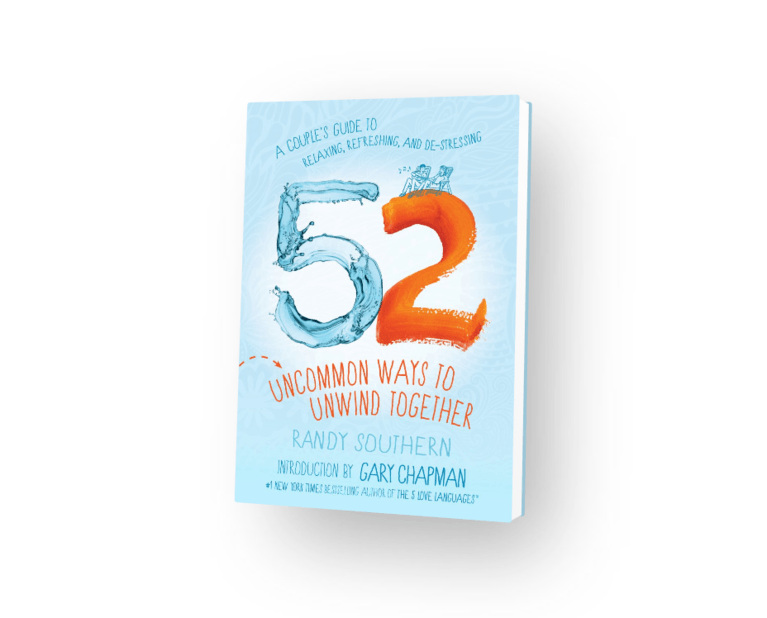 52 Uncommon Ways to Unwind Together
Whether you're going through a difficult season, your relationship has shifted into autopilot, or the everyday stresses of life are wearing you out, it's time to de-stress together. Boost your relational connection and make fun memories with these strategically designed activities that provide opportunities to enjoy yourselves and unwind.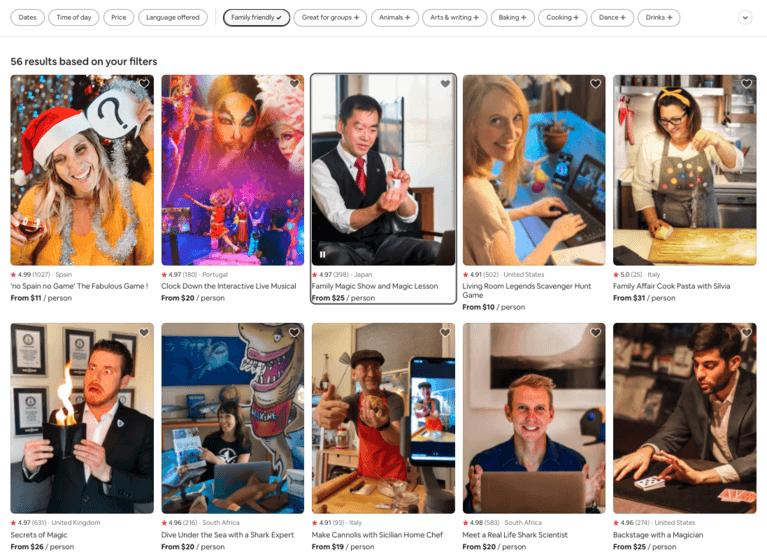 Airbnb Virtual Travel
Airbnb offers virtual experiences from across the world! Book a trip to see sheep in New Zeland or visit a temple in Japan, all from the comfort of your couch.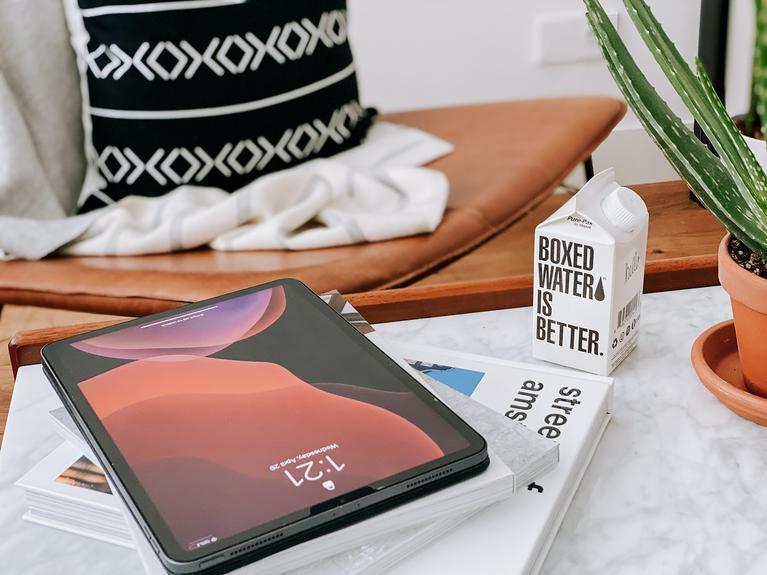 Staycation
Search Groupon for a fun staycation wherever you live! Order room service and enjoy some Quality Time together away from the stresses of everyday life.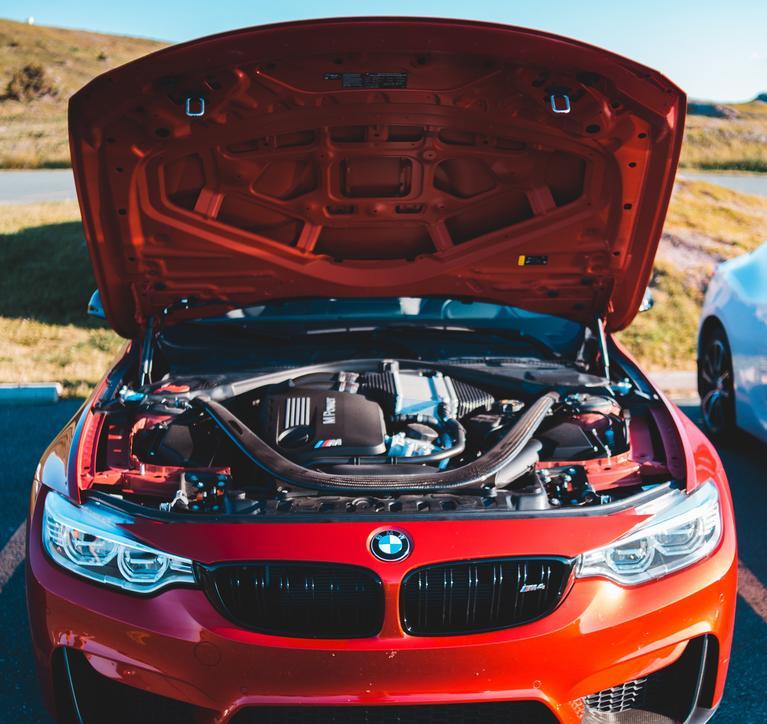 Oil Change
Take care of their next oil change with a Jiffy Lube gift card—or better yet, take the car in yourself!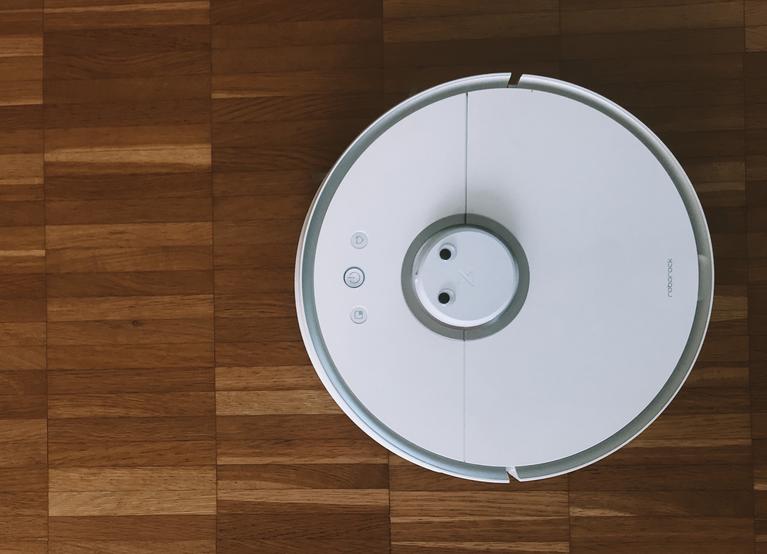 Robotic Vacuum
Robotic vacuums make the chore so much easier and they overflow with Acts-of-Service love. Here's a list of Consumer Reports best robotic vacuums of 2021.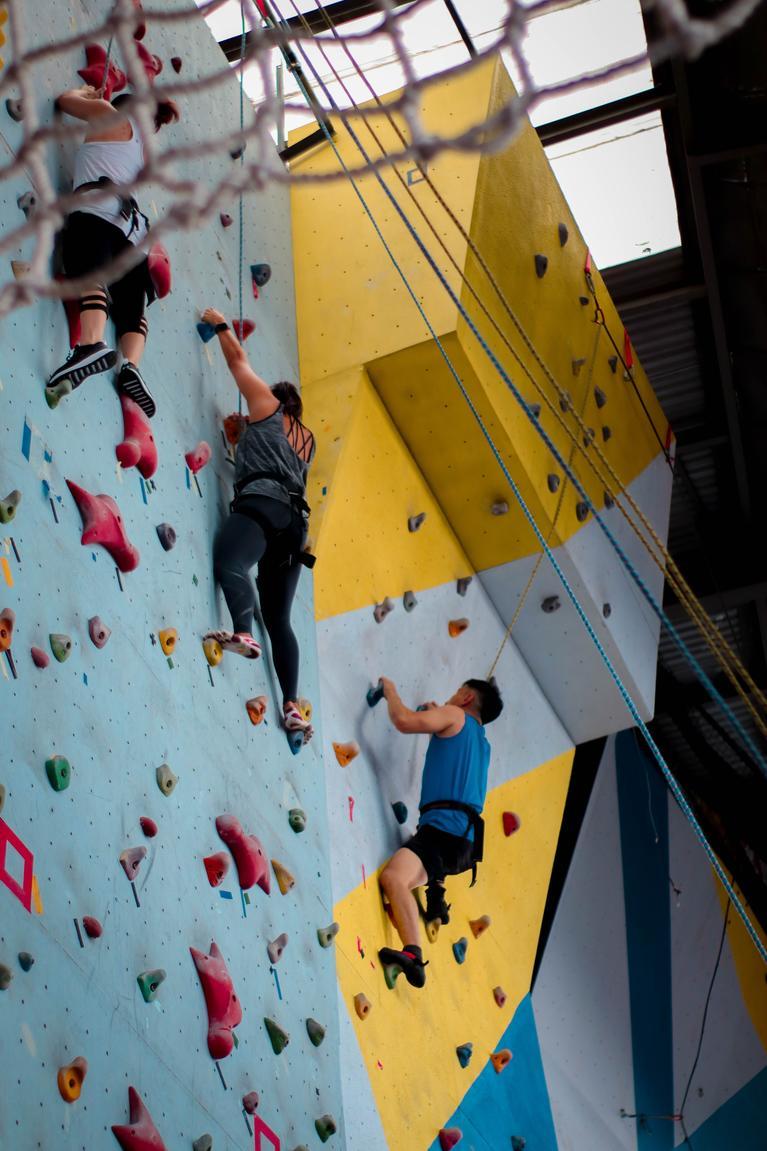 Fitness Date
Stay in shape while you date and give the gift of a "Fitness Date." Go rock climbing, ax throwing, or just take a fitness class—as long as you are together.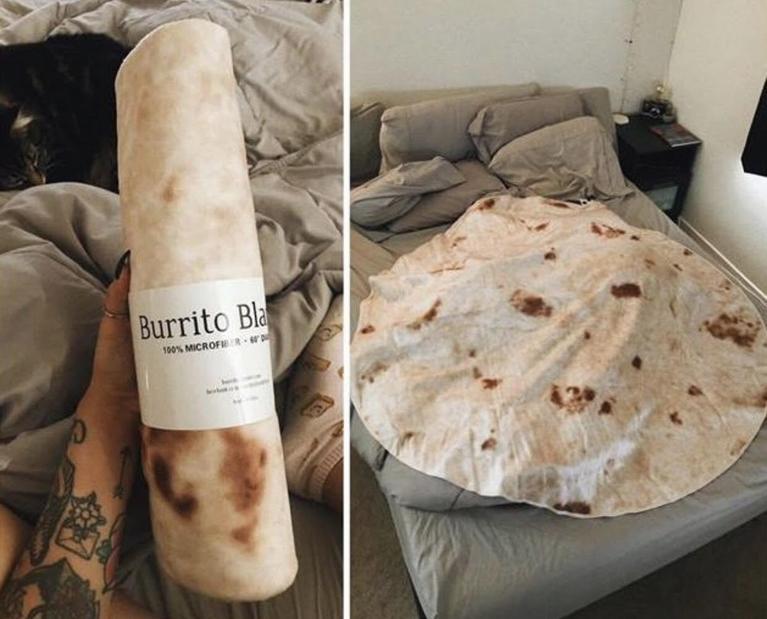 Burrito Blanket
A Burrito Blanket makes the perfect gift for the foodie who loves to cozy up.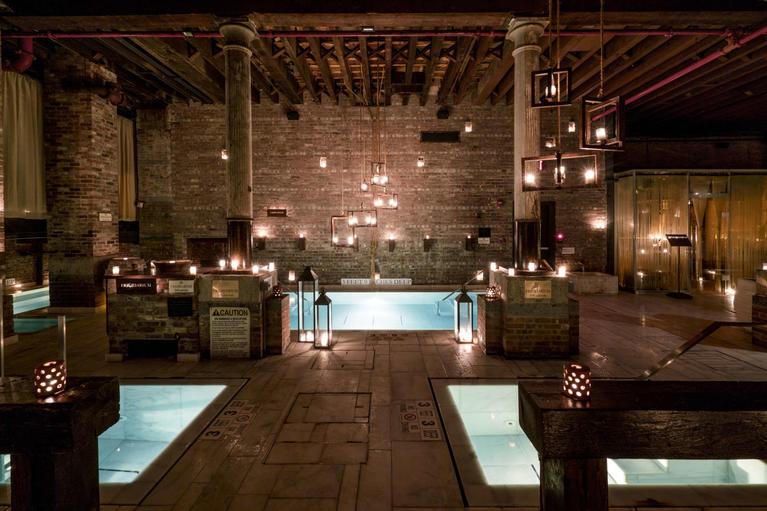 AIRE Bath
Get some quality time together by taking your friend or spouse to AIRE baths—a very cool and relaxing spa and/or massage experience you can have together!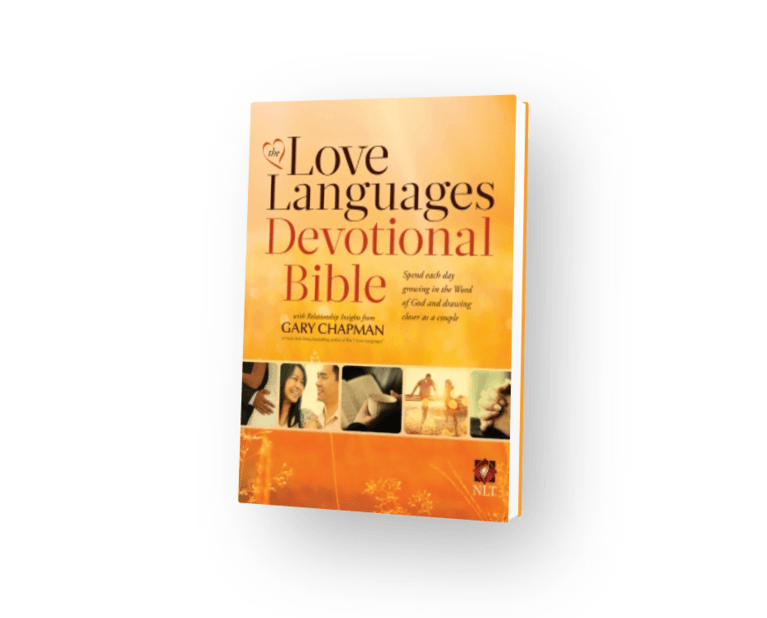 The Love Languages Devotional Bible
Research has shown that couples who read their Bibles and pray together enjoy a much healthier relationship. The Love Languages Devotional Bible is designed to make reading God's Word and praying as a couple enjoyable and rewarding.