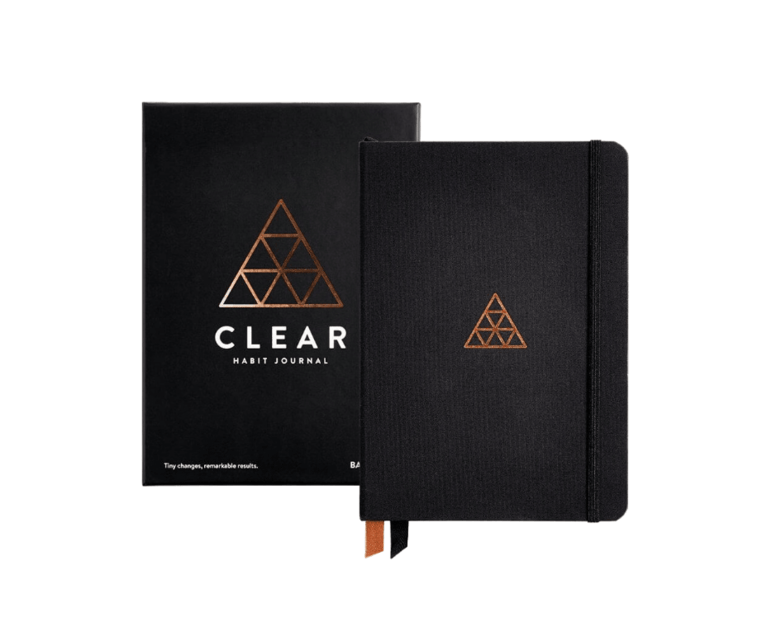 Habit Journal
Help for creating healthy habits is a wonderful gift in and of itself. Here's a fun journal that will help your friends and loved ones do just that.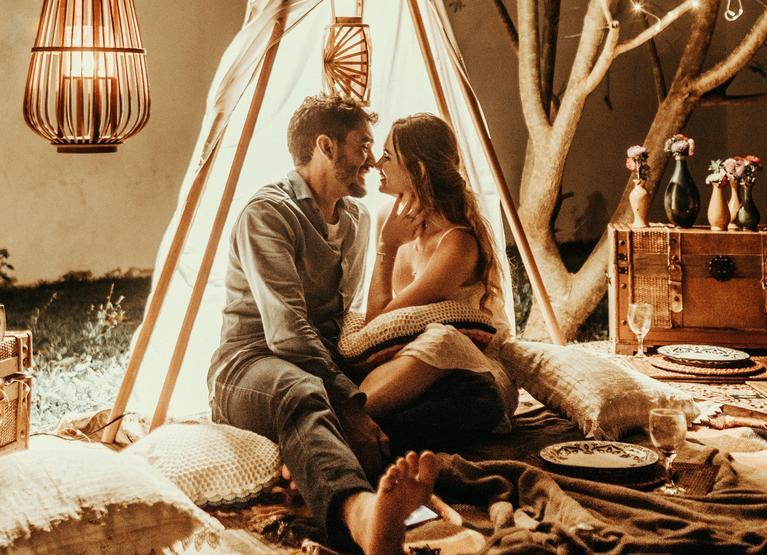 Home Camping
Go camping . . . in your living room. Did you make forts as a child out of blankets and boxes? You're never too old to transform your living room into a couple's camping experience once again—only now that you are all grown up, you can go the extra mile. Need some inspiration? Click here.
Escape Room
If you are up for a challenge, consider taking a friend or loved one to an escape room. You'll spend an hour or more working together to find clues toward a way out of one or more rooms. It's like a real-life puzzle for the mind. It might not be easy, but you're sure to have some time together—maybe even some fun in the process.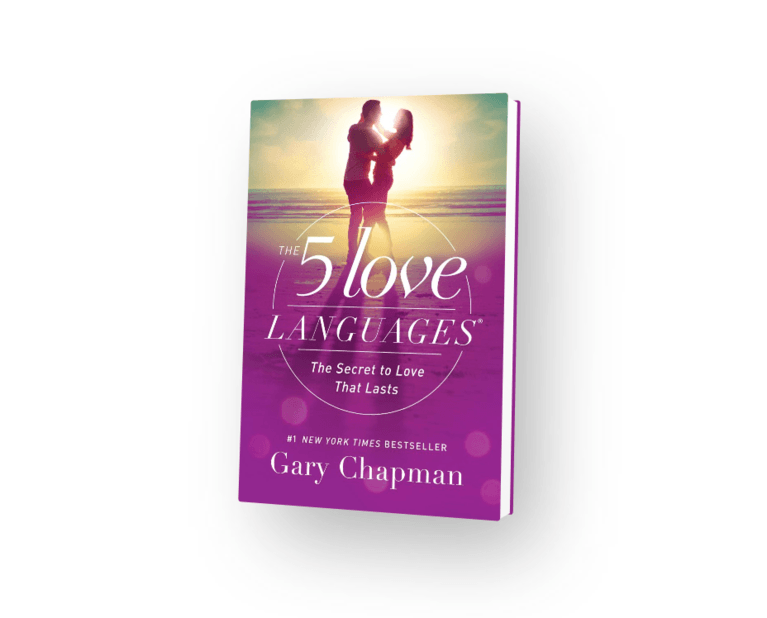 The 5 Love Languages®
With over 20 MILLION COPIES SOLD, The 5 Love Languages® has been improving relationships for nearly 30 years. Its ideas are simple and conveyed with clarity and humor, making this book as practical as it is personable. Get inspired by real-life stories and a common-sense approach that will teach you to love better.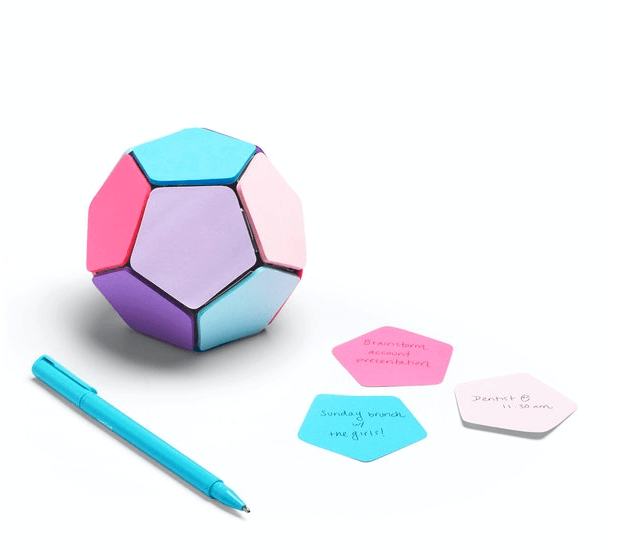 Sticky Memo Ball
Consider giving a sticky memo ball to your loved one. After opening, take turns writing your favorite expressions of touches on each sticky note. Then play a game—rolling the memo ball and doing whatever suggestion lands on top. Peel that one and add another. Play until your love tanks are full.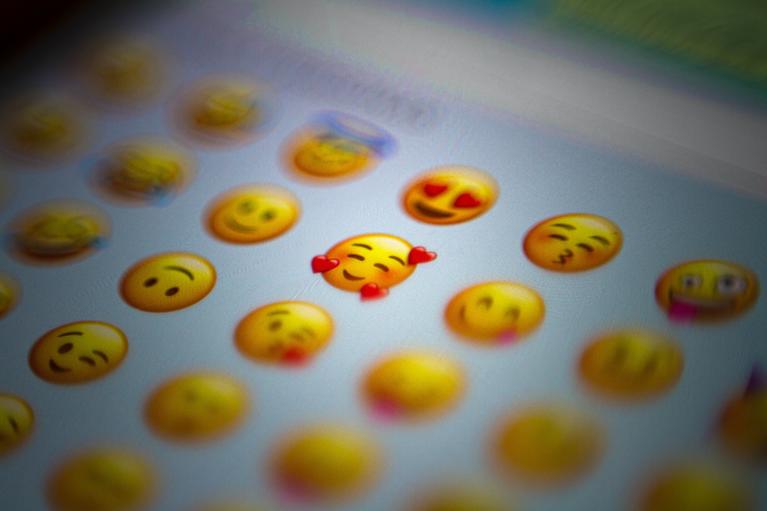 Affirmation Alarm
Set an alarm on your phone, and when it goes off, send a thoughtful text or say something kind every day for a week.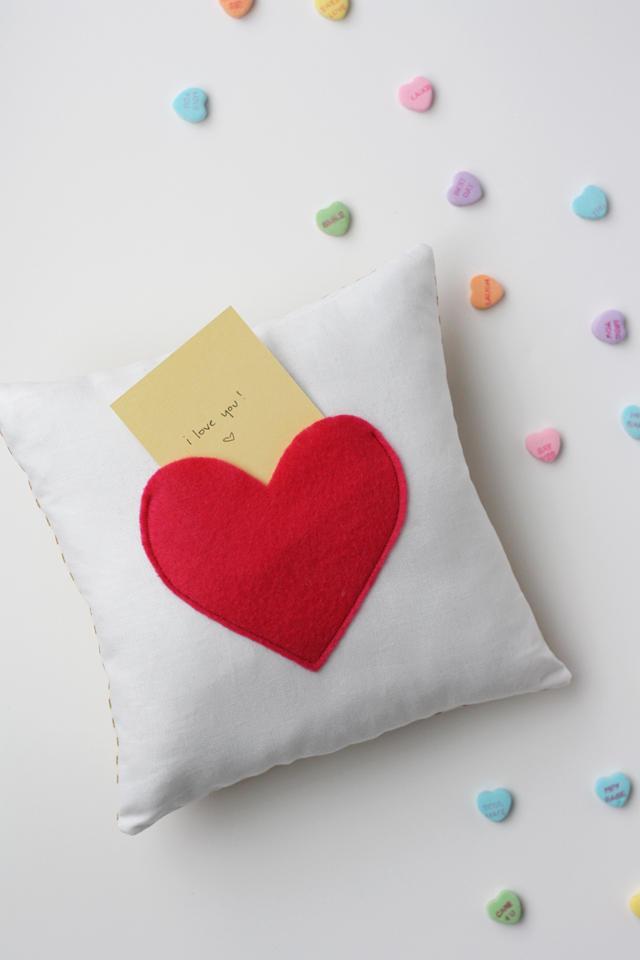 Secret Pocket Pillow
For some fun with the love language of Words of Affirmation, consider making a secret pocket pillow. Use the pocket pillow to leave notes to one another filled with encouraging or affectionate words, poetry, uplifting quotes, or appreciation.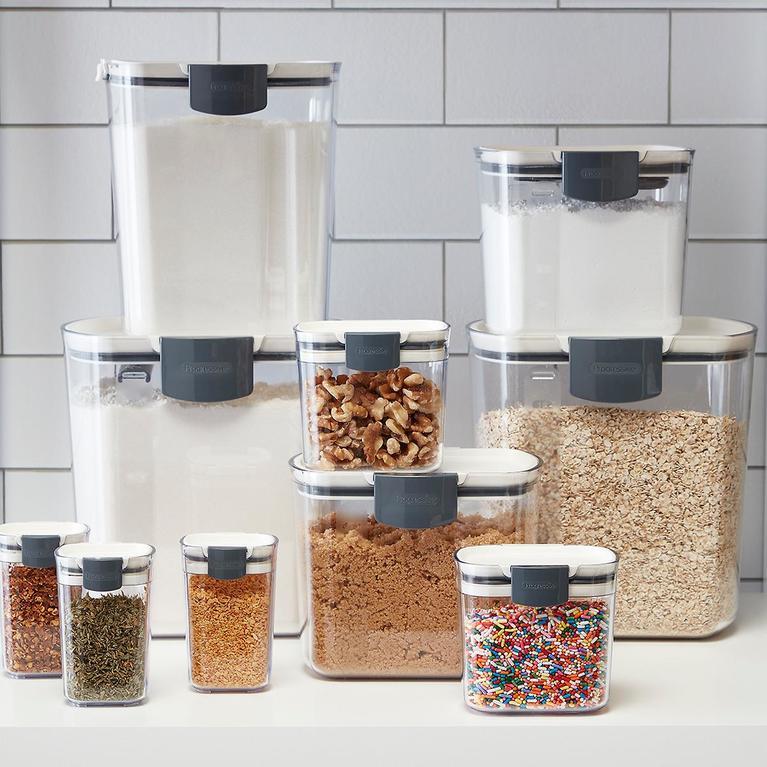 Organizers
When things are organzied, it makes people feel good. Gift some things that make organizing easier for your friends, spouse, or family.
Outdoor Heater
An outdoor heater will allow you to spend time outside together as the weather gets colder.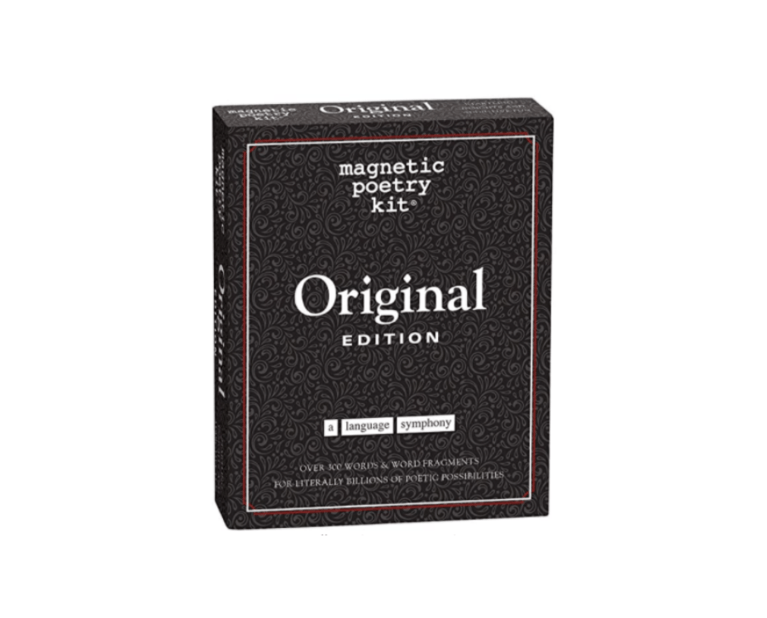 Word Magnets
Buy a pack of word magnets and leave little notes for your family on your fridge! This can be a fun way to create moments of affirmation throughout each other's busy days.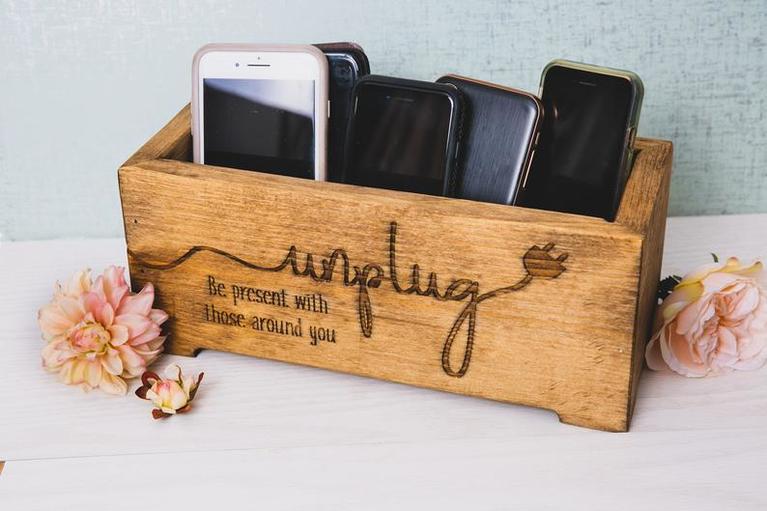 Unplug Box
This Unplug Box makes a great gift for those who love Quality Time with others.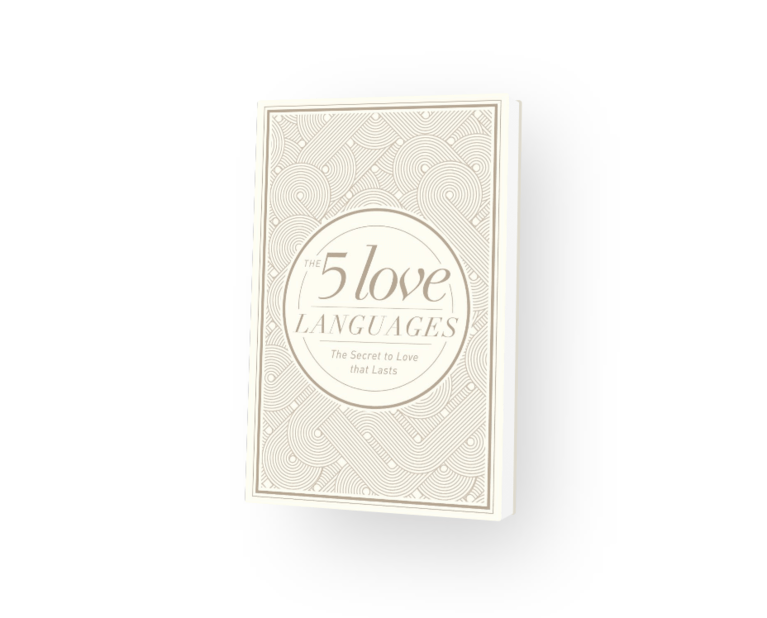 The 5 Love Languages® Gift Edition
This meticulously crafted edition of the iconic #1 New York Times bestseller is the perfect gift for weddings, anniversaries, or as a special encouragement for any couple.