Adventure Challenge
Looking for a fun adventure you can have—even when "stay at home" orders are in effect? Here's an adventure tailor-made for you and your loved one.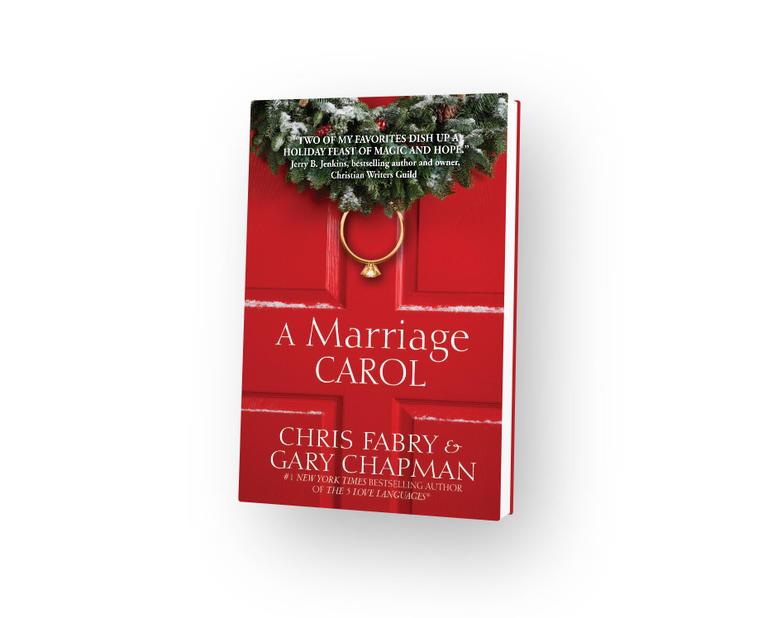 Book
Does your spouse work from home? Why not grab a book and join him or her on the couch while he or she is working on their laptop? This shows that you're choosing to be with them, even in the mundane. This book is "couple-perfect" for the holidays.
Coupons
Create a few appropriate "Physical Touch" coupons for your loved ones and offer for them to use the coupons at their leisure. Be creative and remember to consider their particular love language dialects . . . not everyone likes to be touched the same way. If you don't have a design program on your phone or computer, Canva has a "tickets" template that will get you started.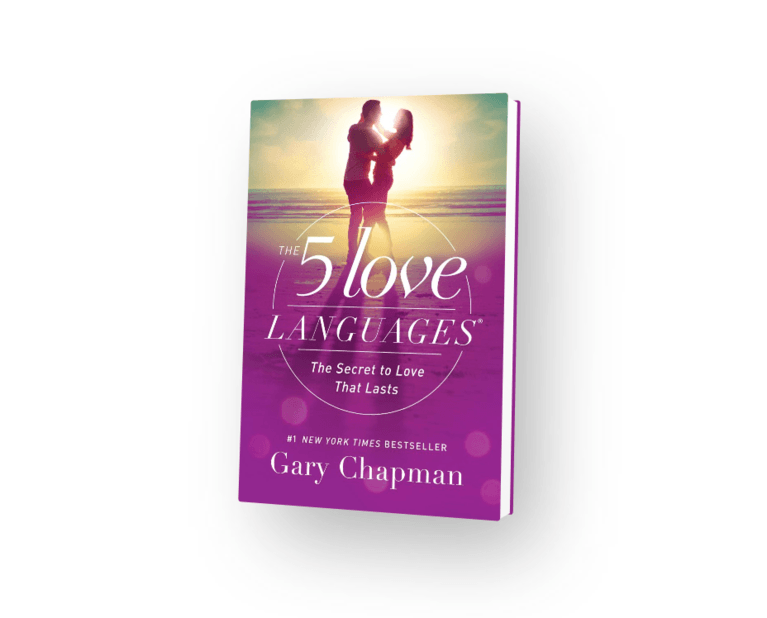 The 5 Love Languages®
With over 13 MILLION COPIES SOLD, The 5 Love Languages® has been improving relationships for nearly 30 years. Its ideas are simple and conveyed with clarity and humor, making this book as practical as it is personable. Get inspired by real life stories and a common sense approach that will teach you to love better.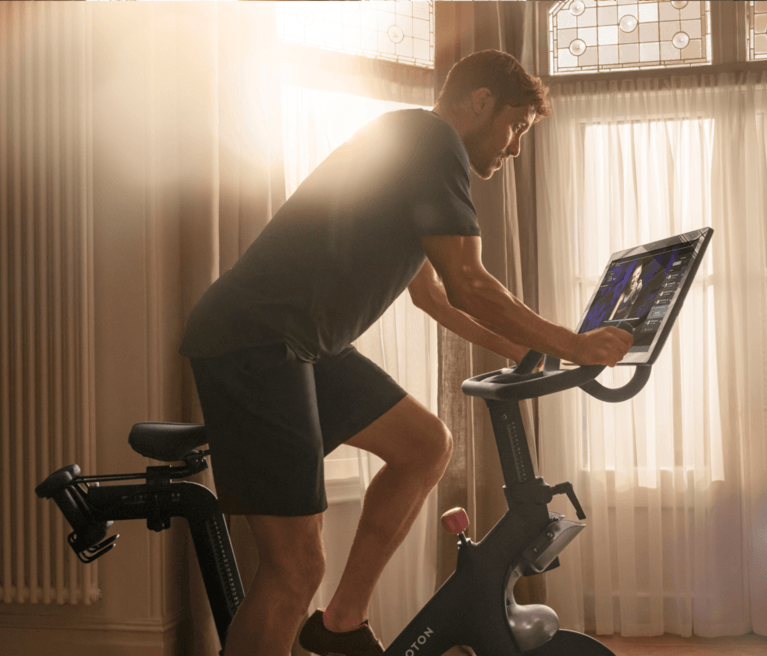 Workout Assistance
How can you make your loved one's at-home workout easier? By gifting the right equipment. Whether it is a Peloton or a resitsance band, anything that makes excercise easier is a win.
Outdoor Heater
An outdoor heater will allow you to spend time outside together as the weather gets colder.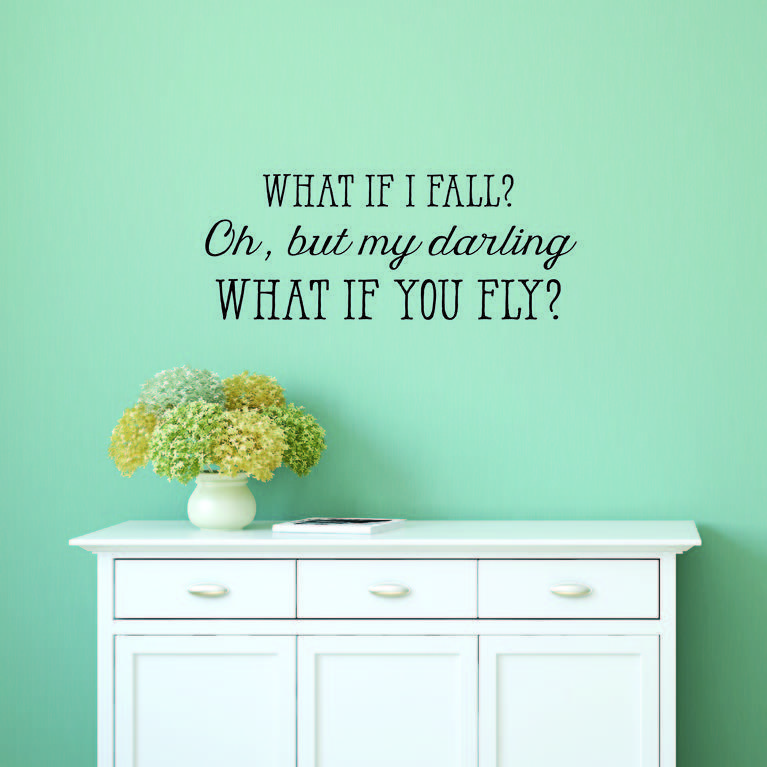 Wall Quotes
Give the gift of encouraging words, inspiring quotes, Scripture verses, motivations, and affirmations—literally. These fun wall decors will serve to energize the person you love as they surround themselves with positivity.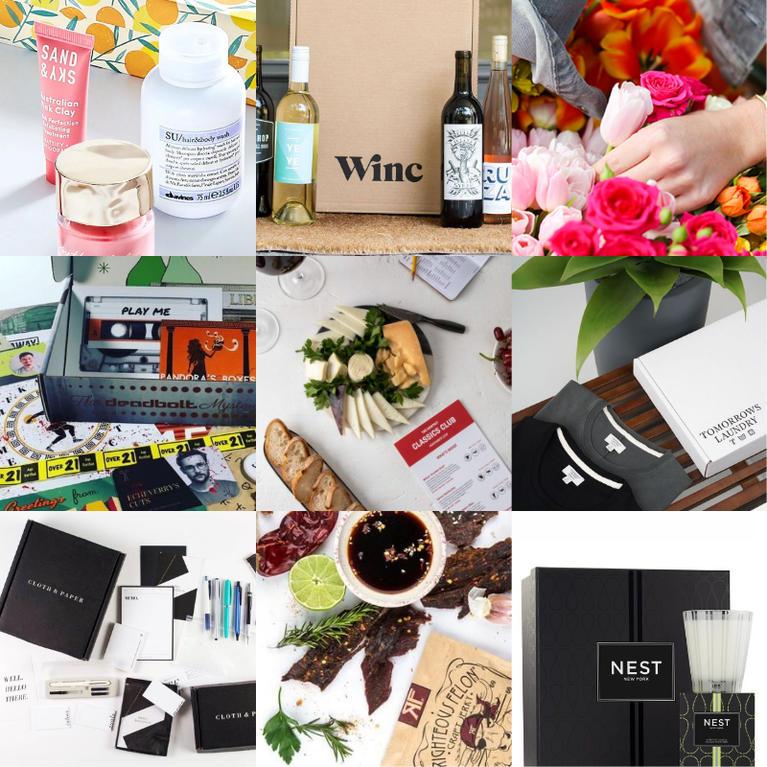 Subscription-Based Gift
A subscription-based gift, even if it's small, can show love for months on end. Here are some fun ones to consider.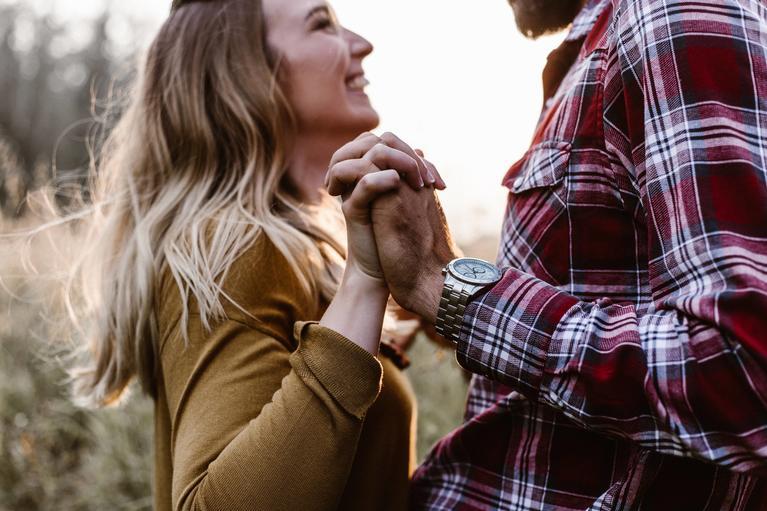 Dance Lessons
Dancing lessons can be a particularly meaningful gift for a loved one with the love language of Physical Touch. There are many styles to choose from—pick one and surprise your partner.
Meal Prep
For the busy person in your life, gift a month or two of a meal preperation service like HelloFresh. If you want to go the extra mile, offer to put together and cook the meals too!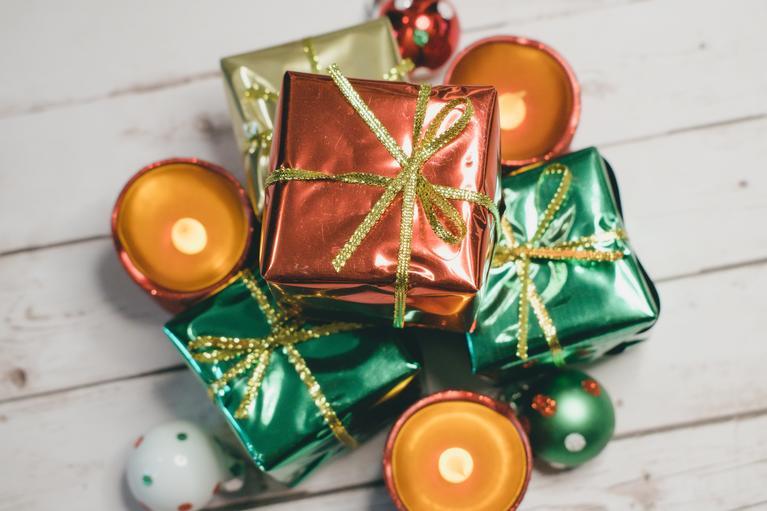 Many Smaller Gifts
Instead of giving one big gift on one day, give lots of small (even silly) gifts your special someone can open over several days. This can be a cute, fun way to show extra love to a gifts-loving person.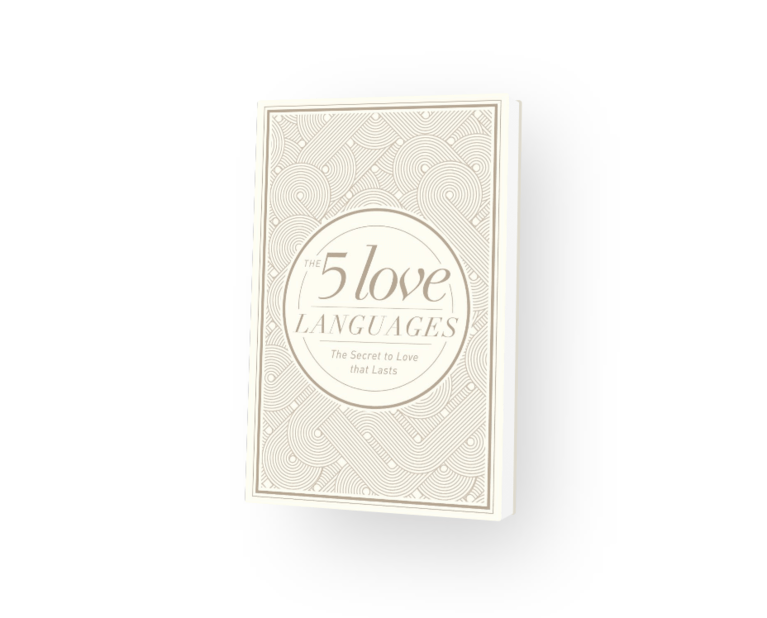 The 5 Love Languages® Gift Edition
This meticulously crafted edition of the iconic #1 New York Times bestseller is the perfect gift for weddings, anniversaries, or as a special encouragement for any couple.