Outdoor Heater
An outdoor heater will allow you to spend time outside together as the weather gets colder.
Adventure Challenge
Looking for a fun adventure you can have—even when "stay at home" orders are in effect? Here's an adventure tailor-made for you and your loved one.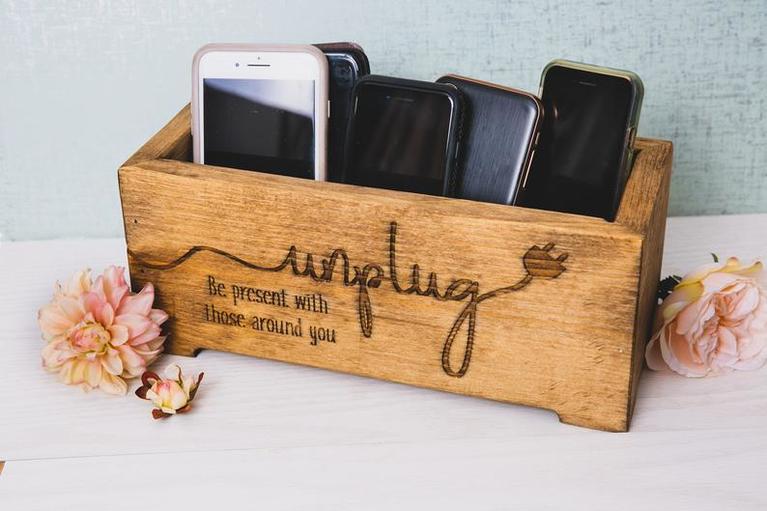 Unplug Box
This Unplug Box makes a great gift for those who love Quality Time with others.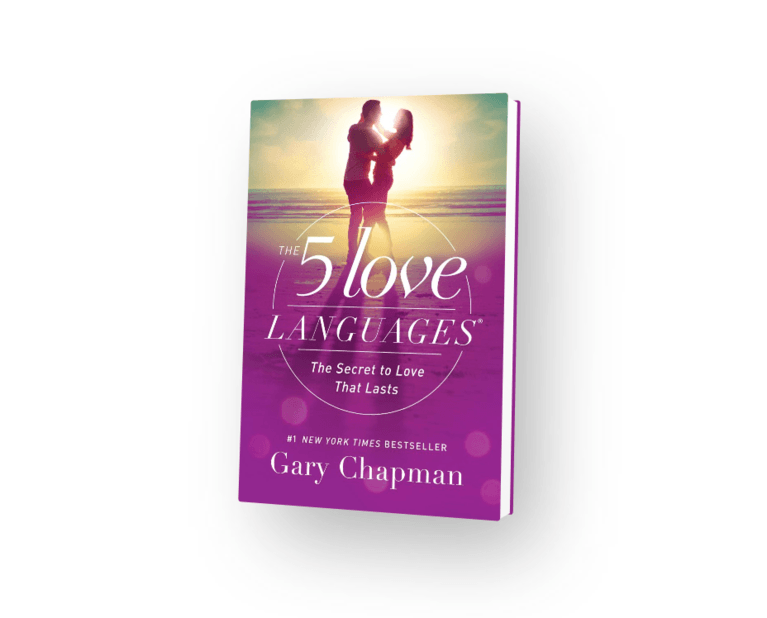 The 5 Love Languages®
With over 20 MILLION COPIES SOLD, The 5 Love Languages® has been improving relationships for nearly 30 years. Its ideas are simple and conveyed with clarity and humor, making this book as practical as it is personable. Get inspired by real-life stories and a common-sense approach that will teach you to love better.
Honey-Do Bank
Acts of Service got you stumped? Designate a "Honey-Do" Bank in your home. Instruct your spouse to drop in Acts of Service suggestions as they come to mind and then periodically pull one out and do what it says. Repeat often to keep your spouse's love tank full and chores accomplished.
Meal Prep
For the busy person in your life, gift a month or two of a meal preperation service like HelloFresh. If you want to go the extra mile, offer to put together and cook the meals too!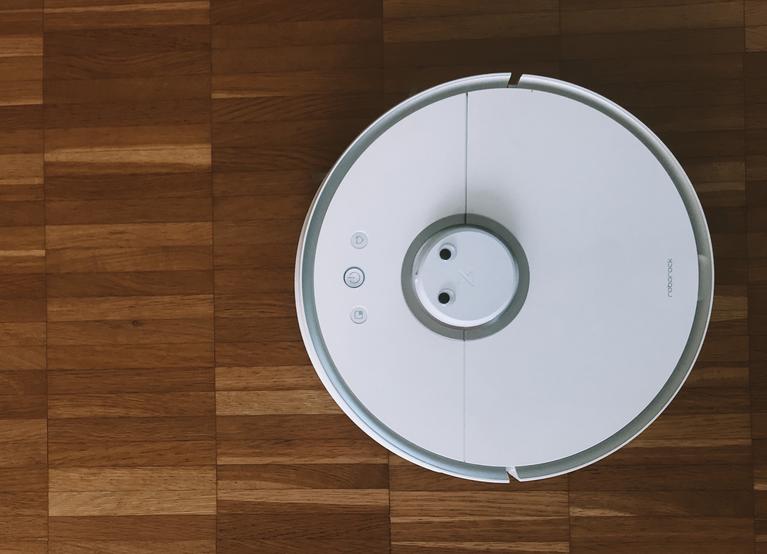 Robotic Vacuum
Robotic vacuums make the chore so much easier and they overflow with Acts-of-Service love. Here's a list of Consumer Reports best robotic vacuums of 2021.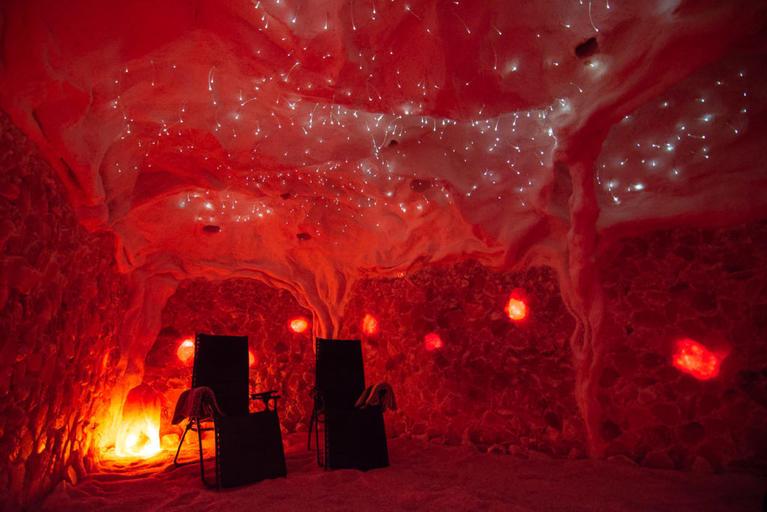 Salt Caves
When was the last time you called up some friends and invited them to meet you for therapy? No, not that kind of therapy . . . I'm referring to therapeutic salt caves. Not only will you and your friends enjoy time together, but it could also improve your health. If money is an issue, check your local Groupon for discounts.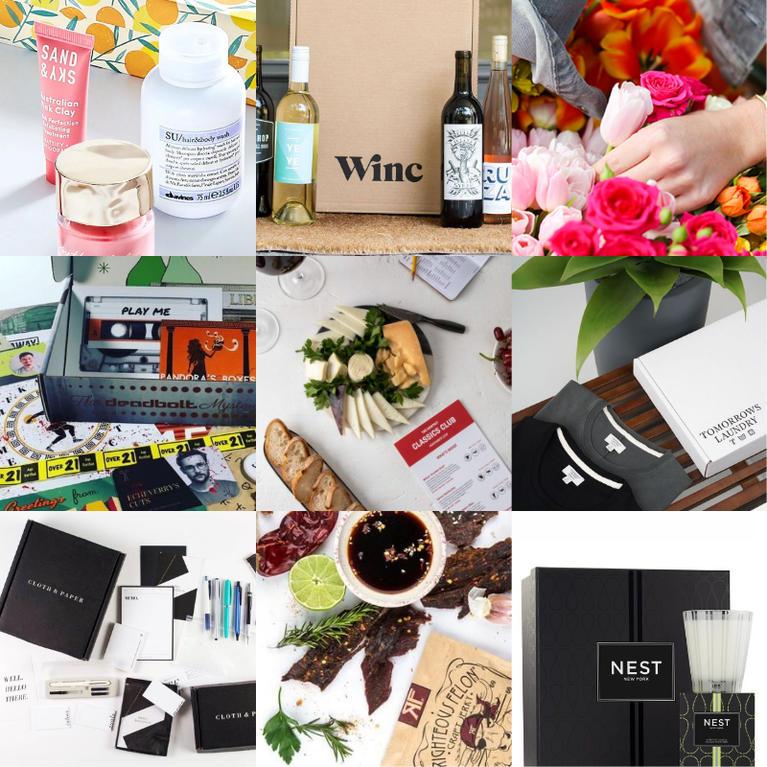 Subscription-Based Gift
A subscription-based gift, even if it's small, can show love for months on end. Here are some fun ones to consider.
Excursion
One dialect of Quality Time is sharing experiences together. Plan an excursion to sky-dive, trek to Machu Picchu, or sail in the Carribbean—whatever you decide, endeavor to enjoy every moment together.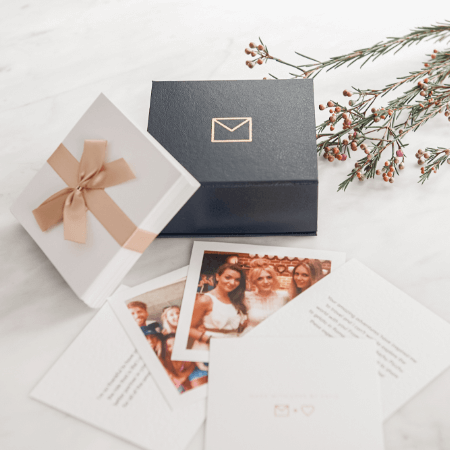 Note Cube
Here's a fun and memorable gift for those fluent in several love langauges.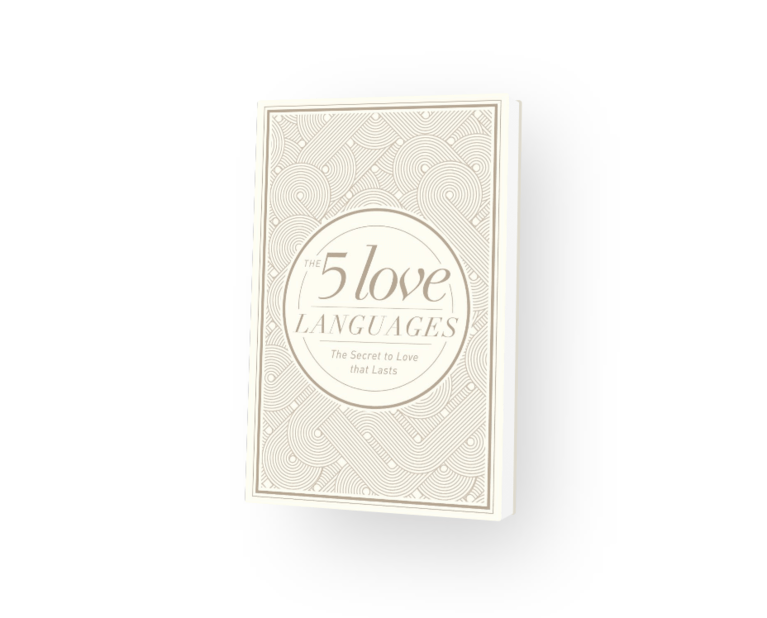 The 5 Love Languages® Gift Edition
This meticulously crafted edition of the iconic #1 New York Times bestseller is the perfect gift for weddings, anniversaries, or as a special encouragement for any couple.